Motorcycle brand loyalty is not as important as value, quality, reliability, features and price, according to our recent global survey of readers.
The survey of 739 riders found the top manufacturers represented were Honda (125), BMW (101), Suzuki (90), Triumph (85), Kawasaki (70), Harley-Davidson (68) and Yamaha (66).
Price was most important to buyers of Japanese motorcycles, with about one in three Honda, Suzuki and Yamaha owners naming this as their main purchasing decision. Only one in five Kawasaki buyers considered price a major factor.
Our survey shows price was of least interest to Harley-Davidson buyers with less than one in five concerned. However, about one in seven Harley riders was most concerned about brand loyalty which is second just behind Honda.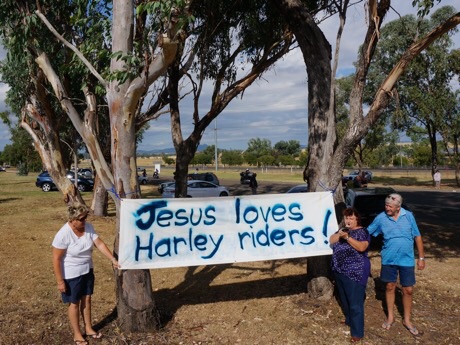 BMW buyers are the most interested in features and performance with almost half nominating this as their main buying reason and about a third concerned about quality and durability.
BMW owners are also the most likely to have several motorcycles with one in four owning a second bike and one in three having three or more bikes. Triumph is second with one in four having a second bike but few having any more than that.
According to our survey, about one in five Honda owners is planning to buy a new motorcycle in the next six months, followed by BMW at one in six.
It seems Honda and Suzuki provide new owners with the best sales experience with about 70% being satisfied or very satisfied. Most riders are fairly pleased with the sales staff, but about 15% of Triumph buyers are dissatisfied.  One in six Triumph owners are also dissatisfied with the general customer service experience.
When it comes to motorcycle servicing, the most satisfied owners are Kawasaki fans with half satisfied or very satisfied. The most dissatisfied were BMW owners at just over 10%.