It's been a hot minute since we covered McQueen's last beastie to go on auction – a gorgeous Husqvarna Viking 360 that sold for a whopping $204,000 at Rob Myers (RM) Sotheby's – an auction house specializing in rare antique, classic, and sports and racing automobiles since 1979.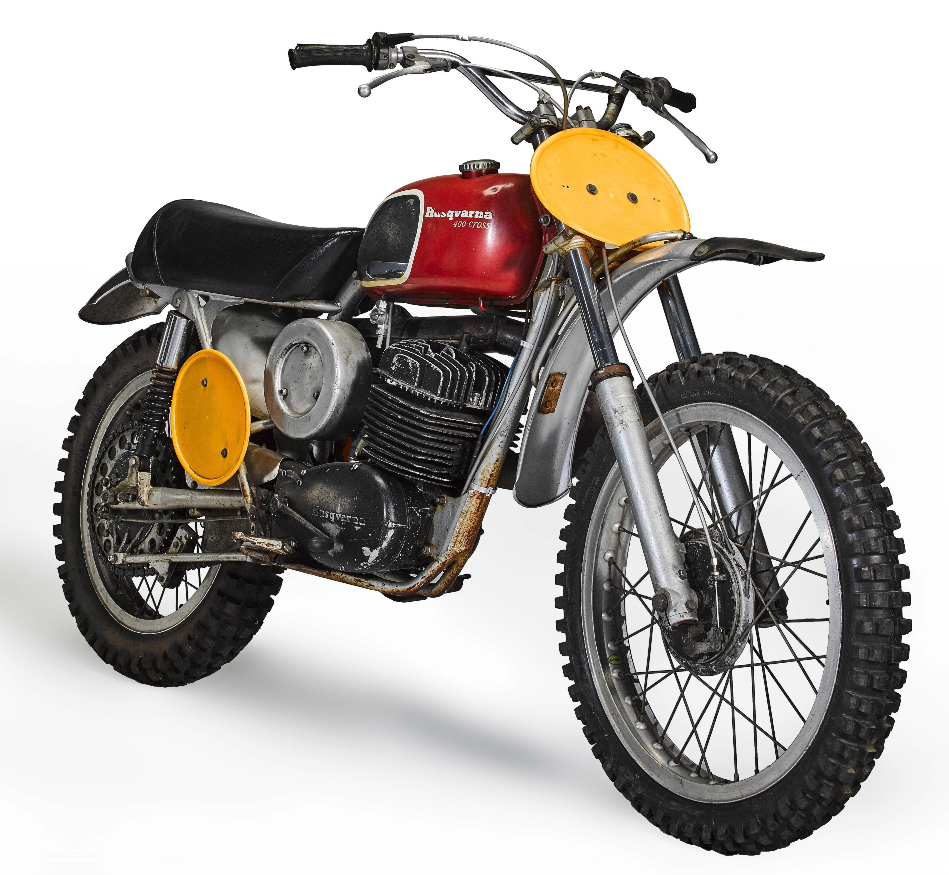 Now, the same name to let go of the Viking 360 (Blacksmith Garage in Eden, Utah) is ready to release another incredibly famous bike – and the beastie in question is none other than McQueen's 400 Cross.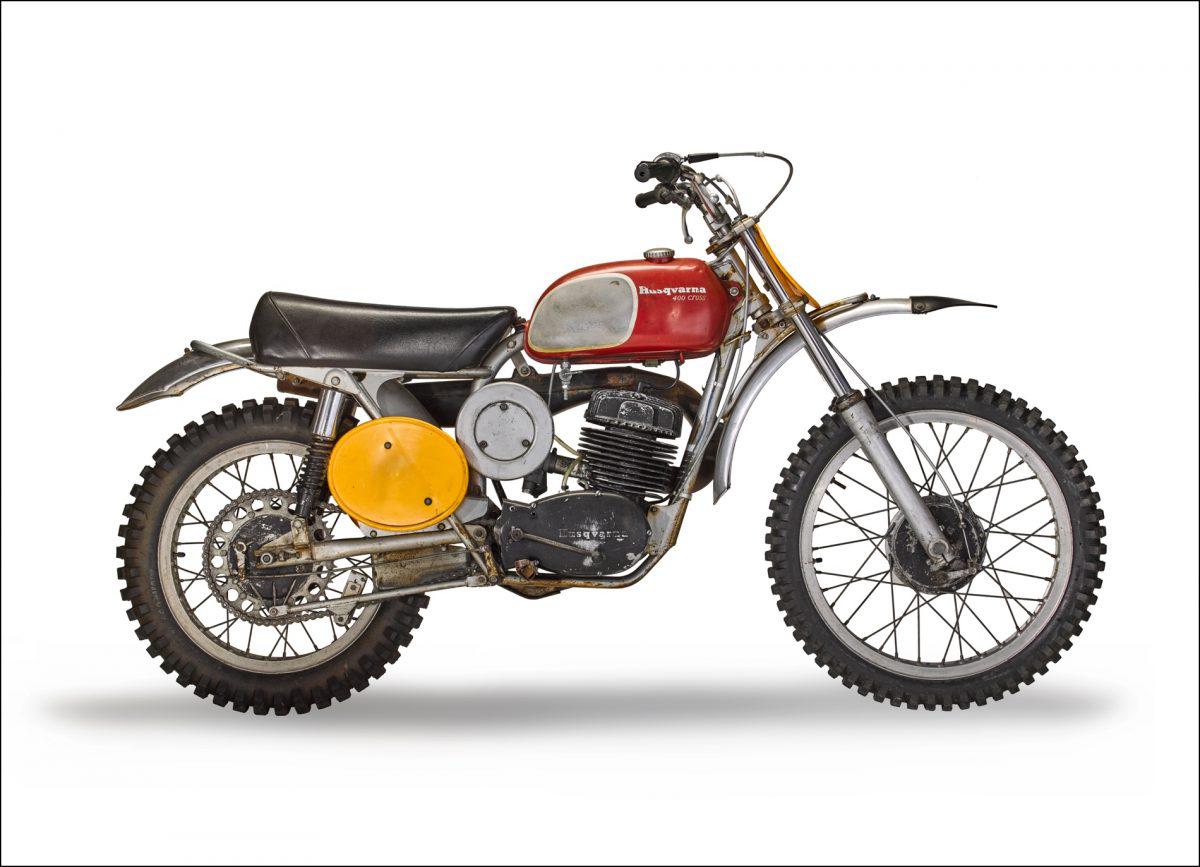 According to the press release, the 1970 400 Cross motorcycle was a staple in Steve McQueen's hands after his procurement on May 10th, 1970, from Edison Dye, proprietor of Med-International, the 'Father of American Motocross' and first and exclusive importer of Husqvarna motorcycles.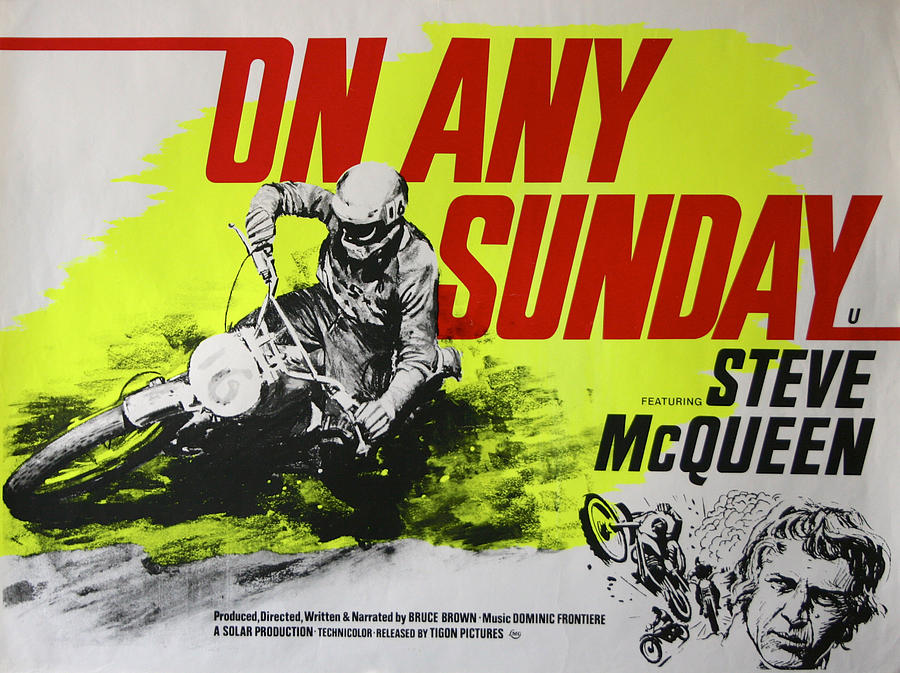 The bike brought the dude fame and fortune with the duo's appearance in the 1971 movie "On any Sunday" (and the successive bare-chested appearance for a jump photo on the cover of Sports Illustrated, later in 1971).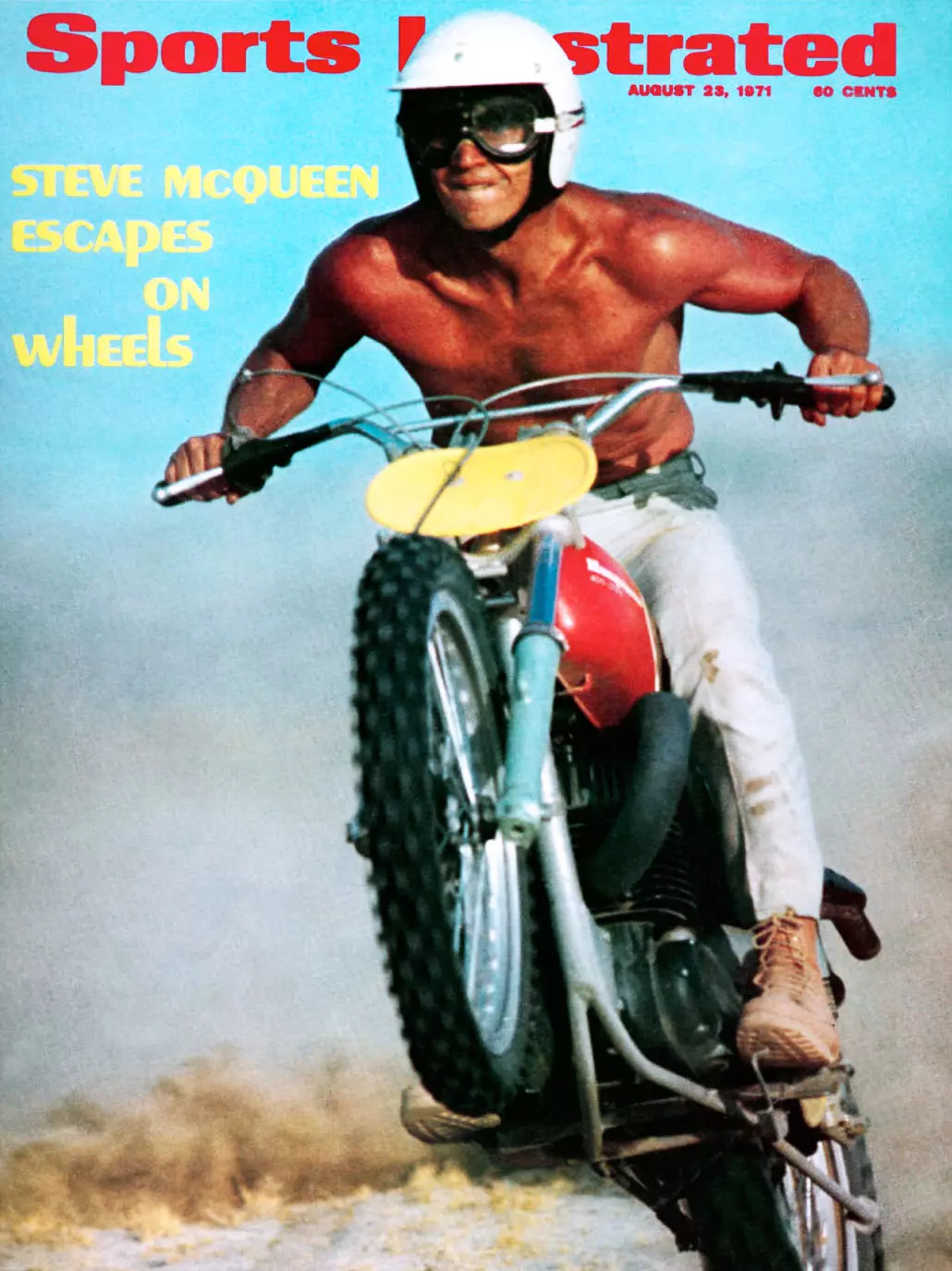 Before McQueen's influence on the beastie, the 400 Cross was a popular bike with precise handling and incredible horsepower. In the gloved hands of gents such as Bengt Aberg (who raced a 400 cross to win the 1969 and 1970 500cc World Championships), Gunnar Nilsson, J.N. Roberts, Malcolm Smith, and Whitey Martino, the 400 Cross made headlines worldwide.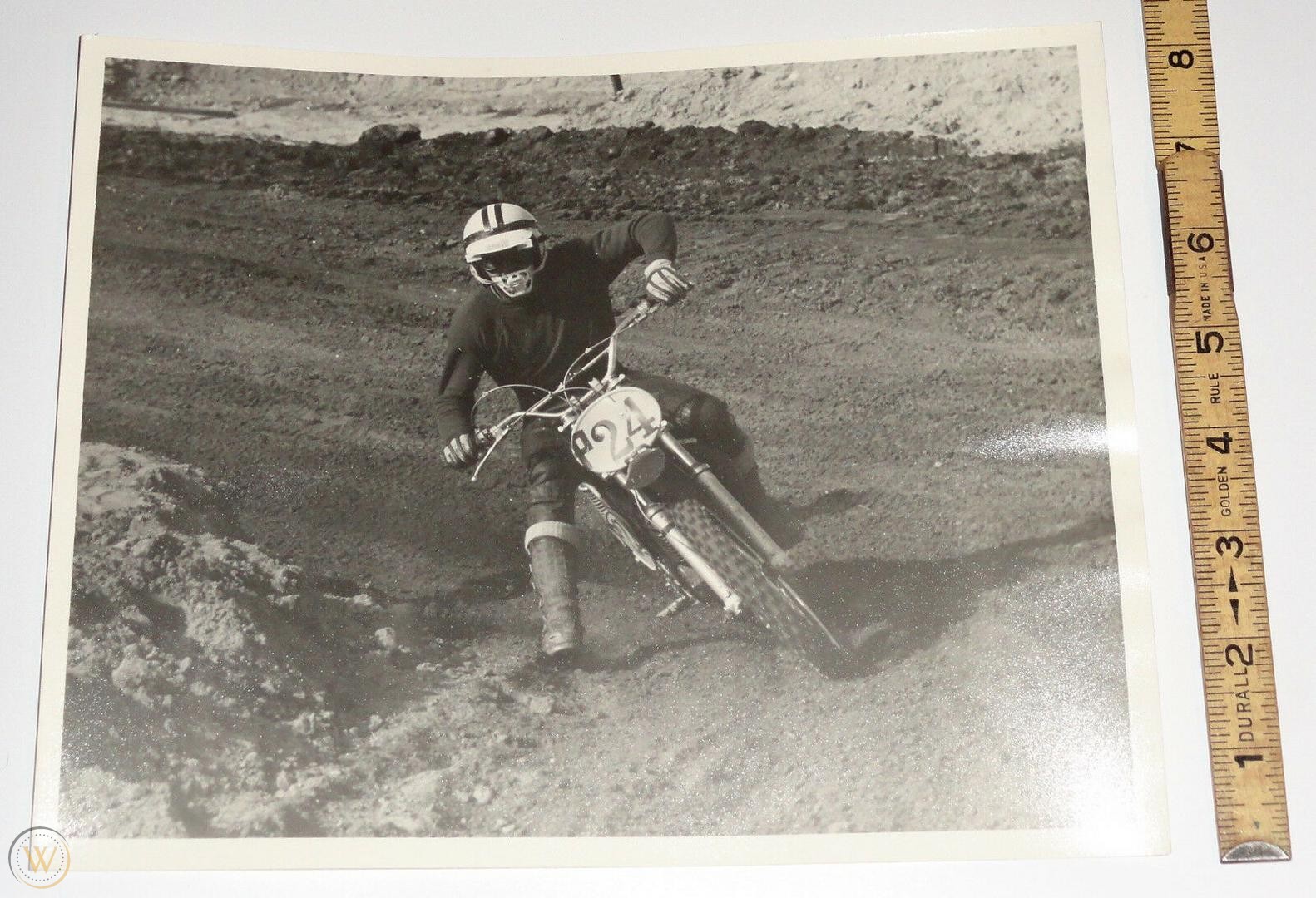 The press release states that the auction will bring the bike to the podium in complete restored condition, thanks to a 2014 project courtesy of Vintage Moto Factory, Santa Barbara, California (and the bike has never been ridden since). 
The best part about this auction for me?
"An accompanying original invoice dated 10 May 1970 from Edison Dye's Med-International—the sole US proprietor of Husqvarna Motorcycles—notes that a 250-cc Husky Cross (s/n MH-2883) and this 400-cc Cross (s/n MH-2807) were sold to Steve McQueen's Solar Productions for a total of $1,918 USD.
Interestingly, there is an incredibly cool note on the invoice:
'See Edison on this!!! / For Steve!!!' [signed by Edison himself]."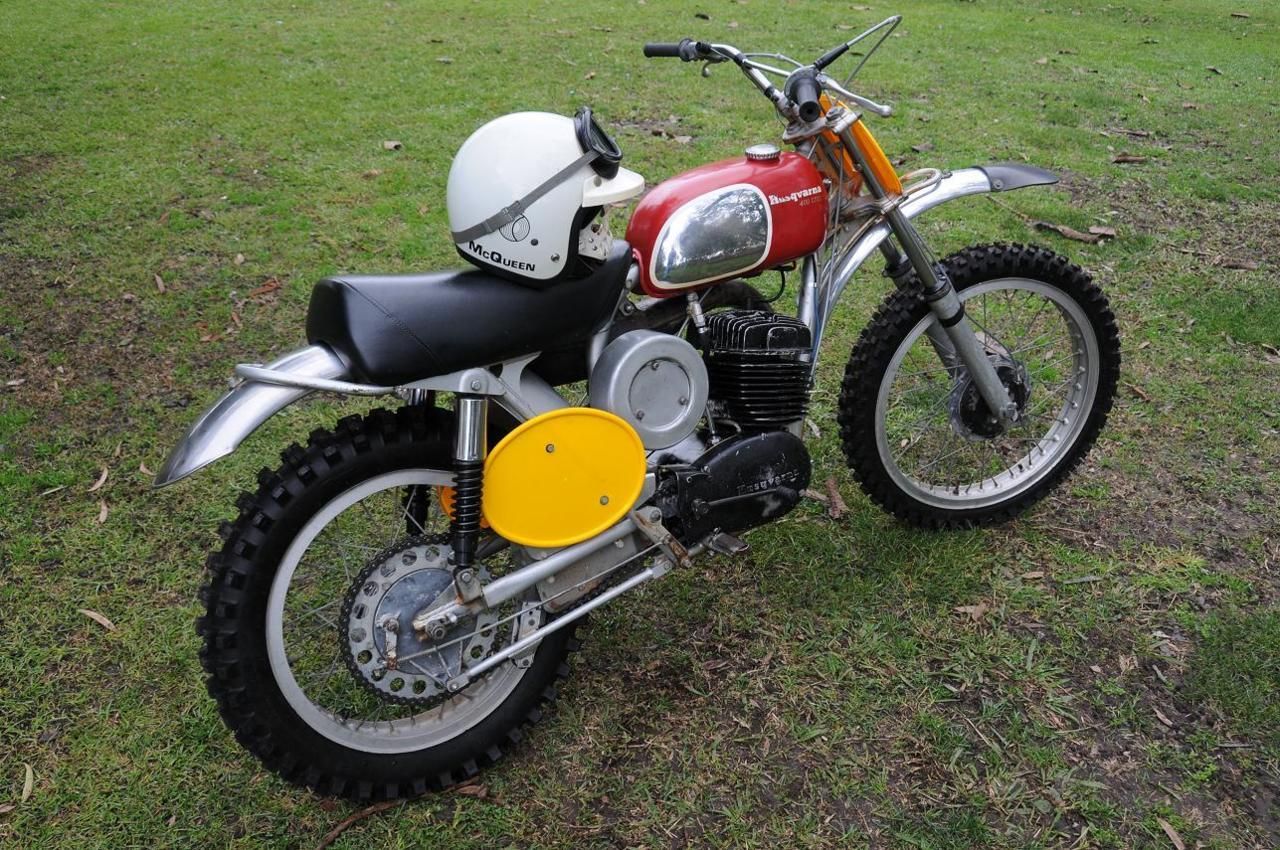 We will keep you posted on the exorbitant price this beastie will likely fetch on the auction floor; in the meantime, make sure to check out other bikes currently available from Husqvarna.