Husqvarna has just released more information regarding their new Vektorr concept escooter, geared for the modern urban commuter.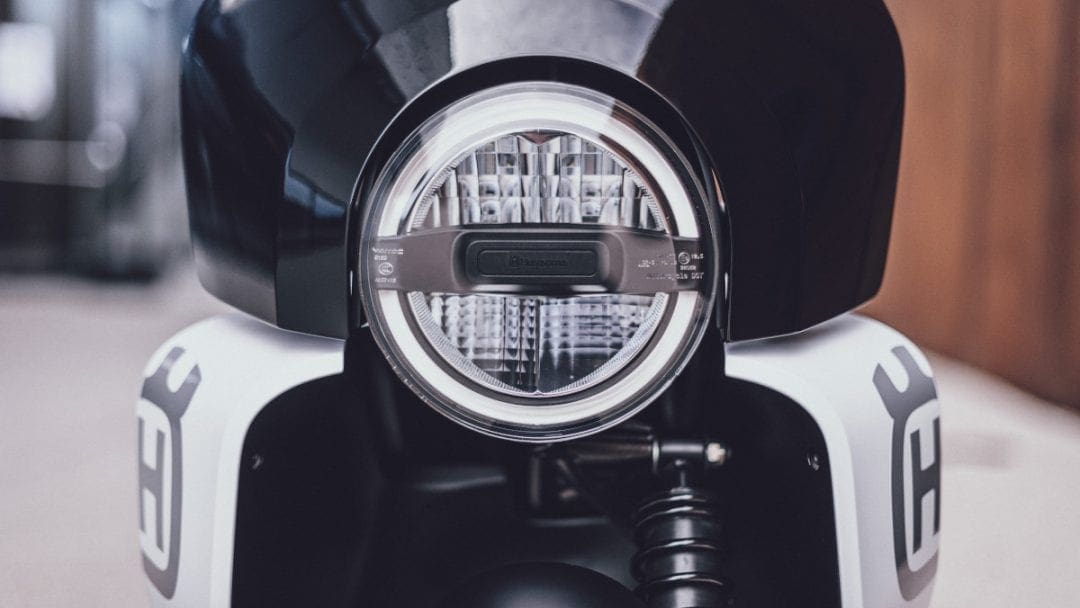 According to Drivespark, the Swedish manufacturer revealed the model May 6, hot on the heels of the unveiling of their E-pilen motorcycle concept and the headlines that their electric scooter launch would be delayed by a year, with production becoming available in 2022.
The Vektorr, as stated in recent reports, will provide comparability with other escooters currently on the market, and will be based on India's Bajaj Chetak. This is believable, considering the escooter's production will apparently be built at Bajaj's new plant – right alongside the promises of other EV model productions from both Husqvarna and KTM.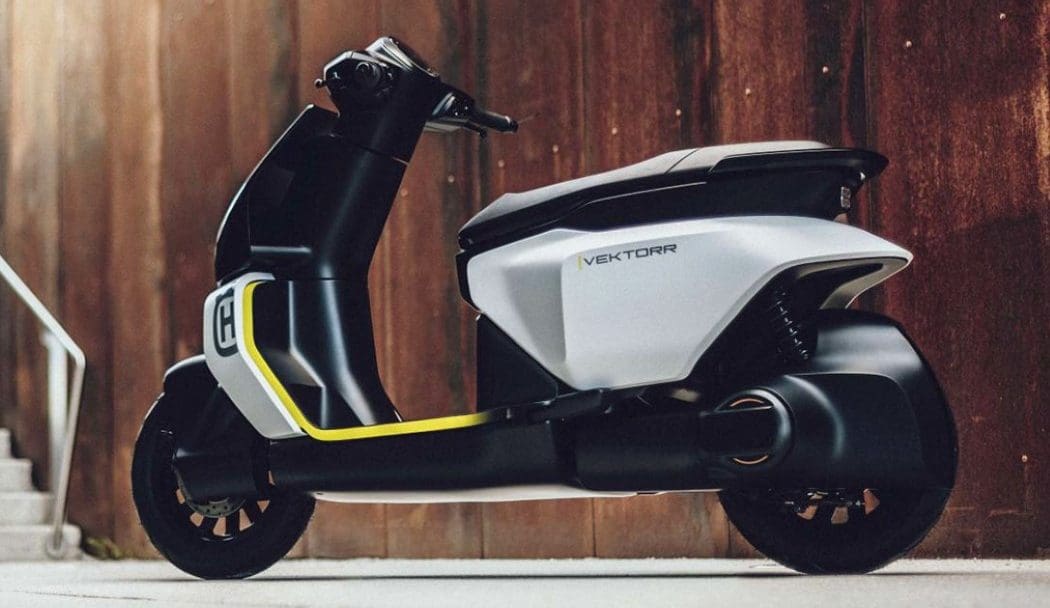 The build shows a lean towards urban convenience and commute. We've got a single LED headlight, mudguards that cover half the wheels, a top speed of 45 km/h, and promises of 95km on a single charge. There is no mention of swappable batteries, as is the case with the Epilen, but it does appear to sport an 8 kW electric motor, as well as a front hydraulic disc brake and a rear mechanical drum brake.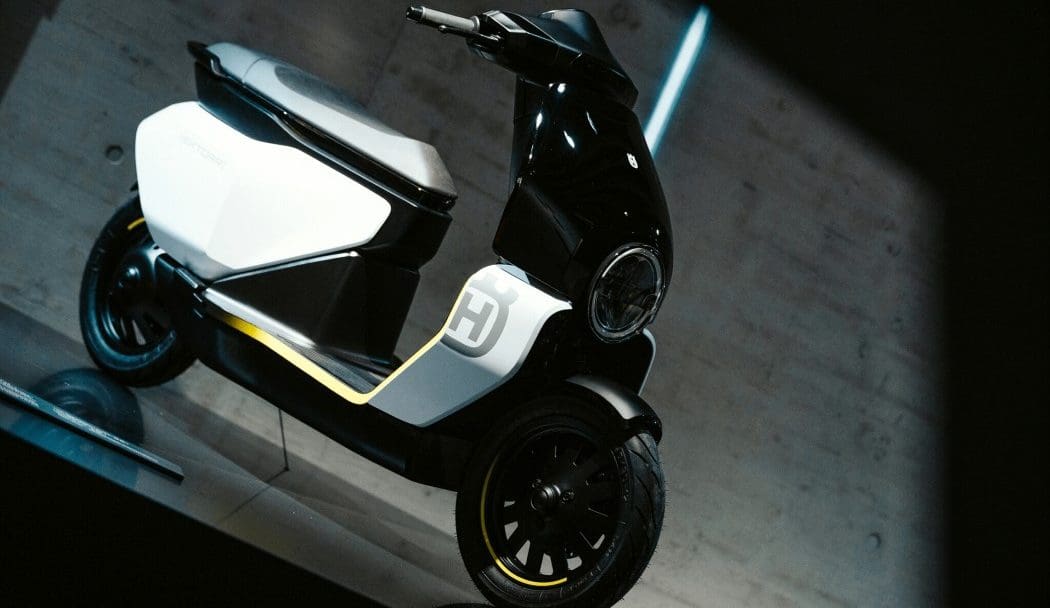 A quote from Husqvarna: "The Vektorr Concept is the first electric scooter ever produced by Husqvarna Motorcycles and is aimed squarely at the urban commuter who demands a compact, stylish and effective personal transport solution to fit their busy lifestyle."