A month ago, we covered a bike with retro badging that was anticipated to be Royal Enfield's Bullet 350; since RE stated that 28 motorcycles would be debuted to our streets within the next seven years, we knew we were about due for a new debut… question was, which machine would be next in line?
It turns out our intuition was correct, because Royal Enfield has officially confirmed the Bullet 350 to launch on September 1st of this year – but the biggest news is that we might get more than one motorcycle that day.
This slideshow requires JavaScript.
A quick trip to Royal Enfield shows brand logos for the Bullet 350 alongside badging for the following: 
Bullet 500

Bullet Sixty-5

Electra

A mystery logo that reads "Royal Enfield E"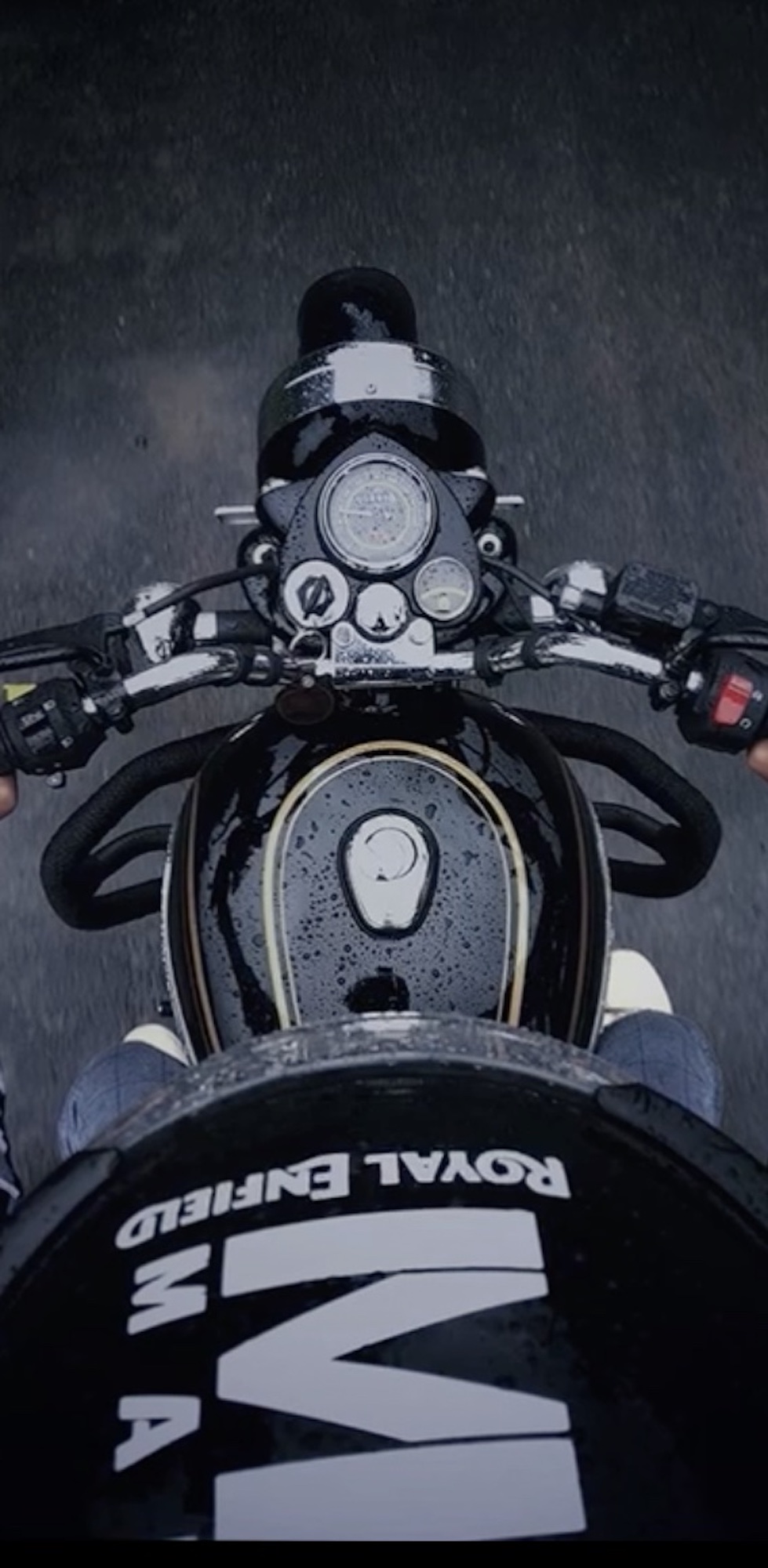 The last poses a bit of a puzzle, but not for long. Remember when Royal Enfield said yes to going electric, admitted that it wouldn't be until batteries were cheaper, and then a zero-emission RE prototype was supposedly leaked to the public? 
We heard only after that incident that RE's parent company, Eicher, had invested a boatload of cash – €50 million, in fact – in EV technology, making the concept of an electric RE bike more plausible, though still a ways off.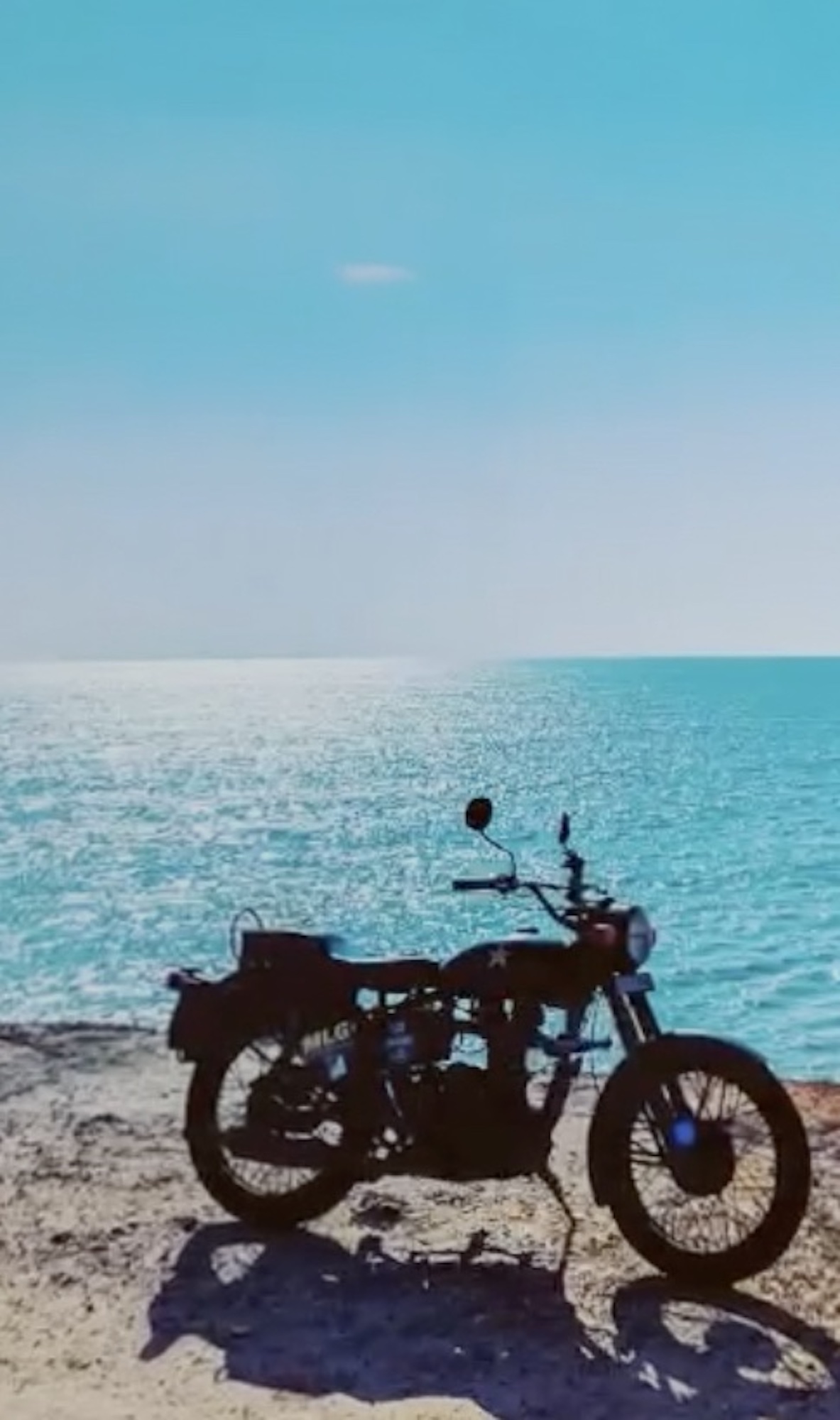 Fast forward to 18 days ago, and we have had confirmation that RE's electric machines are apparently slotted for a 2025/2026 debut – so yes, it is entirely possible that we won't just get a BUllet 350, but a sneak-peek into what the future holds for Royal Enfield. 
What do you think Royal Enfield has in store for us September 1st?
According to coverage from
Royal Enfield
*