While Kawasaki readies their electric "Ninja e-1" and "Z e-1" duo for later this year (EICMA, presumably), Verge revels in being the world's first bike brand to use Tesla NACS chargers; Italian Volt's Lacam 2.0 blows brows back with 230Nm of yank, all while Lightning Motorcycles continues their utterly weird, kind of cool AI-generated swingarm.
Yeah, our electric motorcycle industry poses a chaotic market at best, but it's the one with a huge amount of potential – and Royal Enfield is eager to add to the proverbial pot with her own offerings.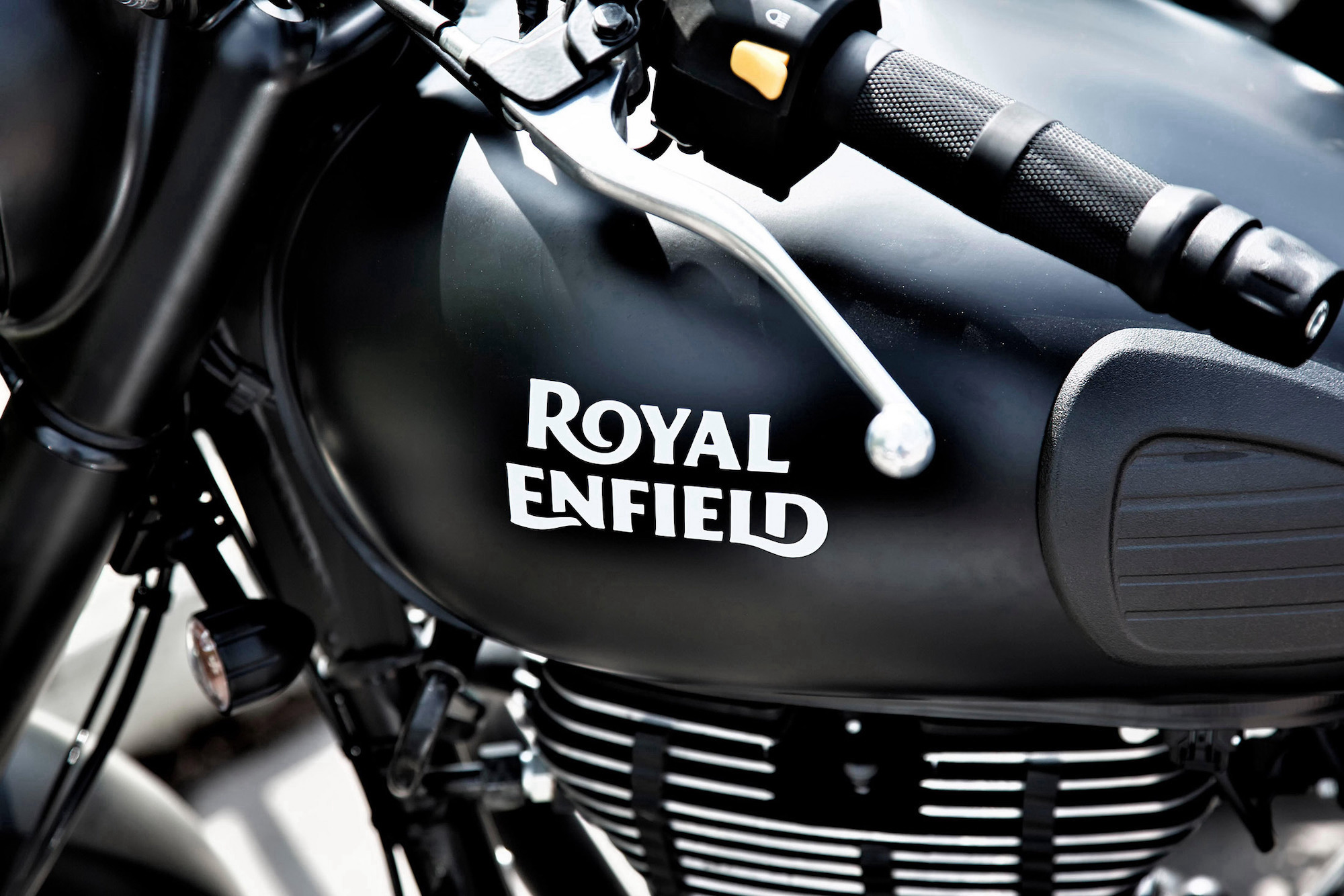 If you recall, RE said yes to EVs back in 2022; after that, there was an apparent leak of an electric prototype to the public, and parent company Eicher Motors threw over $55 million USD into the investment of EVs (dramatic, but necessary and apparently effective). 
Now, all we have for updates is the notice that RE's electric bikes are in "advanced stages of testing"… and this recent quote from Eicher's Managing Director, archived after their quarterly financial results were released yesterday.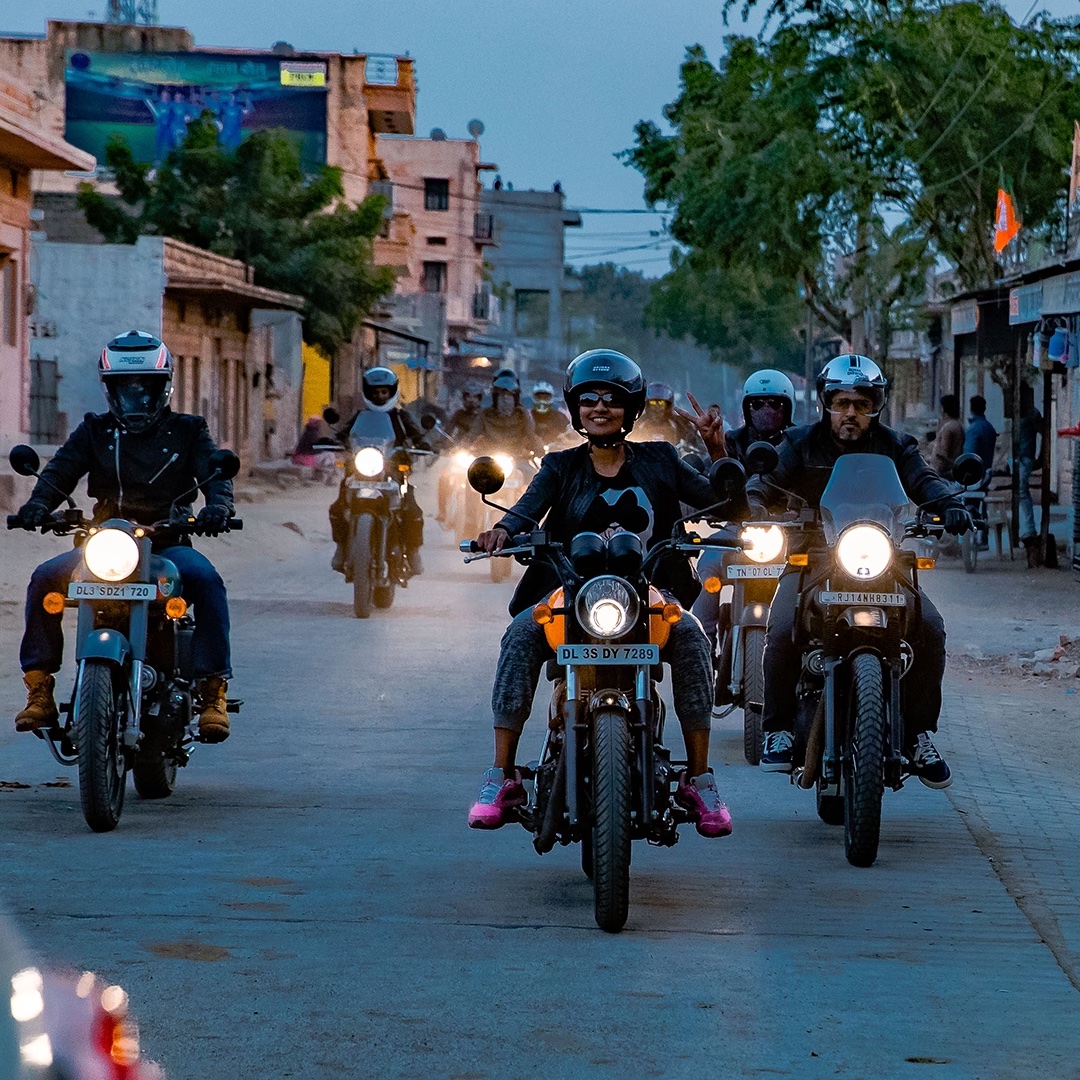 "We are around two years away before the product hits the market," confirms Siddhartha Lal to reporters in coverage from MoneyControl. 
"We are riding our prototypes. It will take us some time. We don't want to give half-baked stuff in the market at all… EV is very much at the core of Eicher Motors and Royal Enfield."
Where does Eicher see EV fitting in with plans for the company's future?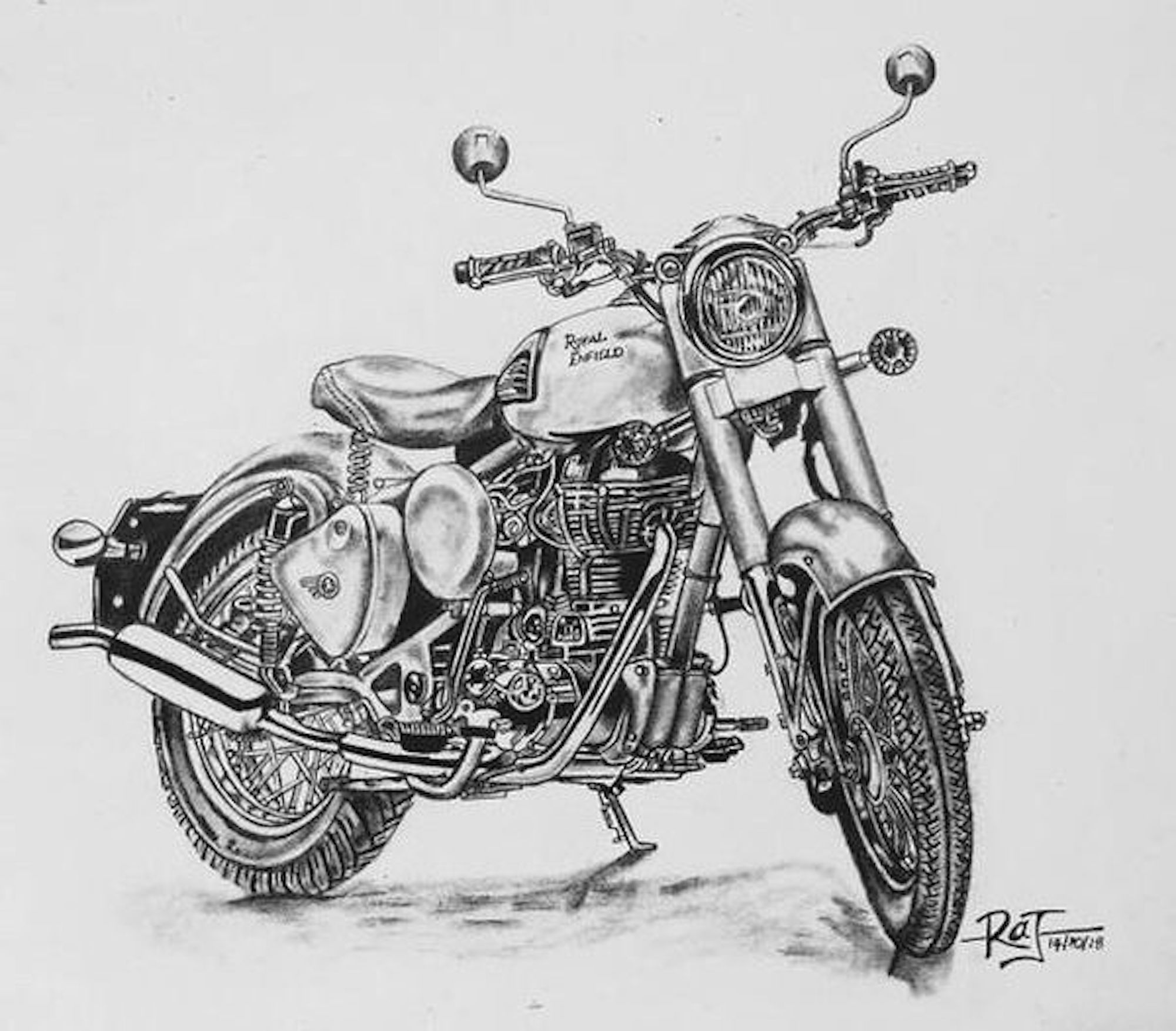 Apparently, electric tech has the front stage seat; Lal comments that "EV will be the future growth engine for Eicher Motors and Royal Enfield, and it will remain within Eicher Motors – there is no action or endeavor to change that at all." 
All the best to Royal Enfield as they continue the prep to punt out pretty ponies in the name of our years to come.