Royal Enfield is set to unveil its Himalayan mid-size adventure bike on February 2 and Australia is poised to get the bike and possibly add the Thunderbird cruiser this year.
The Himalayan is expected to come with a choice of 750cc twin-cylinder and 410cc single-cylinder fuel injection and oil-cooled engines.
There is no word yet on whether they will be coming to Australia, but they would be ideal for our conditions.
Meanwhile, with the rapid growth in the cruiser market in Australia it seems likely that UMI will add the Thunderbird 350cc and/or 500cc cruisers to its range.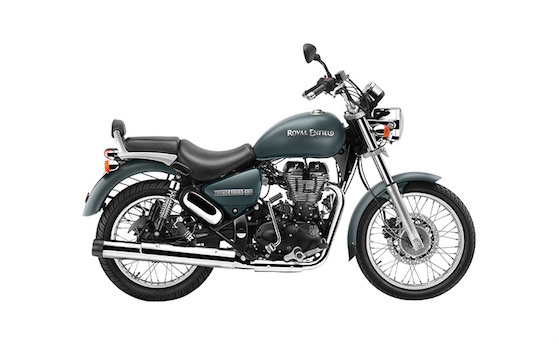 But first, importers Urban Moto Imports are organising a national demo ride day in partnership with their 22 dealerships across Australia on Saturday, February 13.
To mark the special day, customers who participate in the test ride will receive a free event t-shirt and receive light refreshments at the dealership.
Those who buy a motorcycle on the day will also receive a $250 in-store credit on official Royal Enfield accessories or apparel.
Bookings are essential and you can register online at royalenfield.com.au.
Royal Enfield has also introduced nine new colour schemes for their existing 2016 range of motorcycles, but which colours we will get in Australia has not been confirmed.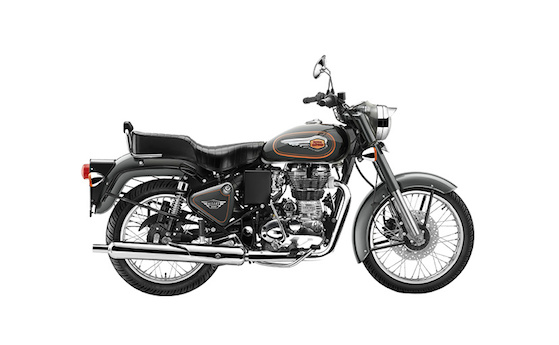 The 500 Classic now comes in Chrome Green and Classic Chrome Grey, the new Classic 350 gets Mint and Chestnut colours and the Continental GT cafe racer has a 'GT Green' variant.
Company president Rudratej Singh says they had to be careful with the new colours. 
"Just any old shade of green or chestnut wouldn't have been good," he says. "So we chose a very vintage-y mint green and similarly the chestnut with an old patina."