The sun is out, Q3 is in full swing, and Italian Volt has officially confirmed that they will be at EICMA with their utterly stunning Lacama 2.0 – an electric superbike that's been slow-cooking since the reveal of her concept, way back in 2017,
What's a Lacama 2.0, you ask?
Well, when you take an electric bike concept and give her to a Motor Valley team dedicated to top-tier quality, the result – in this case – is Brembo stoppage, Öhlins suspension, Pirelli Diablo Rosso 3 rubber, modular bodywork, and a motor capable of 0-60 in 3.5.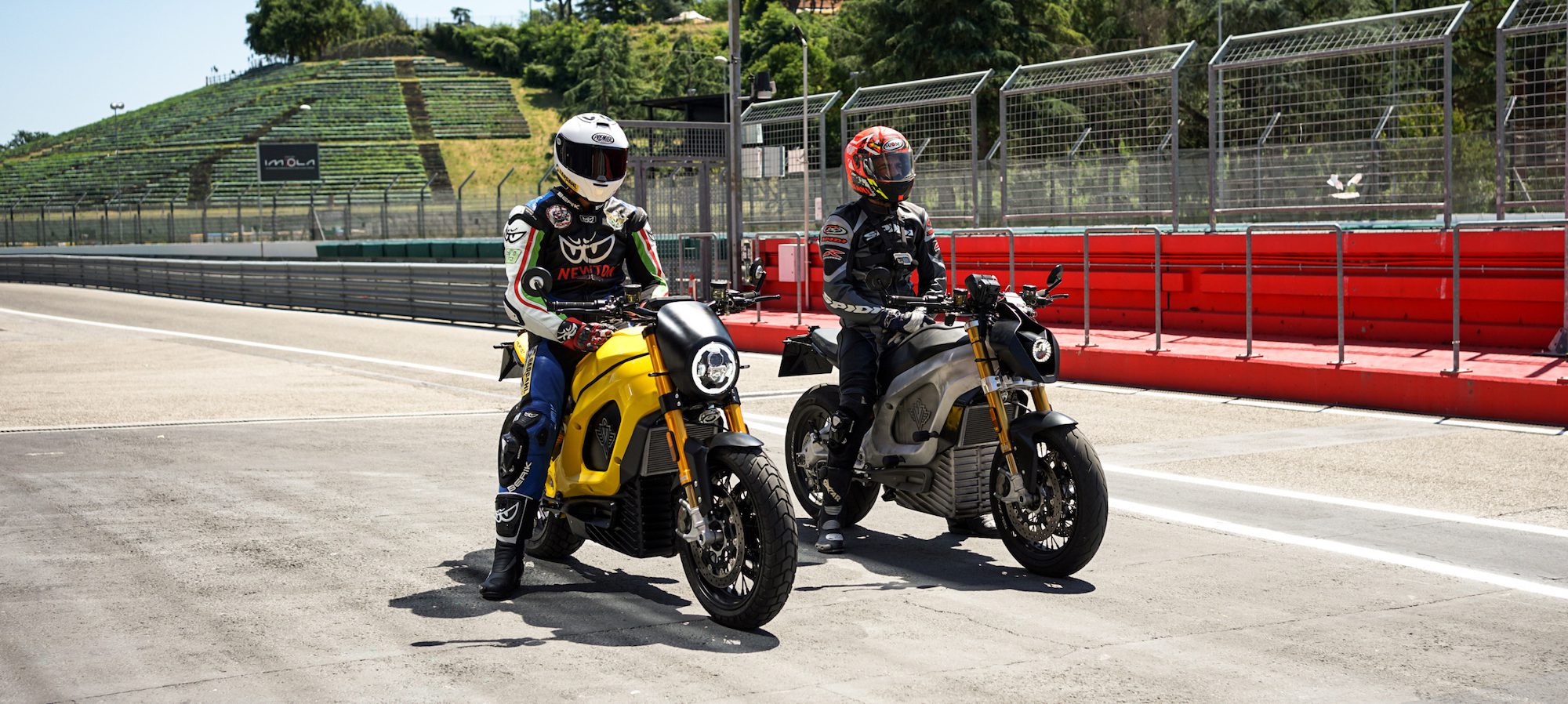 The yummy specs are made possible in part by a carbon belt, which uses 150hp of power to send 230Nm of peak yank to the rear wheel; that's 161lbs-ft of torque 570 lbs-ft when factoring in the wheel torque – all from a motor weighing under 25lbs.
And the poor thing's been pining for a debut into Powersports society proper since the fun finagling of 2020. 
Suffice it to say that Italian Volt is now more ready than ever to reveal its modular, boutique, performance-oriented EV sweetheart – and this time, there's nothing stopping the Lacama 2.0 from getting her moment in the spotlight.
It's likely going to be more than one moment, given the plethora of customization options.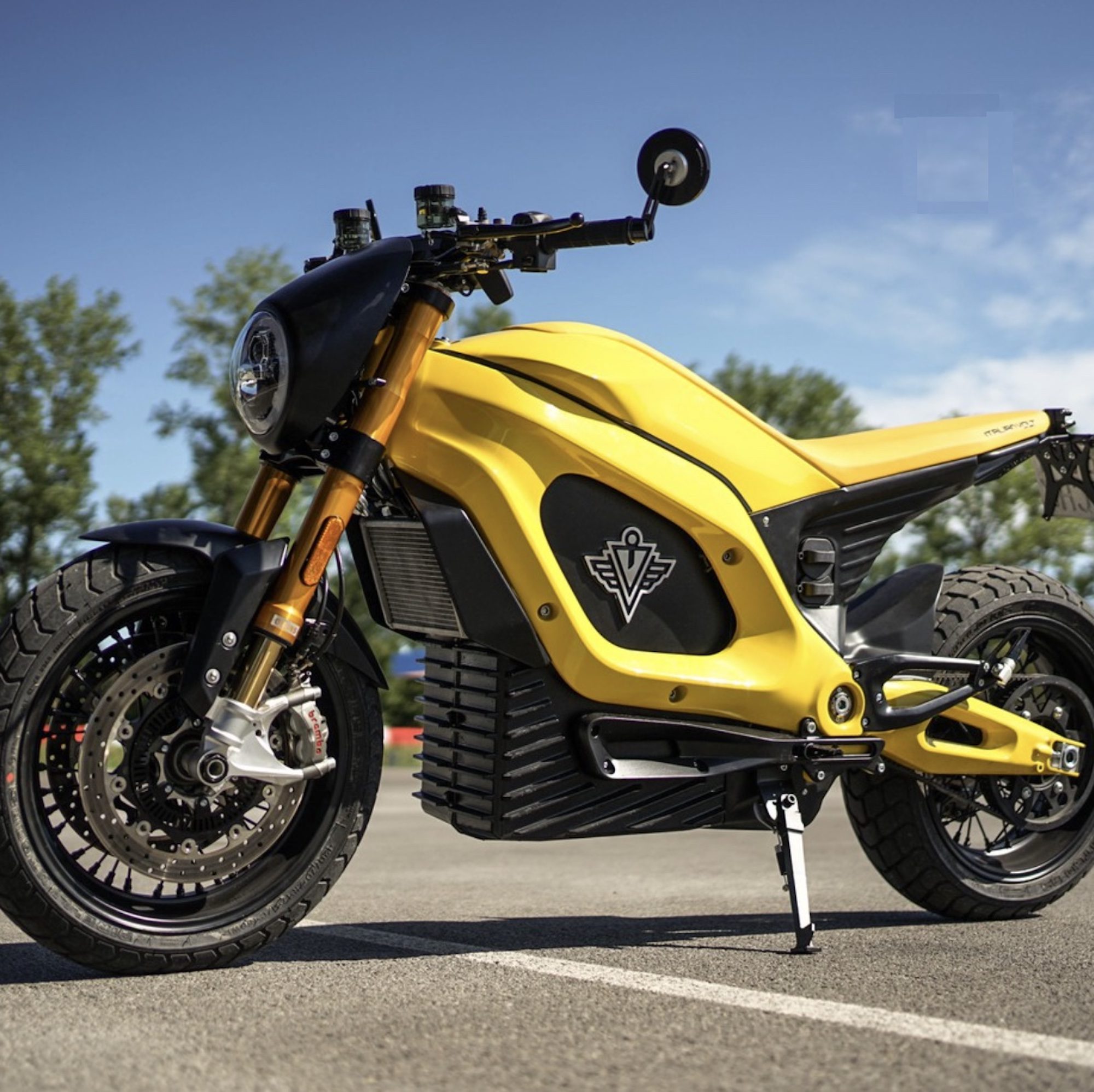 According to RideApart, the Lacama 2.0 has ten design variants to choose from, with 22 color schemes in ready availability; even the saddle – whether you choose a one-piece or two – has 20 color options for the leather, with everything revolving around that single-piece, cast aluminum chassis, made in-house, keeping luxury local for optimal results.
Expect to see this beauty from November 7 – 12 at this year's iteration of EICMA. 
What do you think of the Italian Volt Lacama 2.0?