PIERER Mobility Group has sure been blasting through its checklist. 
From buying up 25.1% of MV Agusta, to KTM's strong second-place in MotoGP and acquirement of 333 World Titles and Husqvarna's entry into Moto2 & Moto3 for 2023, the group's reach cannot be denied. 
It stands to reason, then, that PIERER bike sales are benefitting from the year's triumphs – in fact, you could say this is the most sales the company has ever sold, period.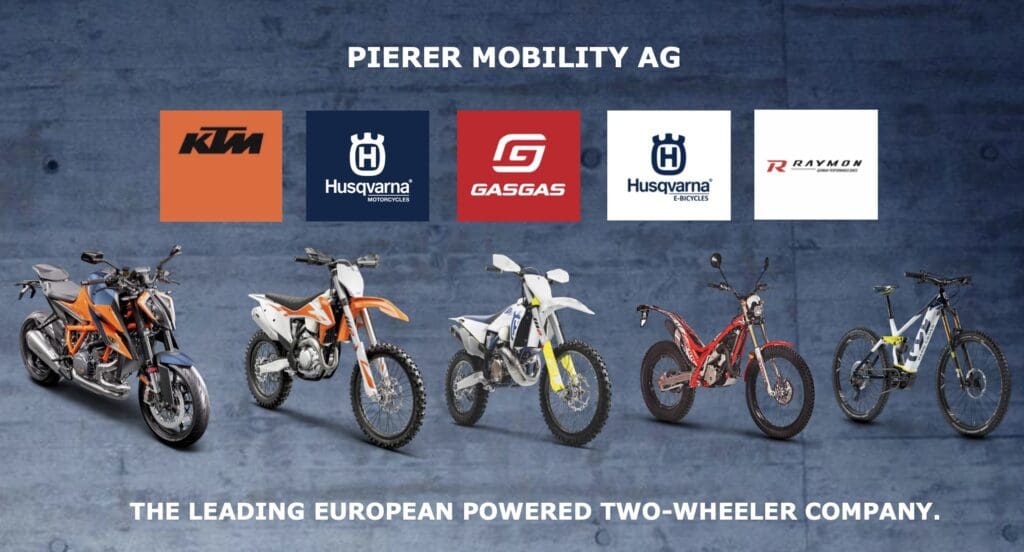 "PIERER Mobility achieved its 12th record year in a row with a sales increase of around 13%,"  said the company in a statement recorded by MotoPinas.
In Europe, the sales volume was around 130,000 motorcycles, and around two-thirds of the motorcycles (approx. 245,000) were sold in the markets outside Europe, and here in particular in North America, India, and Australia."
Thanks to successes in the electric transport industry, PIERER is also claiming a stunning 118,427 bicycle units (electric and otherwise) were sold last year, concluding a 15% growth when compared to 2021. 
Want to guess what this all tallies up to in revenue for the company?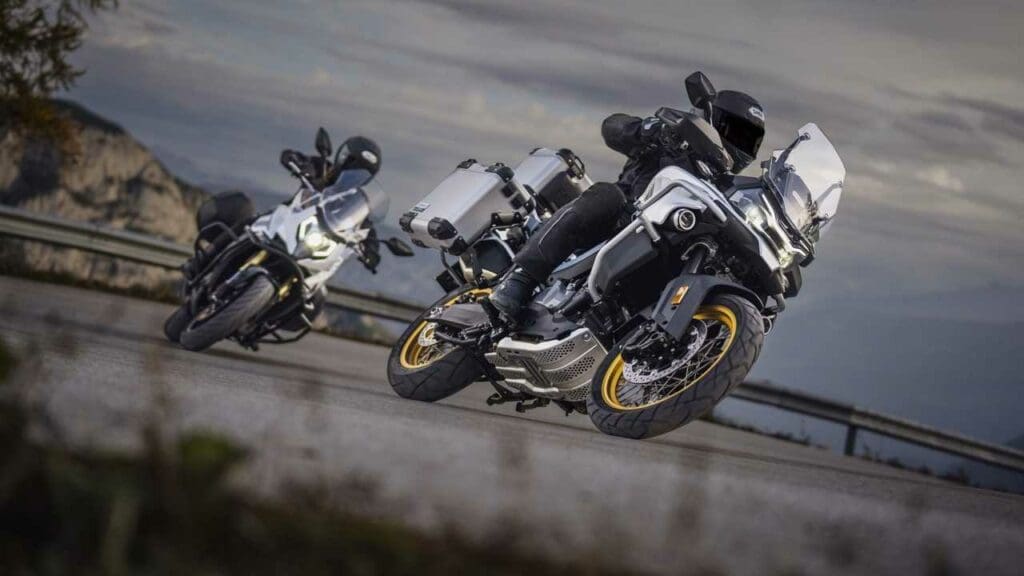 Billions and billions; €2,435,000,000, in fact.
No, That's not too many zero's. I counted twice. 
Naturally, all that green will go a fair way to help shape the face of the future of motorcycling as we know it; meantime, stay connected to our newsletter for updates, drop a comment below letting us know what you think will be PIERER's next move in the biker community, and as ever- stay safe on the twisties.