You heard right. 
As of 2 minutes and 38 seconds into the debut of KTM's new track-only, limited-edition supersport hooner, the entire 2023 KTM RC 8C fleet sold out. 
All 200 units may be accounted for, but hey – there's still a waiting list (should some dunderhead decide to let go of their cutting-edge piece of pretty, which we think unlikely).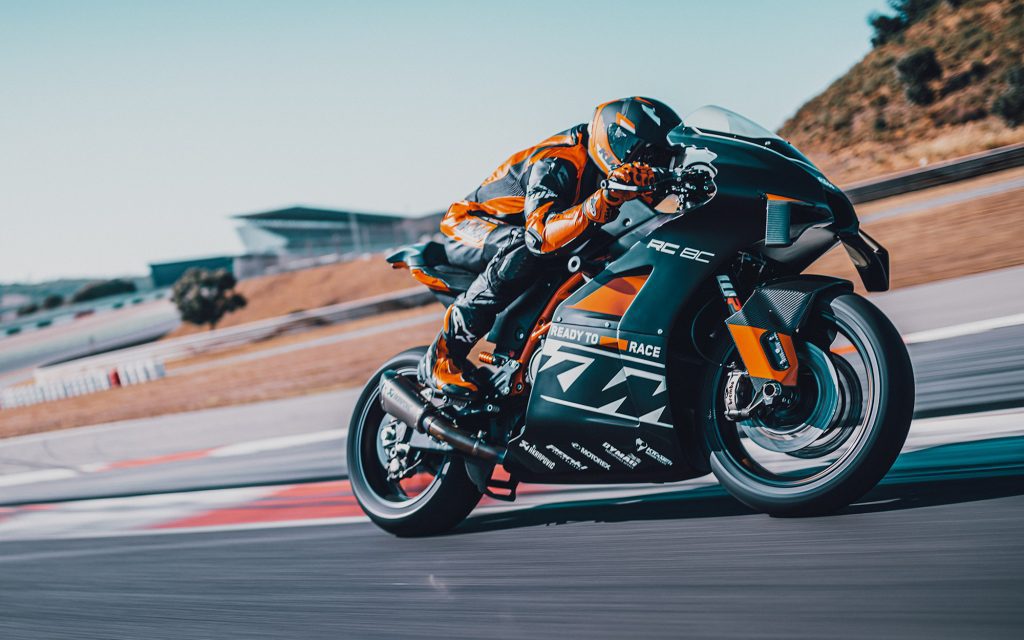 According to the report from Motorcycle Sports, the Austrians used their digital sales platform "to offer buyers a direct means of securing their bike as soon as sales opened."
Of those that took avantage of the platform, 30 lucky riders have booked in for a KTM hand-over event in Valencia, Spain, where they will recieved their beloved bike along with the experience of a lifetime. 
So what's the big deal about the 2023 KTM RC 8C, you ask?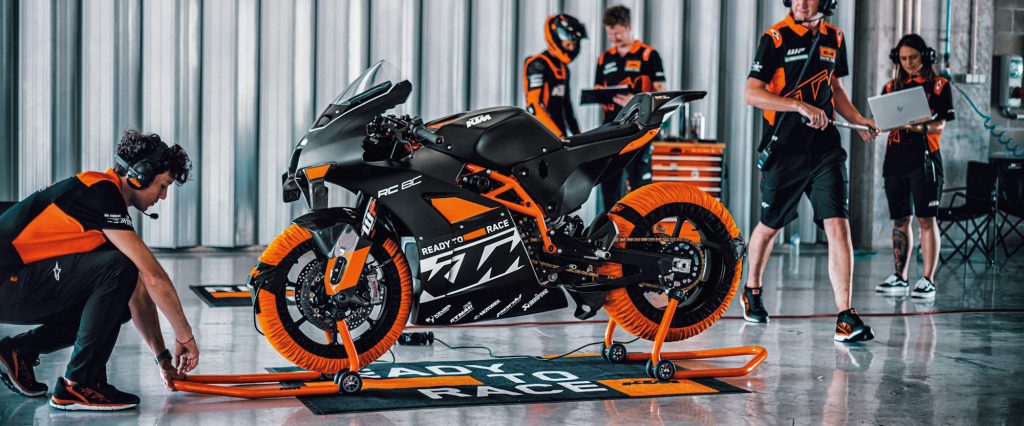 Let's start with the fact that this track-only monster has been co-engineered in partnership with Krämer Motorcycles. Krämer only makes purpose-built competition machines for the competitive circuit, so you know you're getting a machine that's as high-caliber as it is serious.
Add to this the fact that "the KTM RC 8C is built using high-end, high-performance racing components with an improved LC8c production engine for easier maintenance and parts availability," and you're fluidly speaking the language of track days, where the RC 8C will be more than capable of showcasing "the highest levels of performance and handling, without the need for overly sophisticated electronics."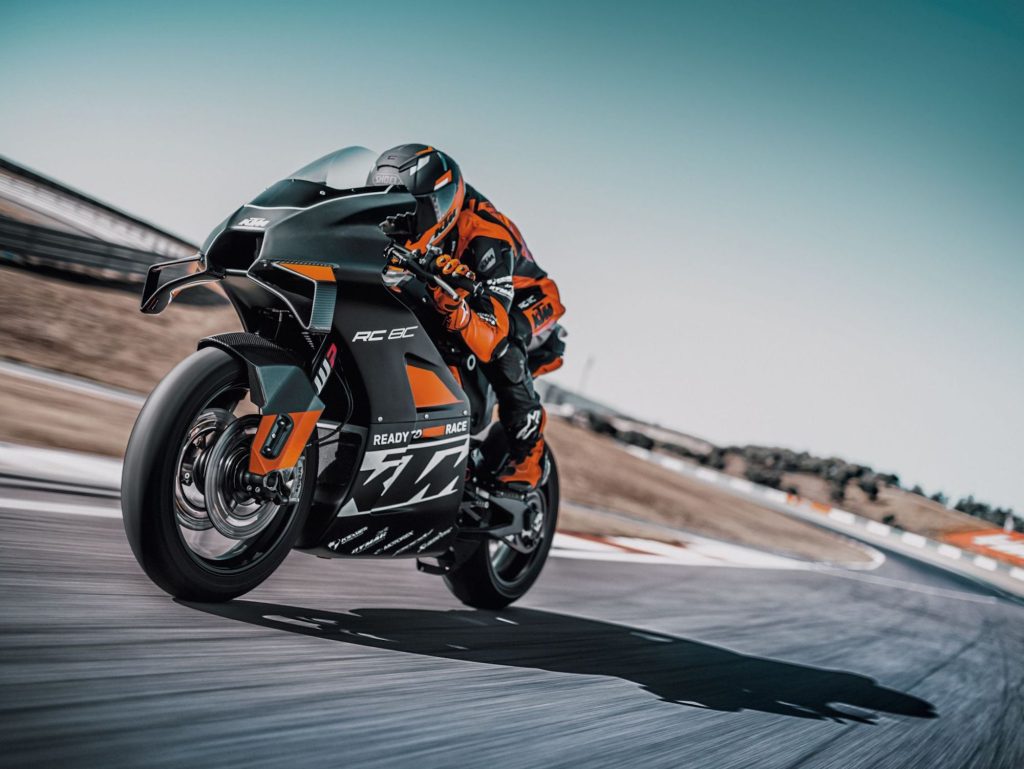 Stay tuned as we start seeing people try these bikes out – it'll be worth the gander, that's for sure. 
Drop a comment below letting us know what you think, and as ever – stay safe on the twisties. 
*Media sourced from KTM*