Spending some time in the UK for the holidays? 
Why not take a trip to the National Motorcycle Museum where you can take a gander at a plethora of bikes from around the community – over 1,000 of which are moto offerings from the Land of the Rose herself?
By moto offerings, we mean bad boys like…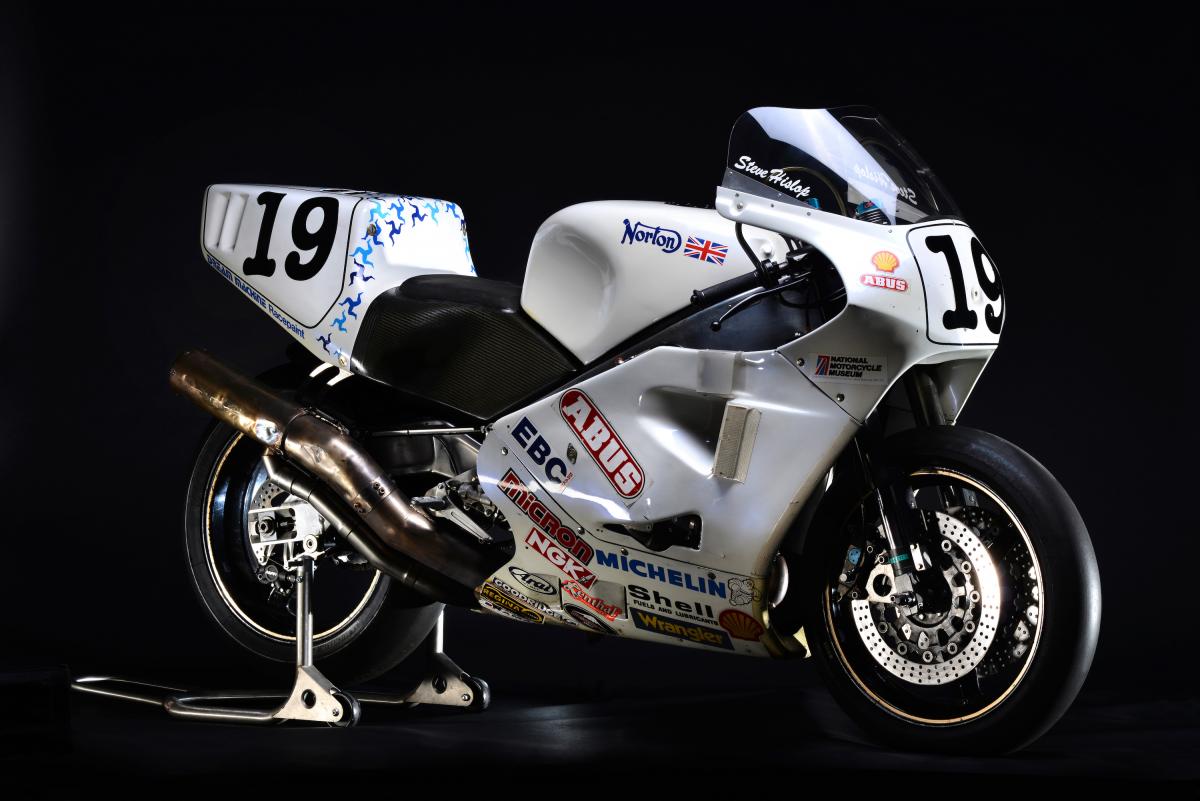 The 1992 Senior TT Winner "White Charger" – a gorgeous 588cc Norton Rotary guided over the finish line by the iconic Steve Hislop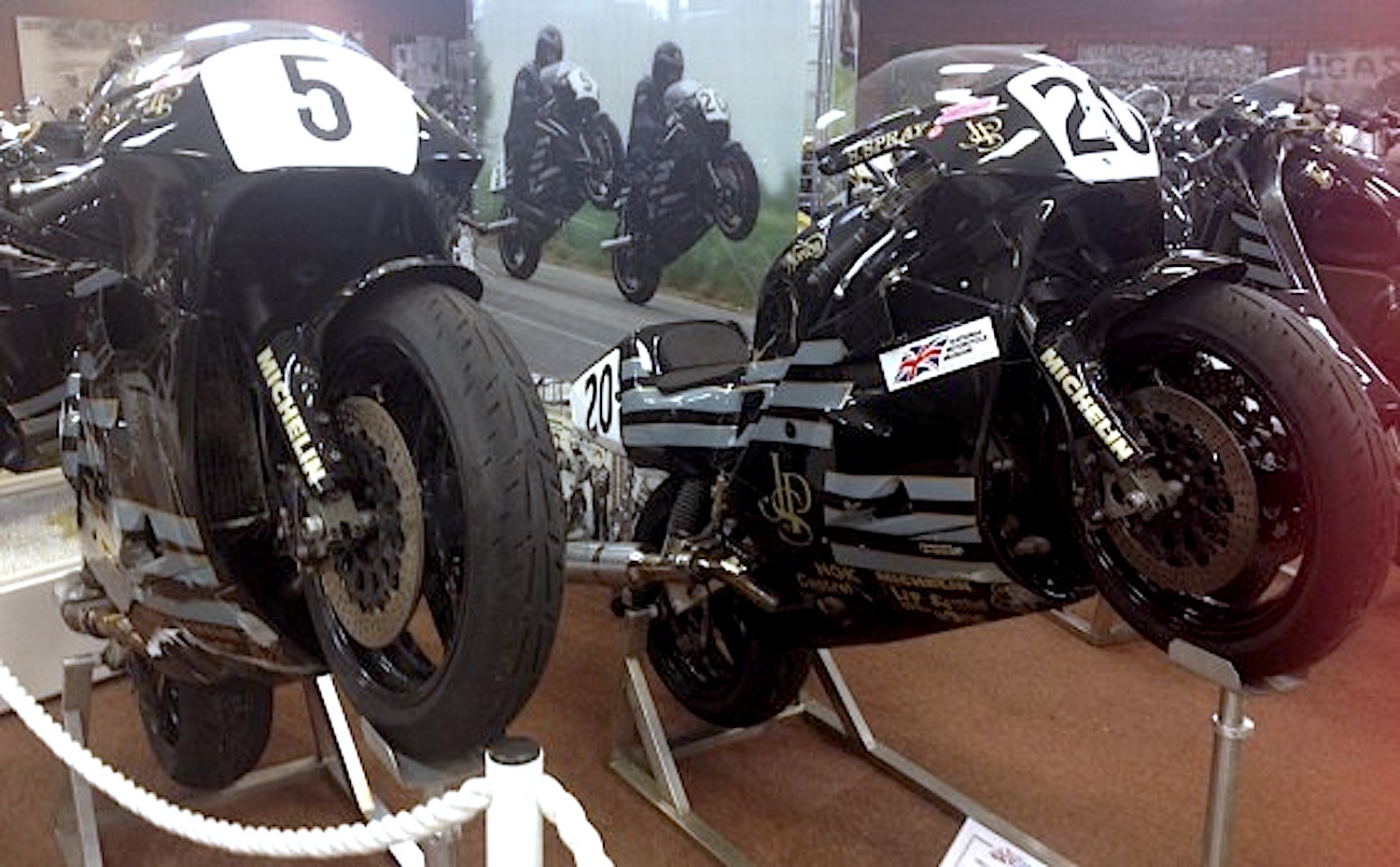 A display of World Record Breakers that hail from the road race, off road, and sprint & dragster scenes (and yes, that includes the handful of rotary machines that blasted to victory all those years ago).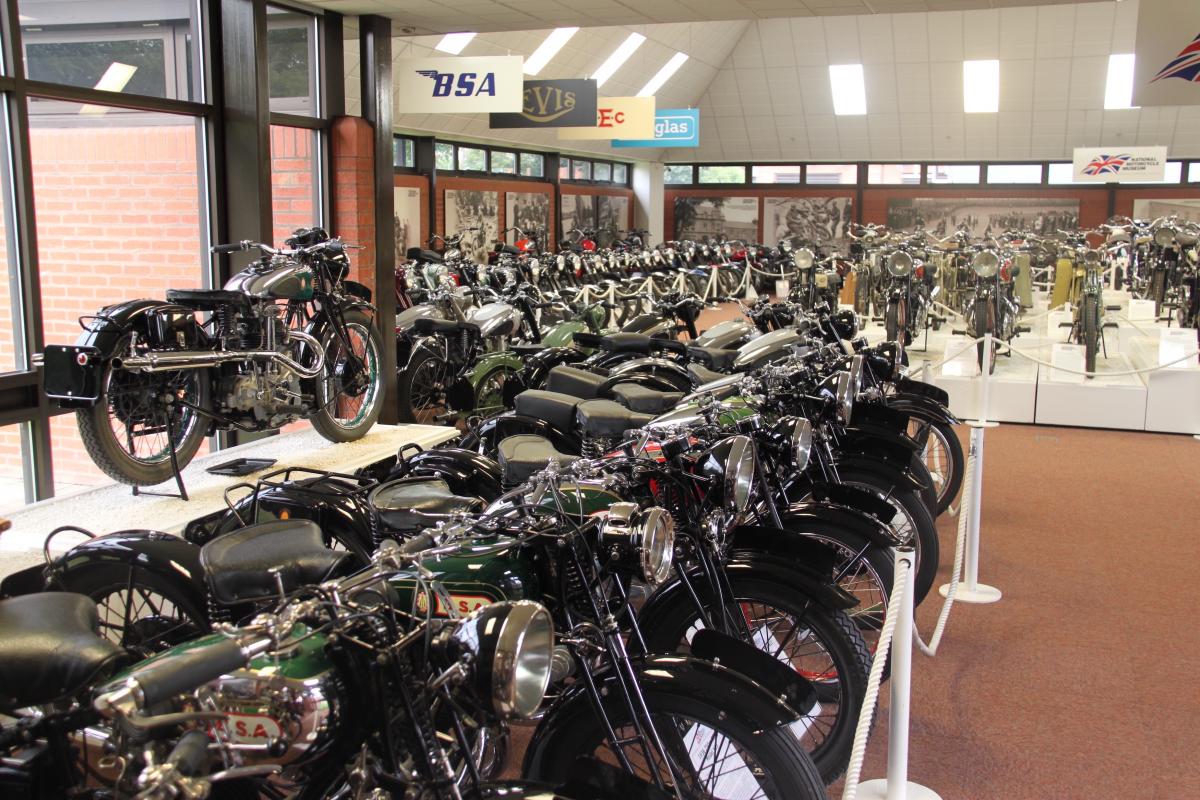 …and other iconic contributions to motorcycle history from the likes of Norton, Royal Enfield, Sunbeam, Triumph, BSA, Brough Superior and Vincent. 
Eager to take the whole family?
Here's what you'll be paying for the privilege, according to the museum's website:
Adult Tickets – £15.00
Senior Citizen Tickets – £13.00
Kids' Tickets (5-15 year old) – £8.00
Family Pack – £35.00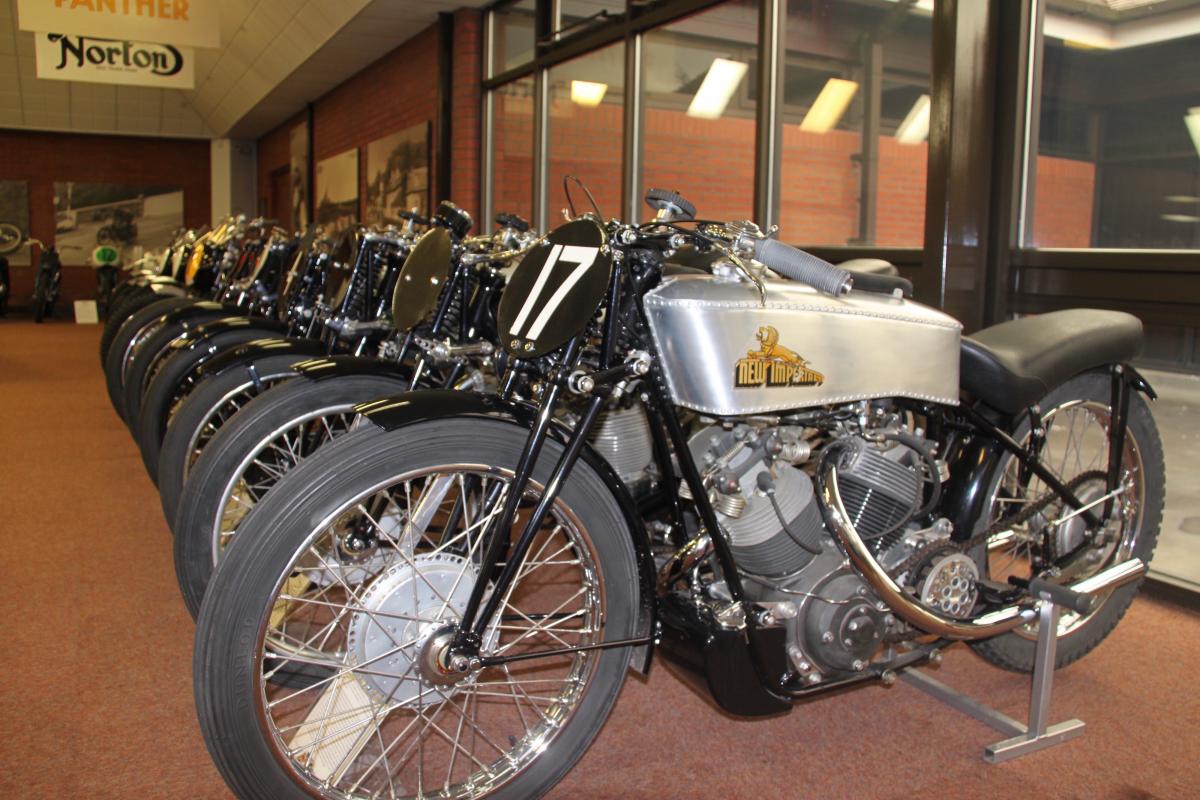 "The collection charts the motorcycle industry's growth, from fledging curiosity, through the pioneer, veteran, vintage and post-war years," contributes a report from VisorDown. 
"With such a depth and breadth to the museum, you're sure to spot some famous machines that you've no doubt read about, and some curiosities you never knew existed."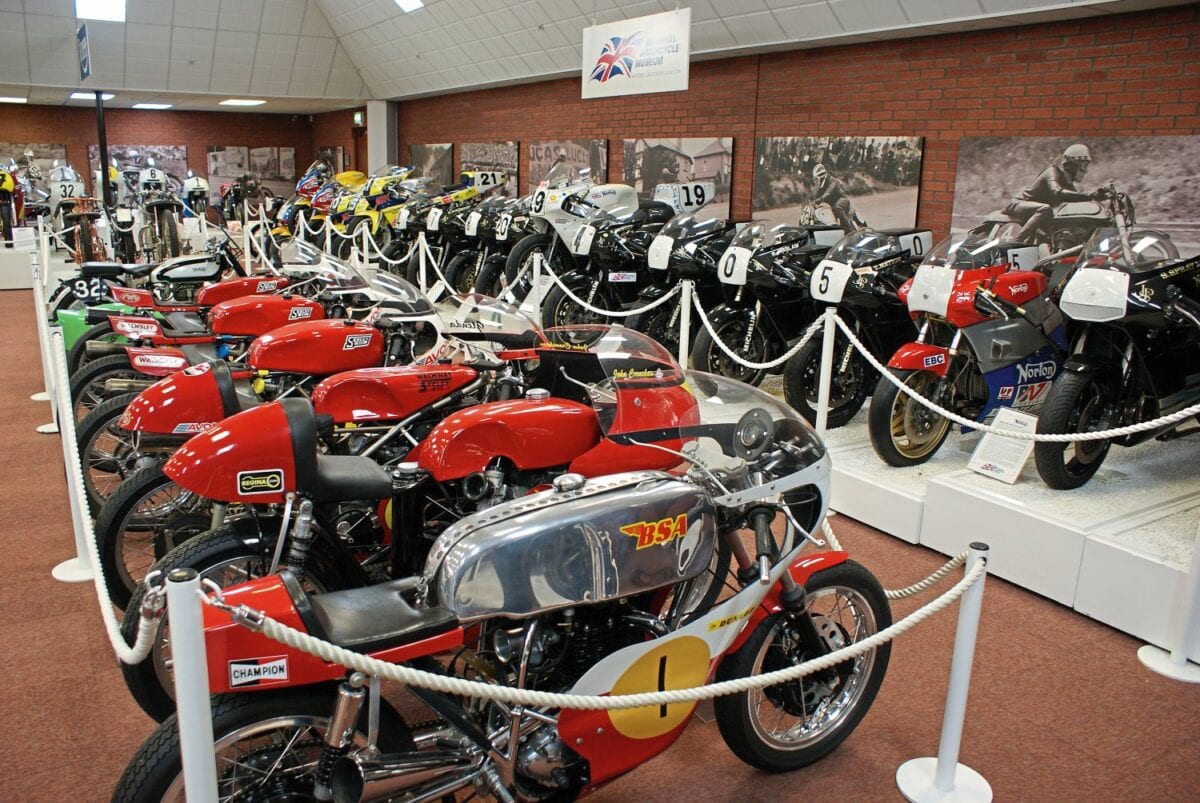 For other stories like this, stay tuned via our shiny new webpage – or, if you're more the busybody type, subscribe to our newsletter so that we can hand-deliver the best of the latest twice weekly to your inbox.
Drop a comment letting us know what you think, and as always – stay safe on the twisties.