There will be no national Harley Owners Group (HOG) rally this year, but it is believed the event will return in 2019.
The last national rally exclusively for HOG members was a very successful event held in Tamworth in February 2015.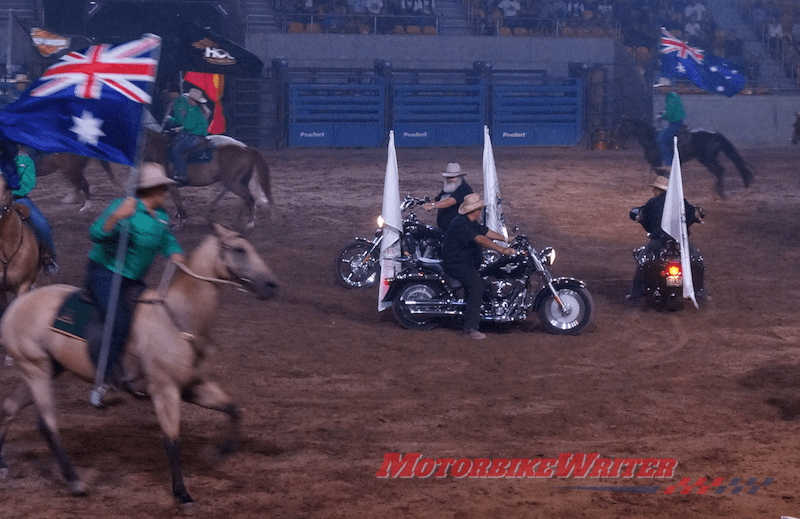 There was then an 18-month gap to the first Harley Days rally open to all riders. It was held in Wollongong in October 2016 and returned in October 2017 to the same location.
Harley-Davidson Australia (HDA) Customer Experience Manager Gaz Luxmoore says the move from a national closed HOG rally to the open format of Harley Days was "a very conscious one to become more inclusive and to grow the sport of motorcycling and of course HOG".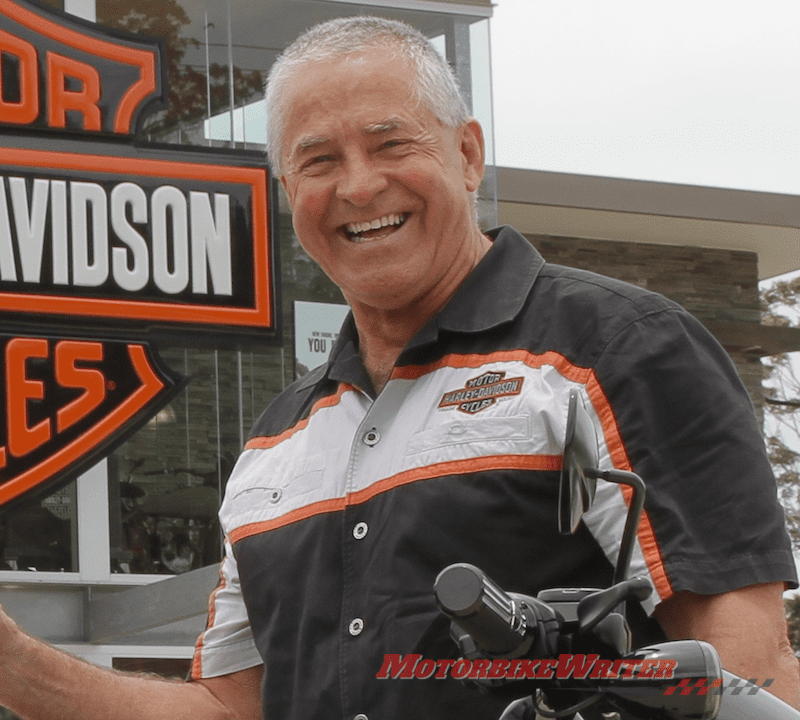 National rally
HOG members we have spoken to were not happy about the open event at the same location and wanted a return to the closed national rallies at different locations each year.
While HDA claimed the Harley Days rallies were a success, they have decided not to stage the event this year.
Without giving too much away, Gaz says "there will be an announcement soon about 2019".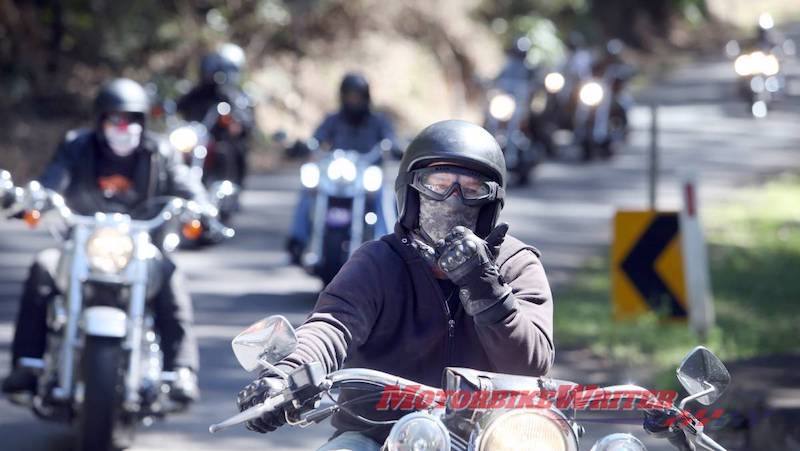 Where, when and whether it will be open to all riders are questions HOG members will be keen to hear.
However, don't expect a return to the Easter rallies, as Gaz says they received a lot of complaints from HOG members that this was family time.
While HOG members have sought a set annual date to make planning easier, seasons in different parts of the country make that difficult. For example, rallies in the north of the country need to be held in winter and in the south in summer.
Stay tuned for the 2019 HOG rally announcement.