Correction
Over the weekend, an inaccurate article was published, showcasing 'Aprilia' being debt-free instead of 'MV Agusta.' This content did not align with WebBikeWorld's standards for accuracy and integrity. We regret that our error spread incorrect information about Aprilia.
We apologize for this mistake and endeavor to do better. We are realigning our internal QA processes to hopefully prevent this from happening again.
Article Continues
The Powersports industry has quite a handful of bike brands hitting financial lows. 
From Norton's unfortunate progression to Buell's in-and-out revival, our market is known for surviving to face another day of yoinks, braaps and revs – which is why MV Agusta's conclusion with their creditors is so heartening. 
According to Agusta's CEO, Timur Sardarov, the settlement of the company's Composition with Creditors was the numero uno priority, "to regain the trust of our clients and our suppliers."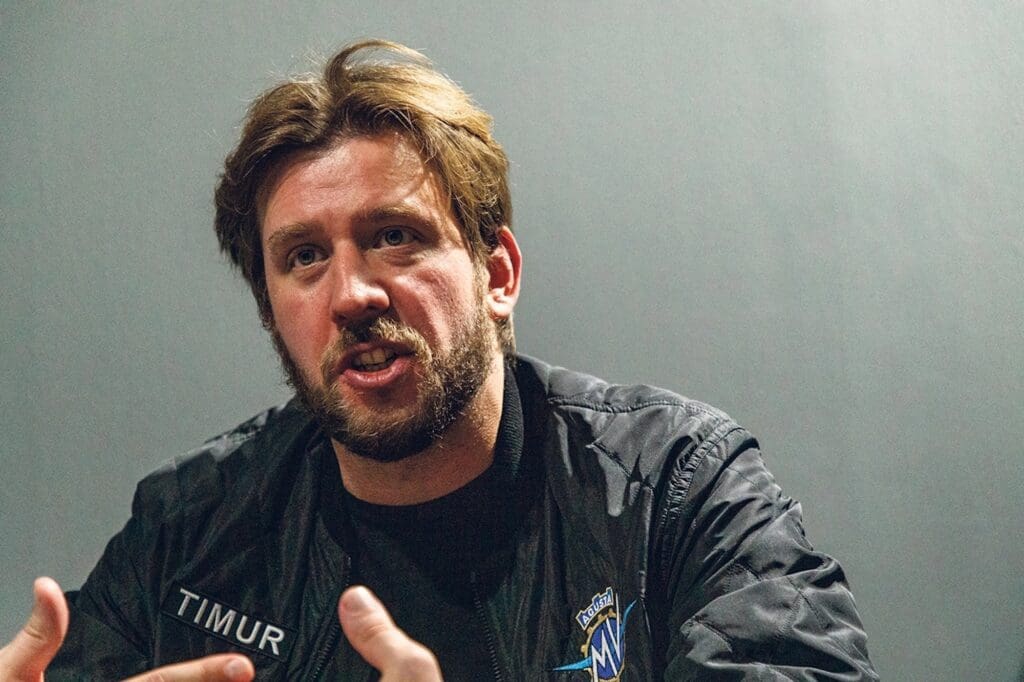 "Our dark years are over, as we have finally created the conditions for MV Agusta to write a new chapter in the history of motorcycling," celebrates Sardarov in a recent MV Agusta press release. 
"Despite the negative effects of the pandemics, the strong increase in the cost of raw materials, and the outbreak of war in Ukraine, the engagement and the professionalism of MV Agusta's management brought this important result home."
"We must now look at the future with renewed confidence, comforted by the success of our new models."
With the brand's newfound connection in KTM AG scaling expansion of brand reach, improving service quality, and revitalizing communications with riders worldwide, we look forward to seeing what 2023 brings.
Stay tuned, subscribe for more news articles like this, smack that button at the top of the page for the best ad-free reading experience this side of the 'web, and as ever – stay safe on the twisties. 
*Media sourced from MCN, and MV Agusta*