The board room is heating up over at PIERER headquarters; as MV Agusta integrates to become synonymous with moto giants like KTM, growing pains emerge to challenge MV Agusta's current lineup of models.
One, in particular, has come under hard fire: MV Agusta's recent Dakar-inspired debutante, the Lucky Explorer. 
In an interview on Dueroute, Hubert Trunkenpolz – listed on Bloomberg as CSO/Member-Mgmt Board at KTM AG – has shared "how we're going to transform MV Agusta without firing anyone."
The posit promises more than a few interesting tidbits, but Trunkenpolz's thoughts of the Lucky Explorer take center stage: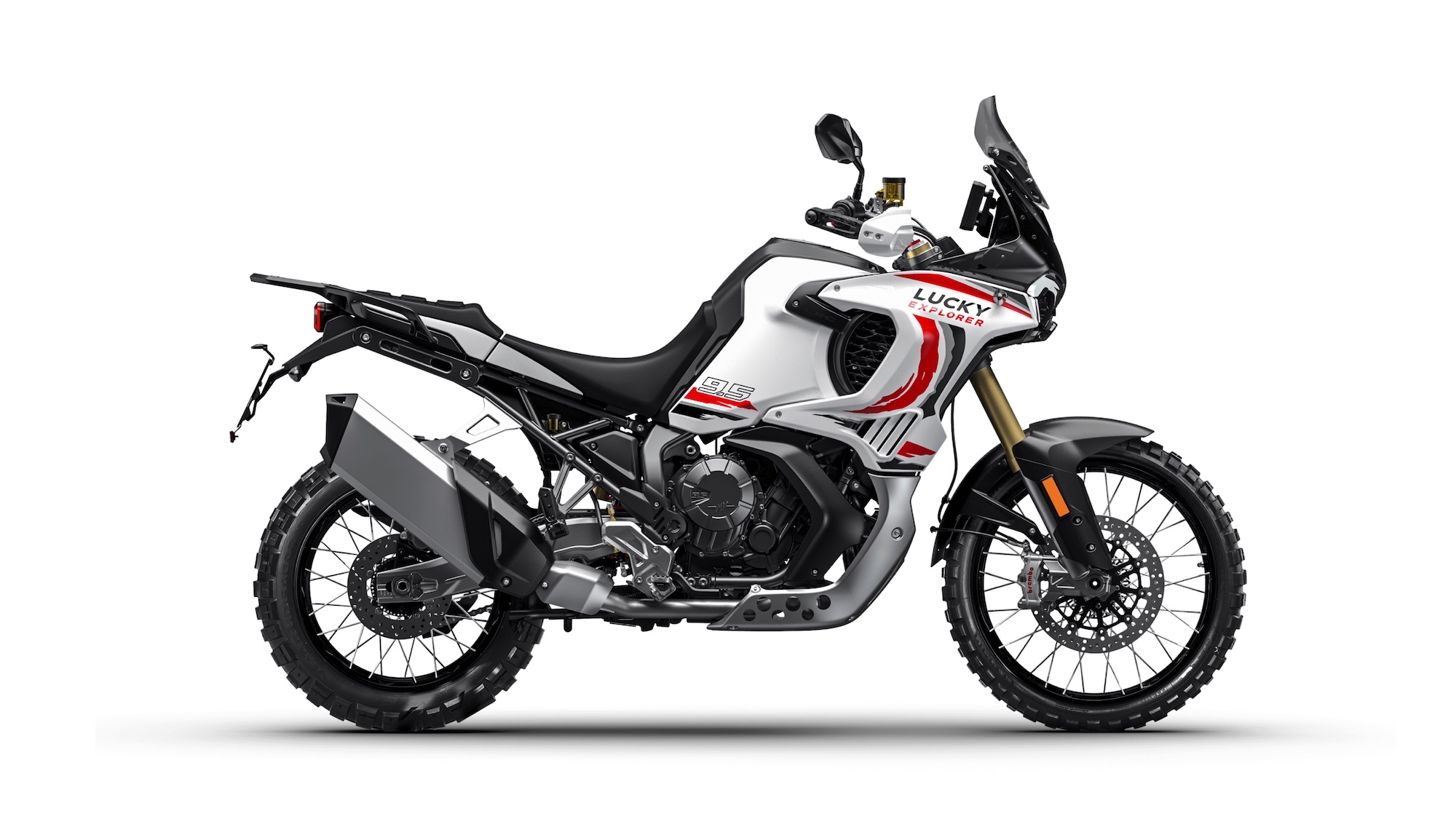 "The last thing we want to do is cannibalize the products of our brands," explains the Team Orange executive in Italian.
"MV Agusta has a three-cylinder platform that we don't have in KTM, so there would be no overlaps in that sector. MV Agusta must aim for the premium, make more bikes like the Rush or the Brutale, vehicles from at least 30 thousand euros."
"The Lucky Explorer, an objectively out-of-target motorcycle, produced abroad and harmful to the brand itself, is an example of what MV Agusta does not have to do."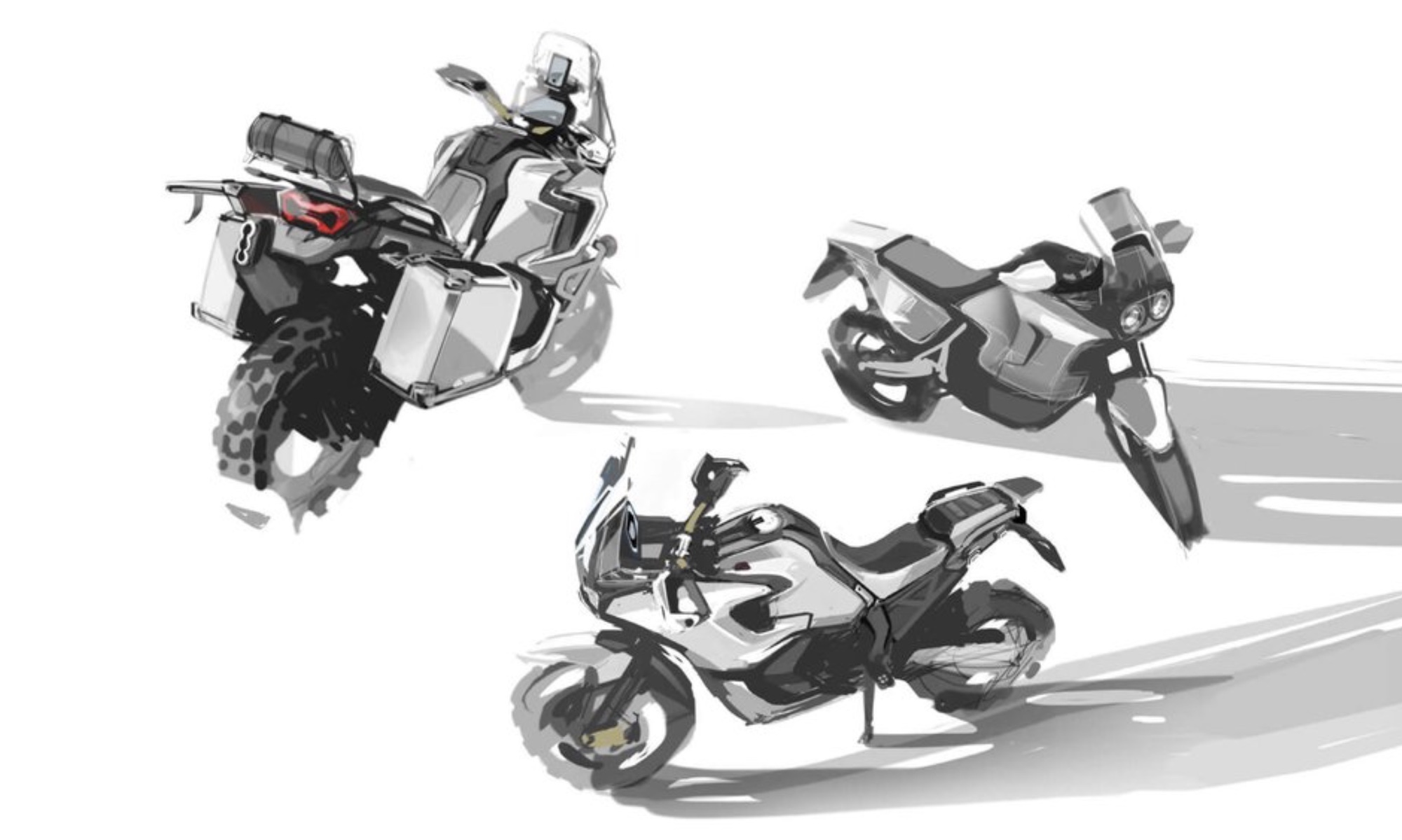 While the translator did no favors in softening the executive's tone, he's partially right; today's market places a premium on bikes made in the Motherland, and MV Agusta's choice to make the Lucky Explorer outside of local territory could well hurt sales of the thing in the long run. Add to this the fact that this machine could be seen as crossing over into KTM territory, and the longevity of Varese-based rally inspo comes into question.
An additional reminder that PIERER Mobility Group is keen to have more than a 25.1% controlling stake in MV Agusta, so the coming seasons will define how the brand's bike lineups are affected by the opinions of both PIERER/KTM and MV. Chances are that whomever holds the biggest stake makes the heavy-hitting decisions, so stay tuned.
My advice?  Pray the Lucky Explorer is as charmed as her namesake.
*Media sourced from Gear Junkie and MV Agusta*