Remember when KTM bought a 25.1% stake (capital increase) in Italian motorcycle marque MV Agusta, back in Q4 of 2022?
Well, MV Agusta's continued her overhaul to align with new plans for dealer revamp, production bikes and more – and, much as you'd think there'd be issues with grey zone merging of the two brands, both sides are adamant that MV Agusta remains a "legendary Italian manufacturer fulfilling its huge potential."
"Contrary to how it has been reported, there is no plan to enable MV Agusta customers to service or buy parts from KTM dealers – unless, of course, a dealer already operates both franchises," states a spokesman from KTM/MV Agusta to MCN. 
"The platforms of each brand are completely different, and it wouldn't be practicable, nor fair to the MV Agusta network, for authorized KTM dealers to service MV Agusta motorcycles given the investment in training and tooling that is required for all of our brands."
"To confirm, MV Agusta dealers are all still open and able to sell and service new and used MV Agusta motorcycles."
Previously, MV Agusta's CEO Timur Sardarov mentioned that the partnership with KTM would create service centers and that  "[A] large amount of them will be certified as our [MV Agusta] service centers so that we can be close to the client."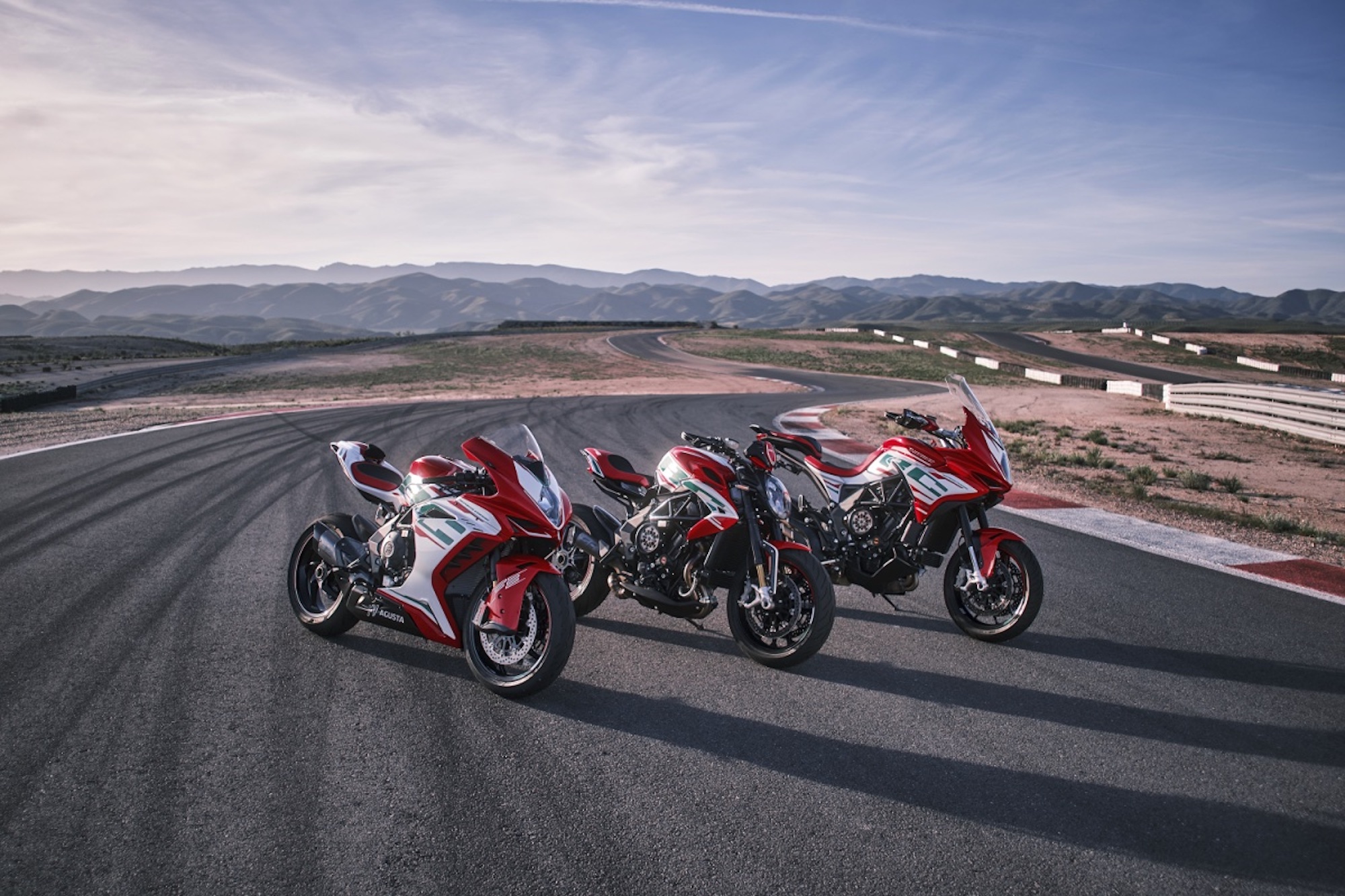 While this could still be the case in America, one thing's for sure: MV Agusta's not about to merge with Team Orange anytime soon.
"MV Agusta has its own identity in terms of the engine platforms, and we are maintaining this strategy," continues Sardarov. 
"We're not going to develop bikes with KTM engines, and KTM is not going to develop bikes with MV Agusta engines. MV Agusta is going to be produced in Italy. We're going to do 100% of the product in Schiranna."
Congrats to MV Agusta as they continue on their journey to a bright future.