How will riders be affected when Australia's biggest motorcycle dealership network buys a major motorcycle accessories company to become the largest conglomerate in the industry?
MotorCycle Holdings which has 34 dealerships in Queensland, NSW and the Northern Territory, mostly branded TeamMoto, is about to spend $123.2 million to buy Cassons motorcycle accessories business.
MC Holdings sells eight of the top 10 motorcycle brands, representing 84% of Australian new motorcycle sales. They also have a large used-motorcycle business, a rider training school and a motorcycle repair business.
Cassons has eight Motorcycle Accessories Supermarkets in NSW and Victoria, an online retailer.
Some of the major brands they stock are AGV, Arai, Arlen Ness, Belray, Caberg, Clymer, Dainese, Gaerne, Haynes, Kuryakyn, Leatt, Metzler, O'Neal, Pinlock, plexus, Renthal, RJays, Scala Rider, Scorpion, Vance & Hines and X Tech.
Together, they will dominate the motorcycle, rider gear and bike parts industry in Australia.
We contacted MC Holdings boss David Ahmet for comment but he did not reply.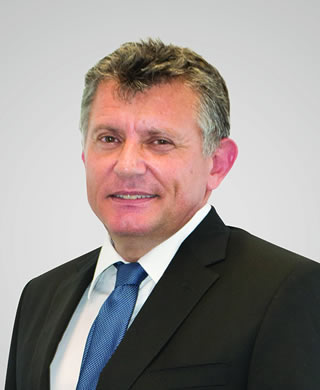 In April 2016 when the company went public with a listing on the Australian Stock Exchange (ASX), he told us riders would be the winners.
He said the size of the company would give them greater buying power, securing better prices and services for their customers.
"Our scale and size means we have tremendous buying power which means we can buy at the right price and pass that on to customers," he told us.
He said it would also mean investment in dealerships, marketing, systems, products and events.
He told The Financial Review this week they would continue to look for more motorcycle franchises to buy.
How does the conglomerate affect riders and dealers?
Australian Motorcycle Dealers Association boss Stuart Strickland describes the conglomerate deal as a "significant strategic move" and says any concerns about the deal are "unfounded".
He says MC Holdings are taking advantage of "an antiquated distribution model employed by motorcycle manufacturers in Australia".
"Dave Ahmet and his team are opening up opportunities to expand the motorcycle market in Australia through innovative retail outlets, attracting motorcyclists with previously unseen volumes of new and used motorcycles," he says.
"The addition of Australia's largest motorcycle accessory importer and retailer to their business will continue to enhance what's presented to motorcyclists who visit their outlets.
"Competition for disposable dollars in Australia's recreational market will continue to benefit motorcyclists."
Last month Brisbane Motorcycles dealer principal Brett Mutton said "mum and dad dealerships" like his would disappear from the capital cities because of the discounting pressures of big conglomerates such as MC Holdings.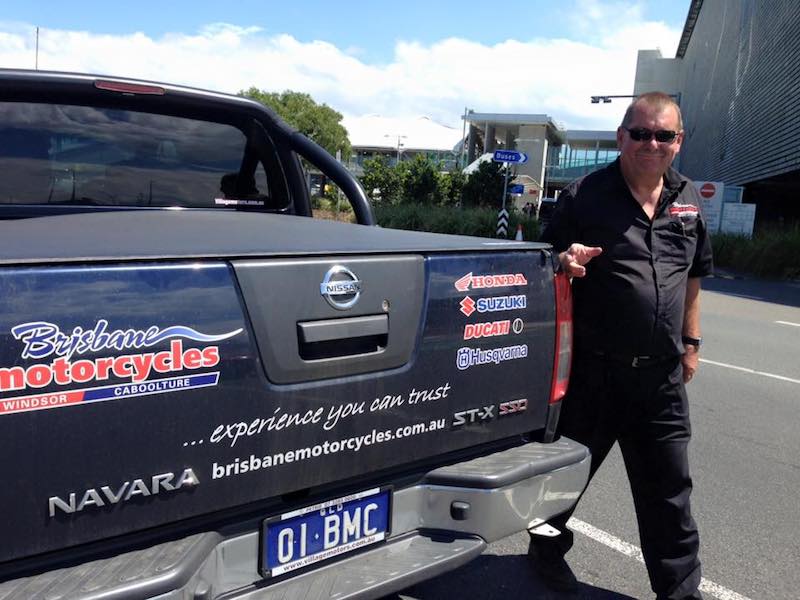 The MC Holdings/Cassons deal
The MC Holdings float was seven-times oversubscribed with $2 shares hitting the market at $2.57. After the announcement of the Cassons deal, shares jumped from $4.32 to $4.85.

MC Holdings believe the deal will increase revenues about 30% to $310 million, and double earnings to $30 million.
Cassons principals Rob and John Cassen, will take up senior executive positions with MC Holdings. John will join the board.