While this year will be remembered as the year of hi-tech, my pick for bike of the year is more of a throwback to a bygone era.
ABS has now become available in every Harley and BMW model and in many models by other manufacturers, while it is now an option on almost all road bikes and even some adventure bikes and scooters. Meanwhile many 2014 models also arrived with such hi-tech chicanery as selectable engine modes, traction control, tyre pressure monitors, electronic suspension and comprehensive on-board computers that do just about everything but monitor your blood pressure.
However, my pick for bike of the year doesn't have most of those hi-tech features.
While I applaud the move toward higher technology and the safety many of these features provide, my heart and soul yearns for more simpler times.

That's why I was heartened this year to see Royal Enfield produce the Continental GT cafe racer which has won the Indian Motorcycle of the Year title (more of a patriotic reward than an award for effort).
For me, 2013 will be remembered not for the microchips that brought us high technology features but for the return of a revered brand to the pedestal it deserves. Of course, I'm talking about the resurrection of the mighty Indian Motorcycle brand by the cashed-up Polaris group.
It's a brand steeped in history with a venerable race record, a Hollywood film to its credit and more street cred than you can poke a spoke at.

But it hasn't hit the cruiser market without strong opposition. It arrived in the same year Moto Guzzi finally got it right in the cruiser sector with its 1400cc California. A beautiful machine, no doubt, with plenty of power and handling to match. Just a few quirky Italian things that count against it, but full marks for effort.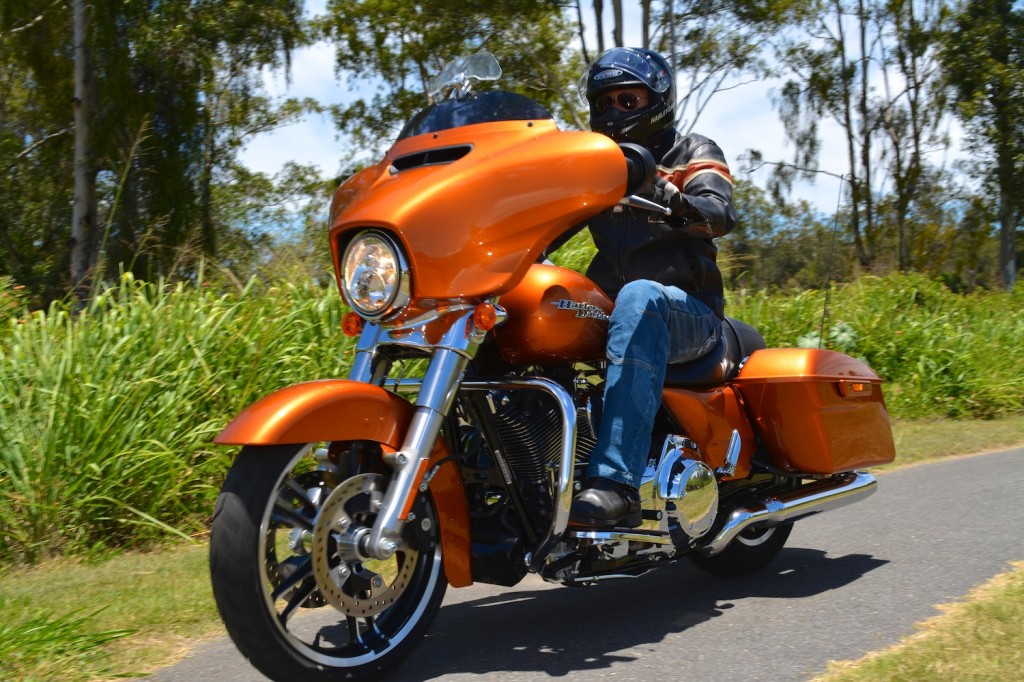 The Indian also arrived in Harley's 110th year when the Milwaukee giant poured a substantial amount of researchand development into making their Touring range even better. The partially liquid-cooled Ultra is a tour de force in cruiser touring.
At the other end of the cruiser scale, Yamaha pulled a coup with the simplistic elegance and endless customising potential of its new Bolt, a bike that can be blinged, bobbed, chopped and scrambled to great effect.
In this highly competitive market, the new Indian Chief arrives holding its "War Bonnet" high.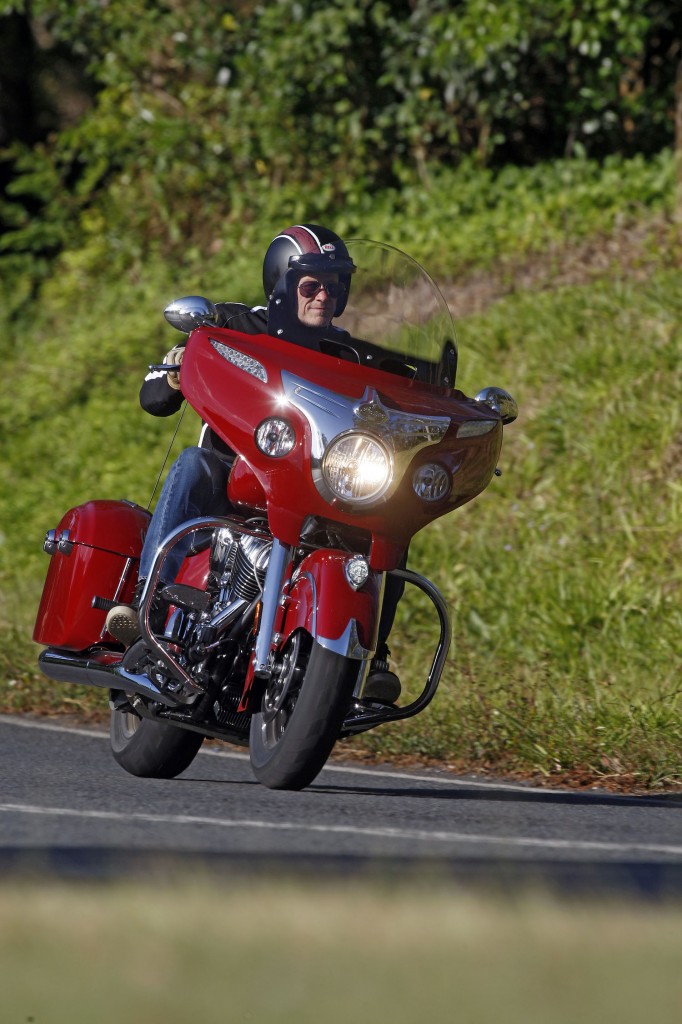 Its handling is superb, the engine is masterful and the matching transmission is surprisingly smooth. However, it is in the styling and the build quality that the Indian gets full marks and deserves my top honour.
Internal handlebar wiring, gobs of deep chrome and attention to detail mark this bike as something special.
Despite an initial scepticism about the brown leather, my favourite in the line-up is the Indian Chief Vintage in blue, which was the original colour, not fire engine red as everyone suspects.
There is nothing wrong with going back to your roots and enjoying simpler times when all around is tweeting and twerking into hi-tech monotony, so long as it is not just a retro rip-off.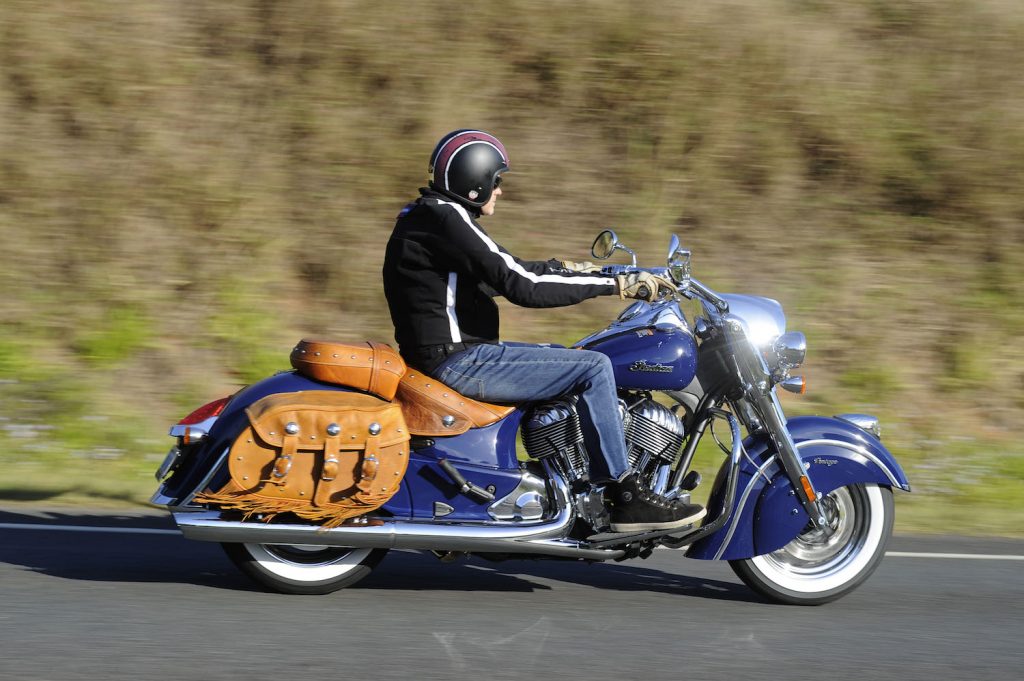 The Indian Chief is definitely no rip-off at highly competitive pricing for the standard features it provides.
It leaves me pondering who holds the rights to other revered old brands such as AJS, Ariel and Matchless. I wonder if they are planning a similar resurrection.