We now have another set of Honda bikes to tout their liveries for the upcoming season of MotoGP!
Launching into 2023 is the red, green, blue, and white-liveried Alex Rins, who made the move from Suzuki after the brand had to make a quick exit from MotoGP racing. He's only ever been on a GSX-RR prior to his move to Honda, so it's been refreshing to see the Spaniard adjust and get excited for this season.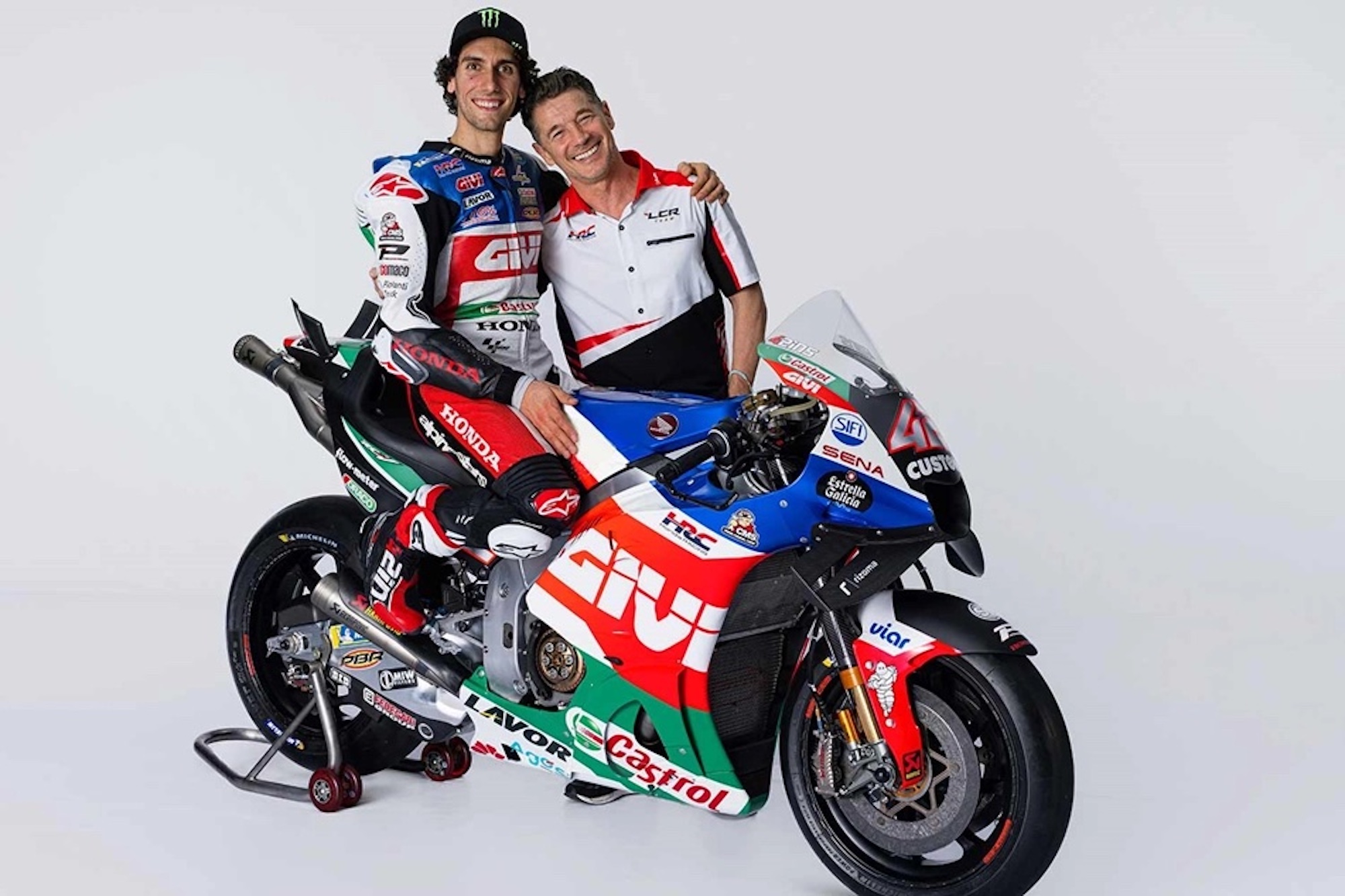 "I told the Honda guys that my idea is not to make their bike a copy of the Suzuki," recounts Rins in coverage from MotoSport.
"The Honda will have its bad things, but also good things. I will always tell them how I did it at Suzuki, but not to make me a bike like that one, but to put everything on the table."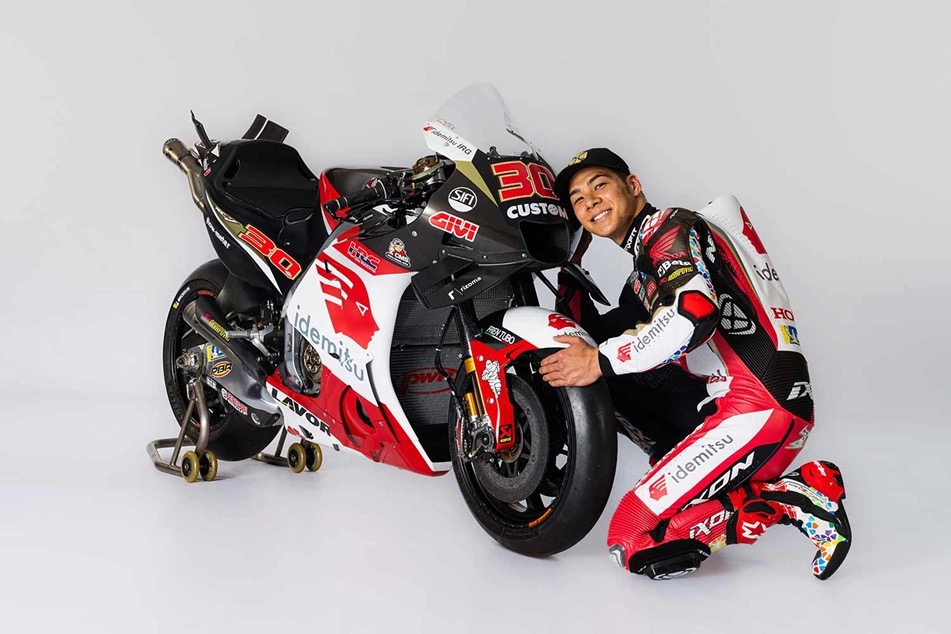 We also have Takaaki Nakagami, who, according to MCN, will continue to flaunt his red, black, white, and gold colors for this sixth season. 
"My team, the good thing is they are always professional, without mistakes, and we are part of a big, big family, so that's why they helped me a lot during the race weekends and even without being on track," enthuses Takaaki in coverage from Motorcycle Sports. 
"We are very, very close to each other, and this makes me a big part of the family, like a racing team. They have done an amazing job in the past years."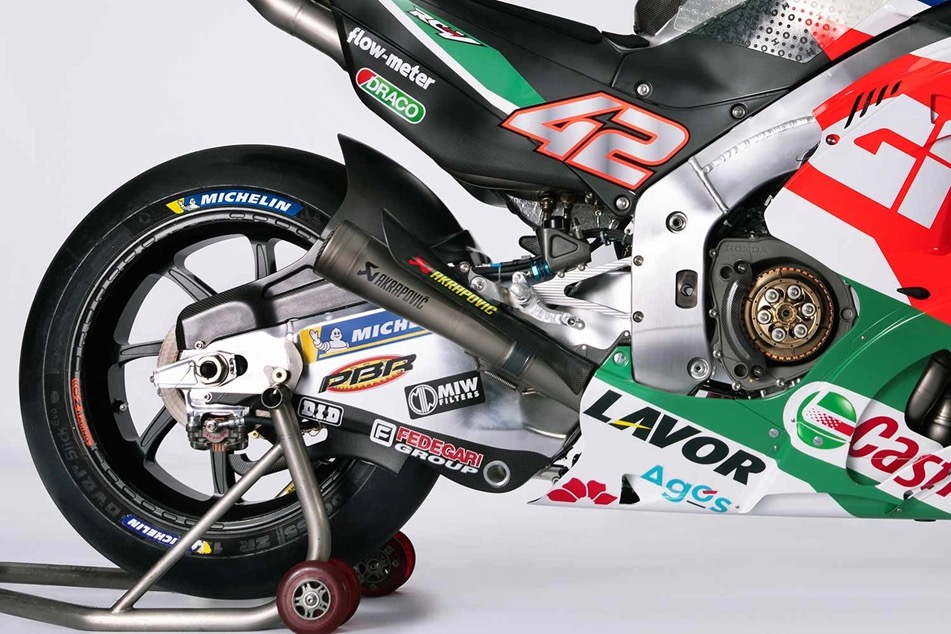 It's been an inconsistent run of things for Honda for the past three seasons, so we'll be excited to see how her two racers do for the new season.
*Media sourced from MCN*