Leaked documents show KTM plans to introduce 10 new models with engines ranging from 125cc to 890cc and an extra electric, according to VisorDown.
The image from KTM's 2020 model plans shows upcoming models as blurred bikes, including the new electric Freeride E AM trials bike.
In the 125, 250 and 390 range there is a new adventure bike, which should be the 390.
There are two "supermoto dual purpose" bikes and a naked Duke in the 690/790/890 range.
But the most interesting is the new 490 category with five models in adventure travel, supermoto/dual-purpose, naked and sport.
Manufacture plans
What the document doesn't show is their plans for where these models will be made or sold.
While the big KTMs are still made in the Austrian factory, these smaller models could come from China.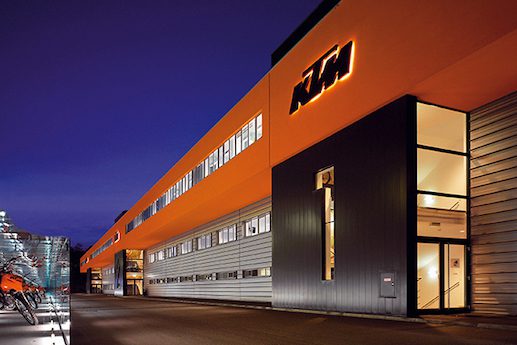 KTM has close ties with Chinese motorcycle manufacturer CFMoto who make their bikes for the domestic market.
KTM is also building a joint factory with CFMoto in China with an estimated output of more than half a million bikes a year.
Michael Poynton, director of Australian CFMoto importer Mojo, says the factory was progressing well with production planned for the third quarter of this year.
"I believe the first models to be manufactured there will be the new CFMoto 700s (released in Milan) followed by KTM 790s. I am going to China next month so will be able to update you with more info following that," he says.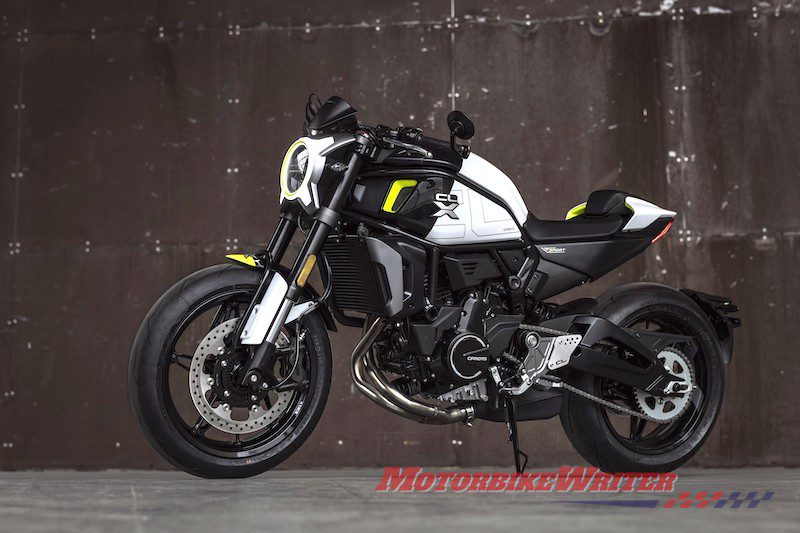 From 2021, the factory will make all KTM models powered by the new 799cc parallel-twin for the world market.
That doesn't mean they won't build other models.
Perhaps some of these new models may only be available for the Asian market, but we think all would have wider acceptance across the world.
Big year for KTM AG
It should be a big year for the KTM group who also own Husqvarna and in August acquired GasGas.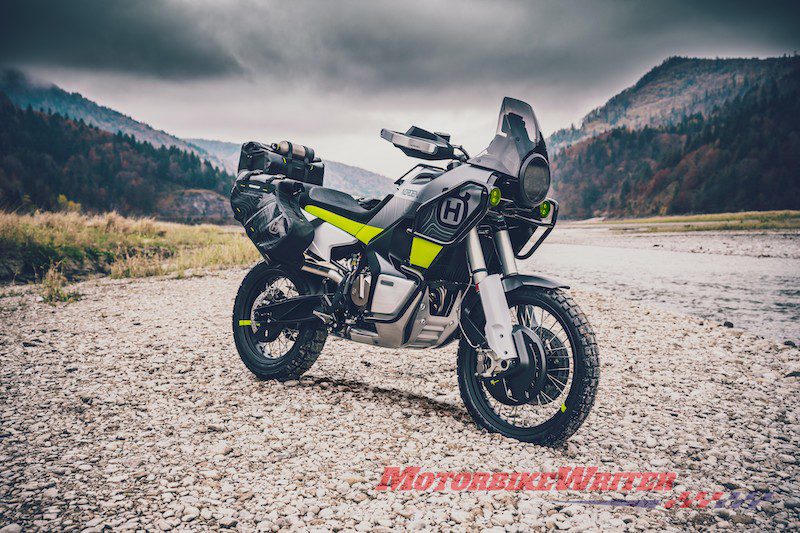 Husky recently confirmed they will produce the 901 Norden adventure bike in 2020 and GasGas say they will move into the street market just like KTM Husqvarna.