Kangaroo Valley, south of Sydney, features one of the famed motorcycle roads in Australia and is the subject of the latest Roads We Ride road safety video series.
"With its winding roads through historic towns, a ride through the valley is picturesque but not without its hazards," the YouTube video says.
The video features local rider Dan Sharp on his 2000 Kawasaki ZX-12R.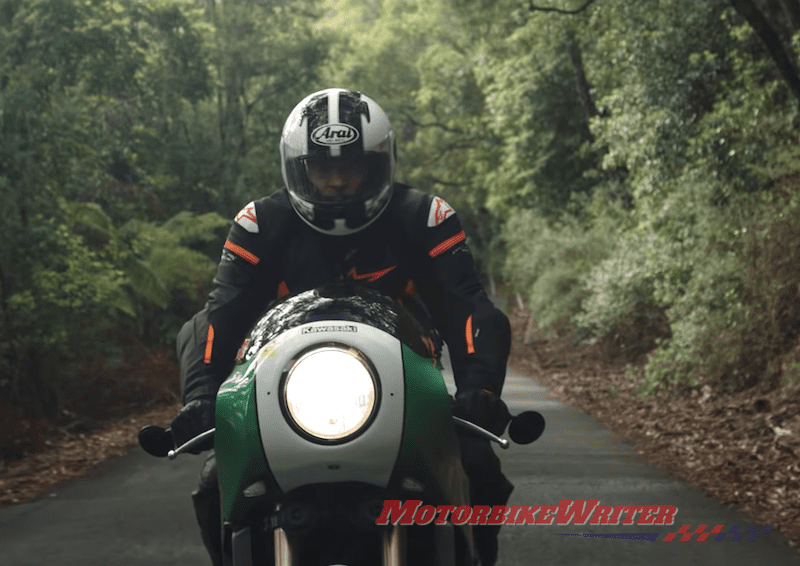 "I love the old school look of things," he says.
Dan also alerts riders to some of the hazards on the road such as kangaroos (obviously) and wombats, but says Kangaroo Valley Rd is a "hidden gem".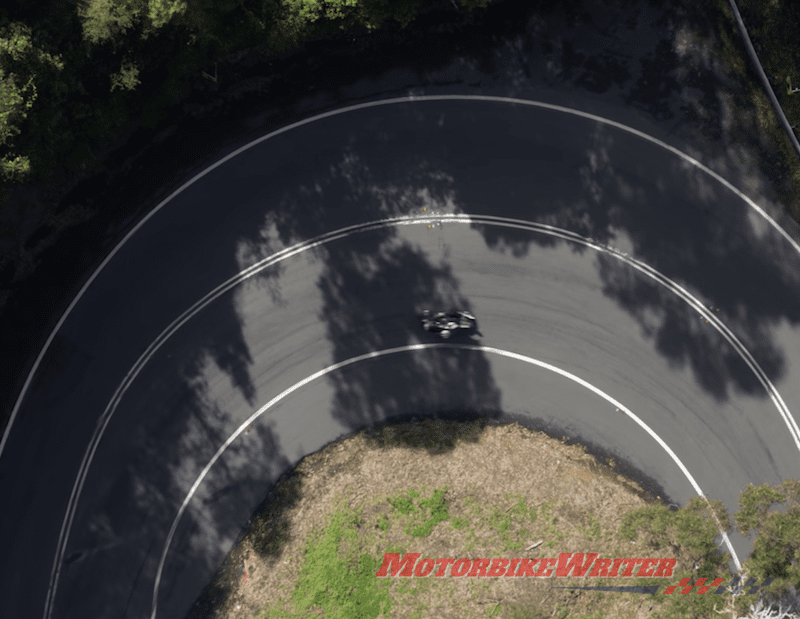 Roads We Ride series
Roads We Ride videos are posted on the Stories of Bike YouTube channel.
The series is produced in partnership with www.pipeburn.com for Transport for NSW, so it pushes a heavy road safety message.
Other videos in the Roads We Ride series include Waterfall Way, The Old Pacific Highway, Macquarie Pass, Sydney commuting, the Putty Rd and the Oxley Highway, posted last year.
Check out the Oxley video featuring local rider Alex Donnelly and wife Ann on their BMW R 1200 GS.
More videos
It's not the only video of the Oxley Highway that we have featured.
First there was veteran motorcycle journo Mick Matheson's fantastic review of the road in 2016.
Shortly afterwards, the Roads and Maritime Services decided to reduce speeds along the road after a road safety review.
Their decision was met with howls of protests and a petition supported by riders and locals.
The RMS decided to review their decision and eventually decided to reduce the mountain section from 100km/h to 80km/h.
The result was a substantial drop in riders and trade on the road.
This prompted John Keogh of Gingers Creek Roadhouse to put together this drone video to show off the road's attractions and bring back riders.
What do you think of this video series? Does it make you a better and safer rider or is it a waste of taxpayer's money? Leave your comments below.