Novice riders may be wondering if Indian Motorcycle is gearing up to produce a learner bike based on the Scout flat-track platorm.
Speculation follows the runaway success of the Indian FTR750 on the American flat track circuit and the appearace of a production-ready FTR1200 (pictured above) at last week's EICMA motorcycle show in Milan.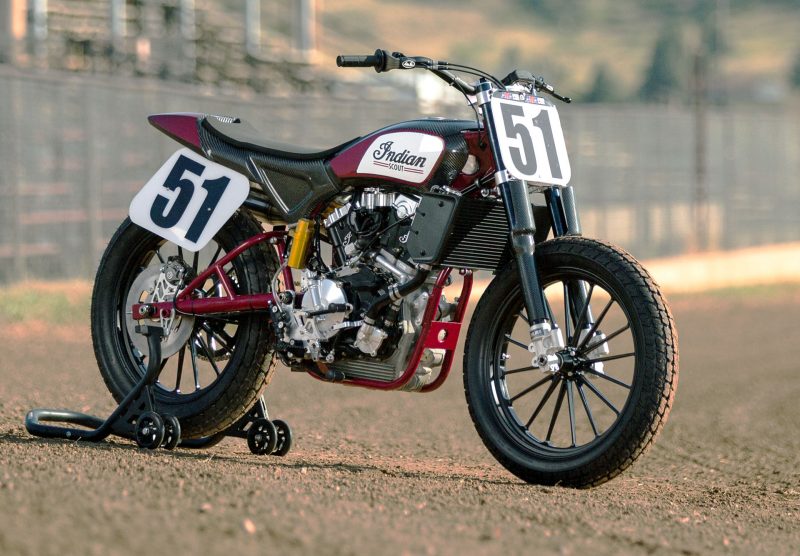 While Indian Motorcycle Australia manager Peter Harvey says they would love to have a learner bike, he warns Aussie novices keen to throw a leg over an Indian "don't hold your breath".
"A LAMS (learner-approved motorcycle scheme) bike is a long, long way away," he said at the Australian media launch of the new Scout Bobber in Brisbane this week.
"From a business standpoint it costs as much to develop and build a 650cc bike as it does a bigger bike.
"You have to sell in big volumes to make LAMS bikes profitable, because you make less money on each bike."
Peter says that when they attend meetings at Polaris head office in Minneapolis they always ask about the possibility of a learner bike.
"They know about the importance of LAMS from our side, but don't hold your breath for a LAMS bike in the near future."
Indian sales boom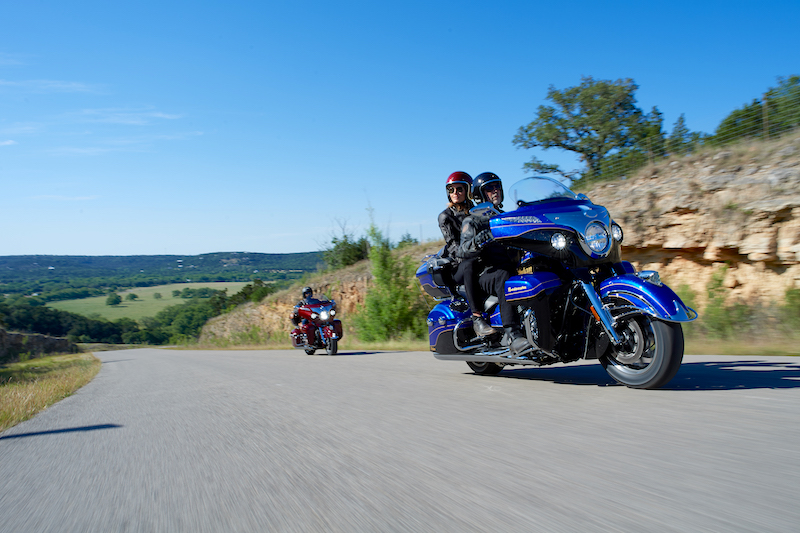 Peter says Indian Motorcycle Australia is performing well without a learner bike with 16.4% growth in the first nine months while the Australian road bike sector is down 14.9%.
In fact, Indian is one of only three motorcycle companies recording growth in road bike sales.
The other two are Husqvarna which is building a road bike sector and sister company Victory Motorcycles which is winding down in stock after being axed by Polaris early this year.
Peter says there are only about 45-50 Victory bikes left in Australia and he expects them all to be sold by the end of the year.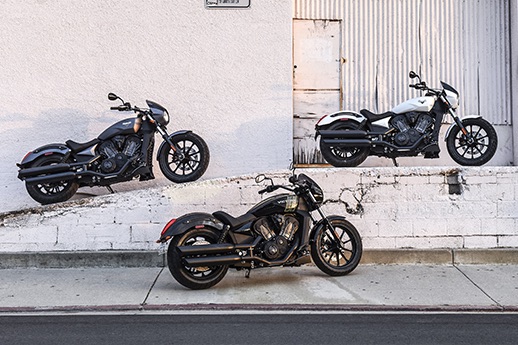 Meanwhile, he says he is concerned and mystified by the downturn in Ausrtalian motorcycle sales.
"Our market has had a sudden and rapid decline this year, right from the word go," he says.
"We're ahead of the curve there, but I'm not predicting it will stay the same.
"If the market drops 15% for another year it will be catastrophic.
"It's come from nowehere. I have no idea. The key economic indicators are good, so I really don't know the answer.
"LAMS has been the hero of the market for a number of years, but don't hold your breath."
Increasing market share
While a learner-approved Scout would be a welcome addition, Indian is doing well with its current Scout, cruisers and baggers.
Scouts sales are up 7%, Roadmaster is up 65% and the Chieftain is up 92% thanks to the Elite bagger model.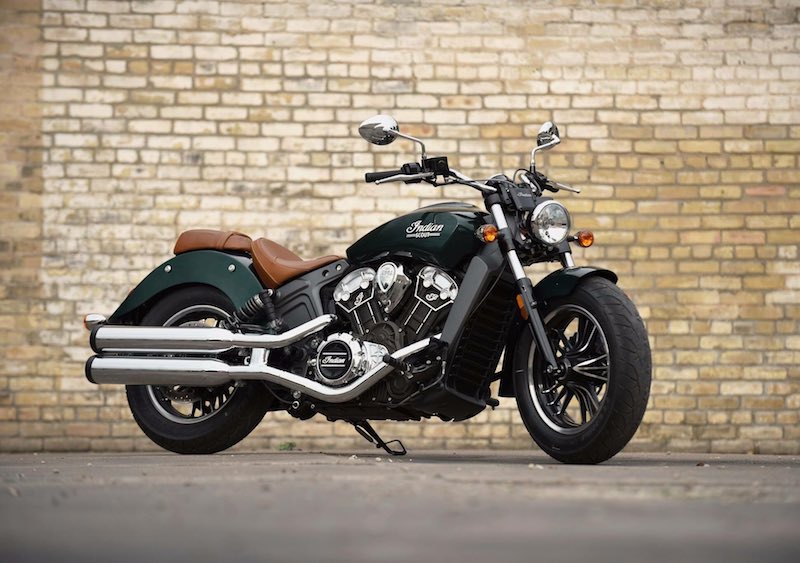 In 2016, Indian had 5.7% of the Australian heavyweight cruiser market and now have 7.3%.
"We're not a minnow anymore," Peter says.
Indian has 8.2% share of the touring 1101cc+ market, 3.3% of the 1201cc+ cruiser market and 31.2% of the 901-1200cc cruiser, thanks to Scout.
"We're looking to expand in the up-to-1200cc market with the Scout and the addition of the new Bobber model," he says.
He predicts the Bobber will make up 60% of all Scout sales.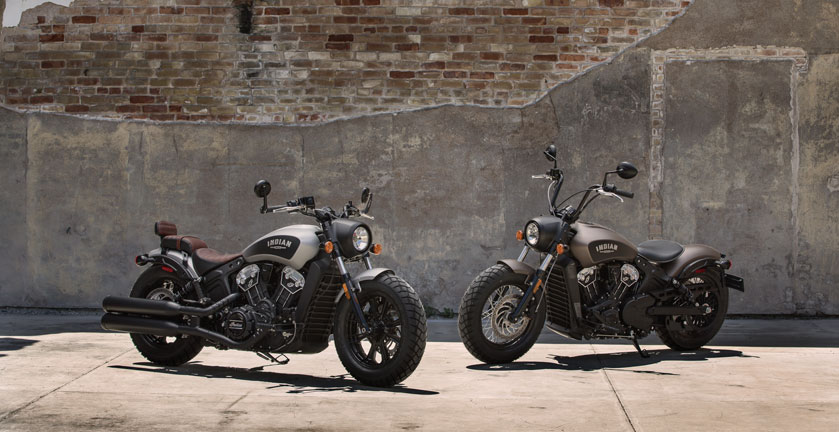 The blacked-out and stripped-down Bobber has lowered rear suspension, cartridge forks, Pirelli tyres, leather solo seat and comes in black, silver, bronze, gloss black and red with a host of accessories including laced wheels and 10-inch ape hangers.
Read all about the new model here and stay tuned for our test review.
The first two shipments of Bobber were sold out and they are only now starting to get stocks.
Peter says they are still struggling to meet demand, but he expects to have a good choice of colours available in showrooms by the New Year.