Indian motorcycles may be assembled in India for the local market within the next three to five years, following in the footsteps of other manufacturers.
The announcement came from Polaris India MD Pankaj Dubey at the recent opening of the Chennai Indian Motorcycle dealership, its third in the sub-continent.
The burgeoning and lucrative Indian motorcycle market has attracted several motorcycle manufacturers to open local dealerships, establish assembly factories to avoid crippling import duties and even build their bikes in India.
Iconic American manufacturer Harley-Davidson make their Street family at factories in Kansas and India and all Street 500 models imported into Australia come from the Indian plant.
Now it seems Indian Motorcycle may follow with assembly in India.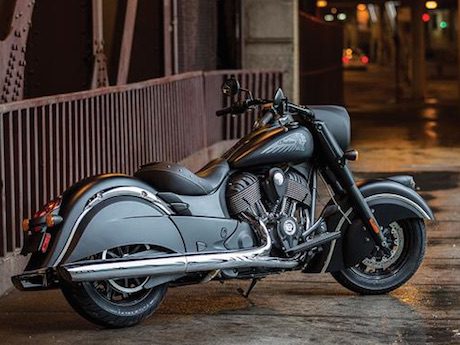 "We are looking at a time horizon of about 3-5 years to assemble these bikes in India," Pankaj told Indian newspaper, The Economic Times.
He said they plan to open more dealerships in Mumbai, Hyderabad and Ahmedabad by October and Kochi in early 2016.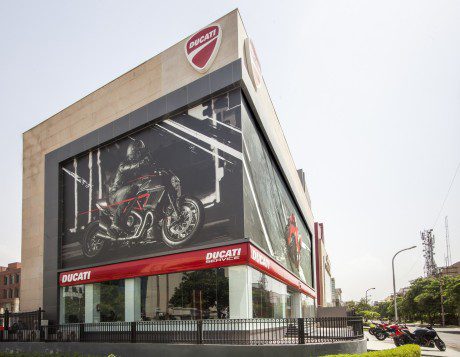 This follows the reintroduction of Ducati to India with the recent opening of their biggest showroom in the world in New Delhi.
India, Thailand and, to a lesser extent, Malaysia, are the emerging centres for motorcycle production with factories making or assembling bikes for BMW, Honda, Yamaha, Harley-Davidson and Triumph.