A financial technology company called Ideanomics wants to buy out more of Energica Motor Company S.p.A. – and the electric two-wheeled industry will be sure to benefit from the arrangement.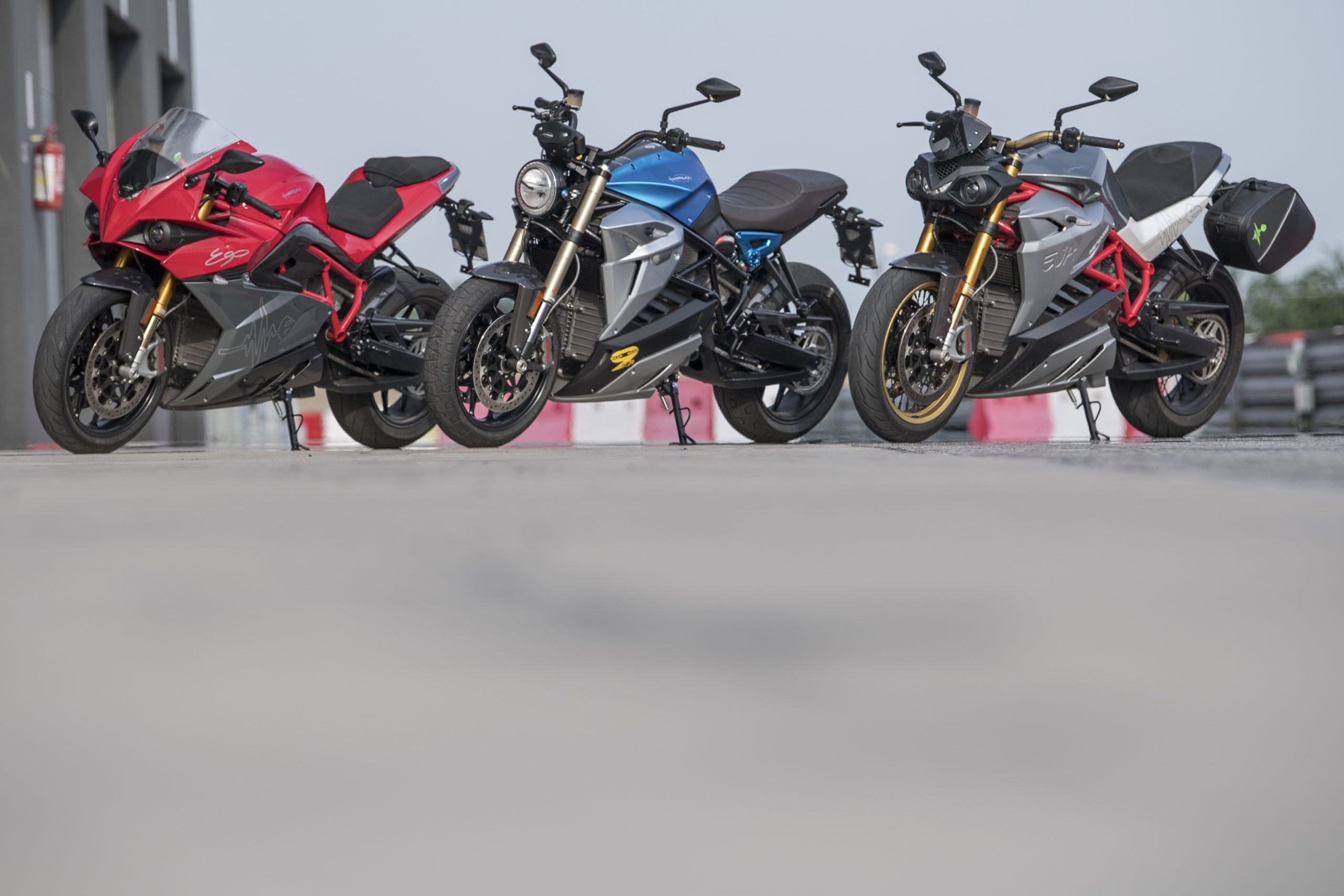 The report from Yahoo! Finance has come hard on the heels of Ideanomics recently stating that they will soon be increasing their stakeholder shares in Energica from 20% to 70% – a large margin of generosity, and one spurred on by Energica doubling Ideanomics's revenue in the year 2020.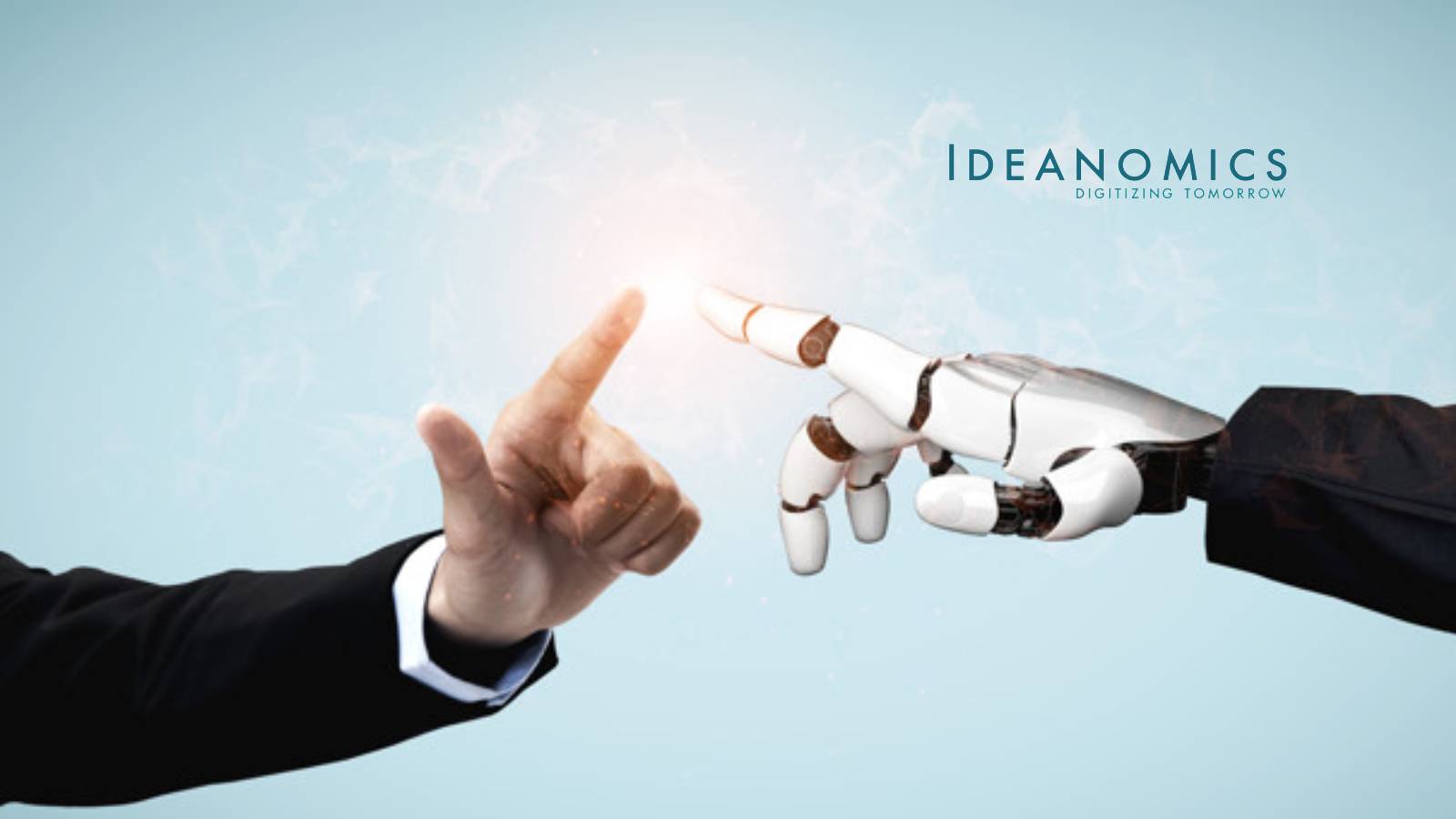 The goal of the partnership? An agreement that seeks to double the current standing Energica dealerships through the United States of America – a move that proved successful in the European market as well as Asia, the Middle East, and Africa. 
It's the best way to increase market share, and also a good way to get in the peripherals of riders looking for something new from the two-wheeled electric industry.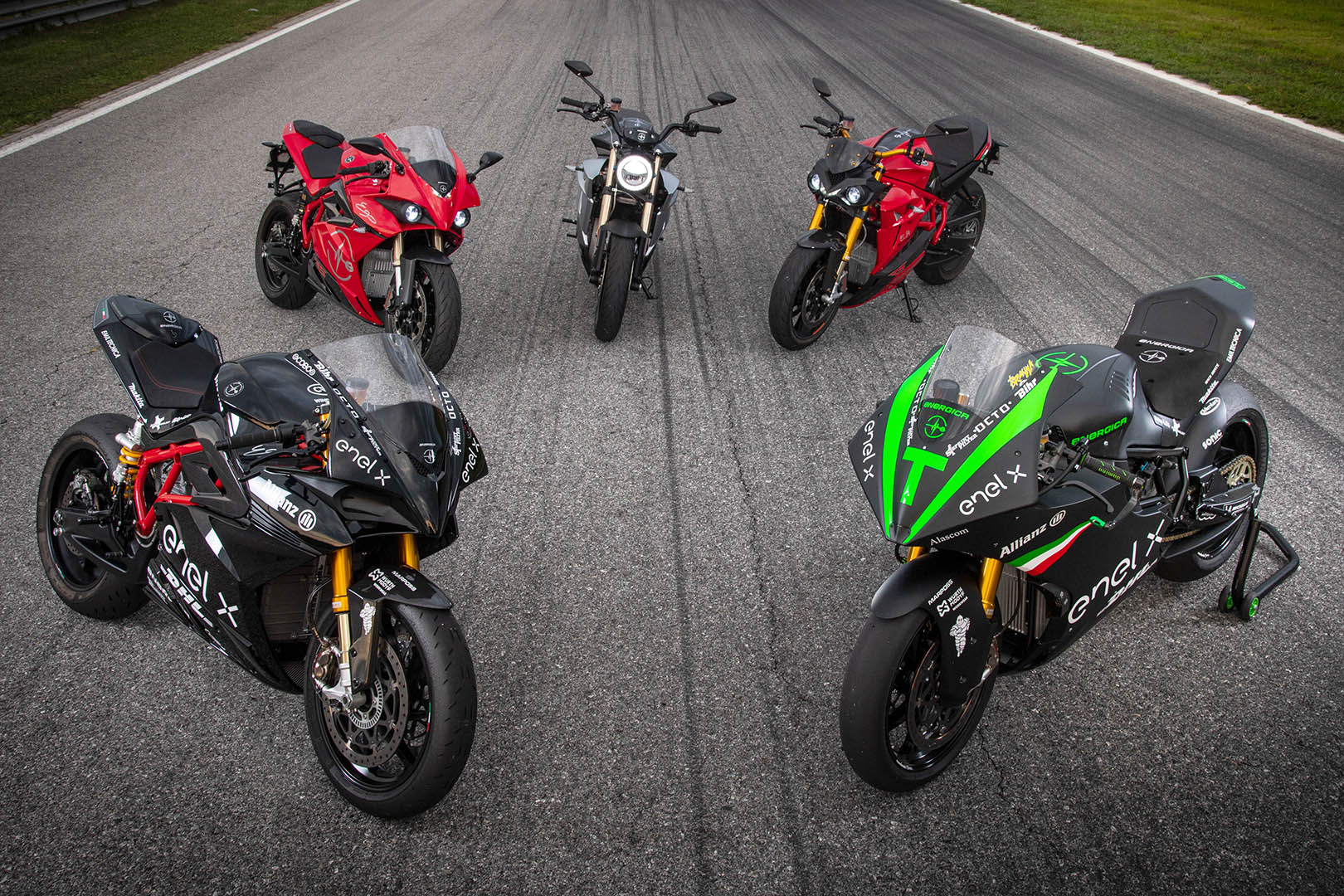 "American consumers are ingrained in the dealer culture and they have to be able to see, touch, feel, and ride these beautiful machines to make a purchase decision. We are proud to enable a much more prominent and accessible dealer footprint for Energica and expect this to be a critical step to scale and grow our revenue in 2022 and beyond," says Chief Revenue Officer of Ideanomics Kristen Helsel.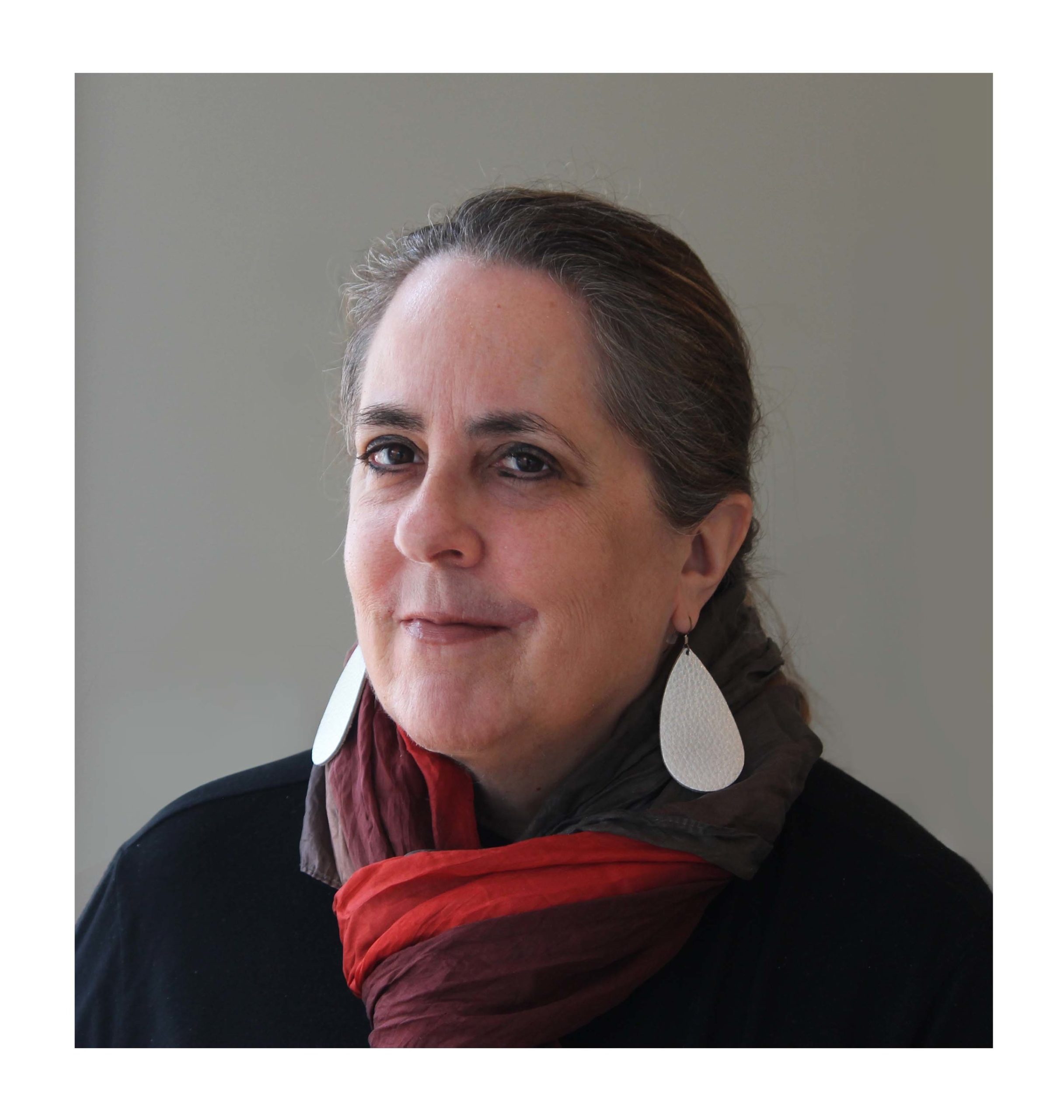 "More importantly, this dealer financing marks the first of many activities where we will leverage the strength of Ideanomics Capital to drive EV sales growth on the Mobility side of the business."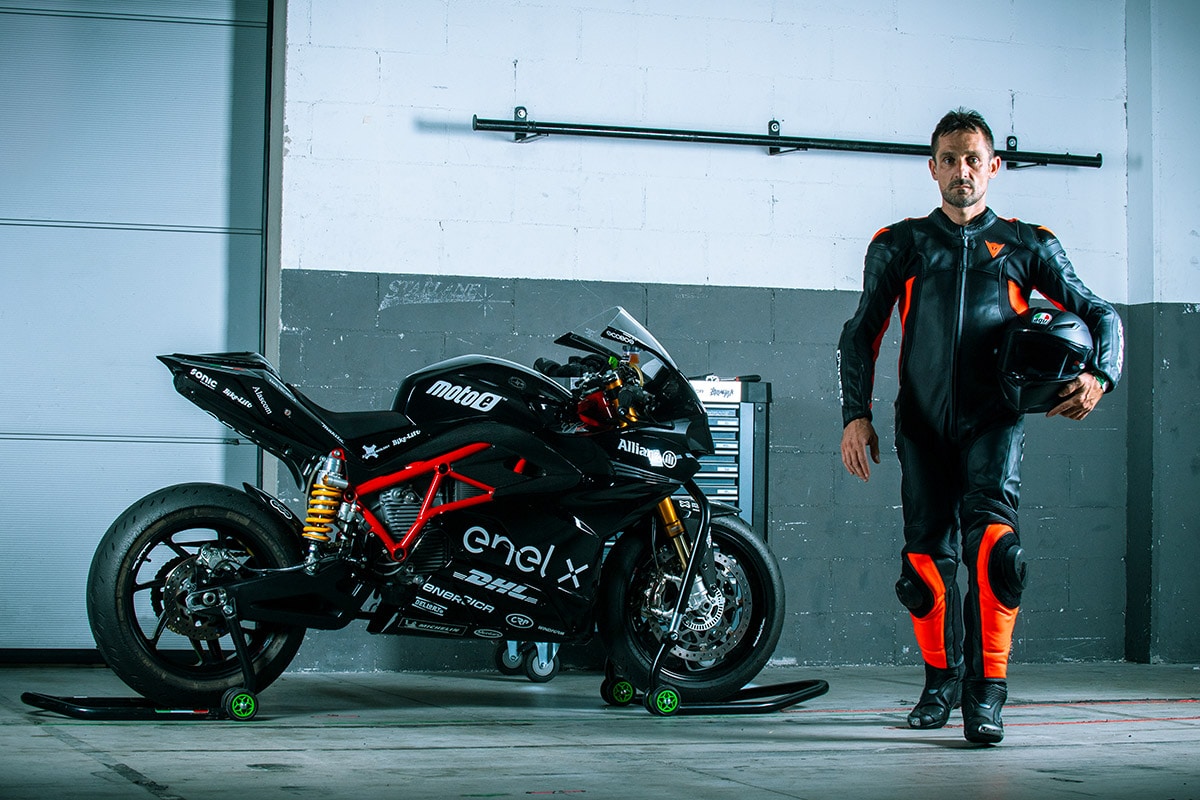 Stefano Benatti, U.S. CEO of Energica Motor Company S.p.A., couldn't agree more. 
"Without question, it is the exhilarating acceleration and seamless power that riders experience on a test ride, that finally converts them from a conventional internal combustion bike to one of our electric motorcycles. Now that we can expand our dealer network we will be able to offer this experience to more U.S. riders than ever, furthering our goal to help transform the motorcycle business for years to come."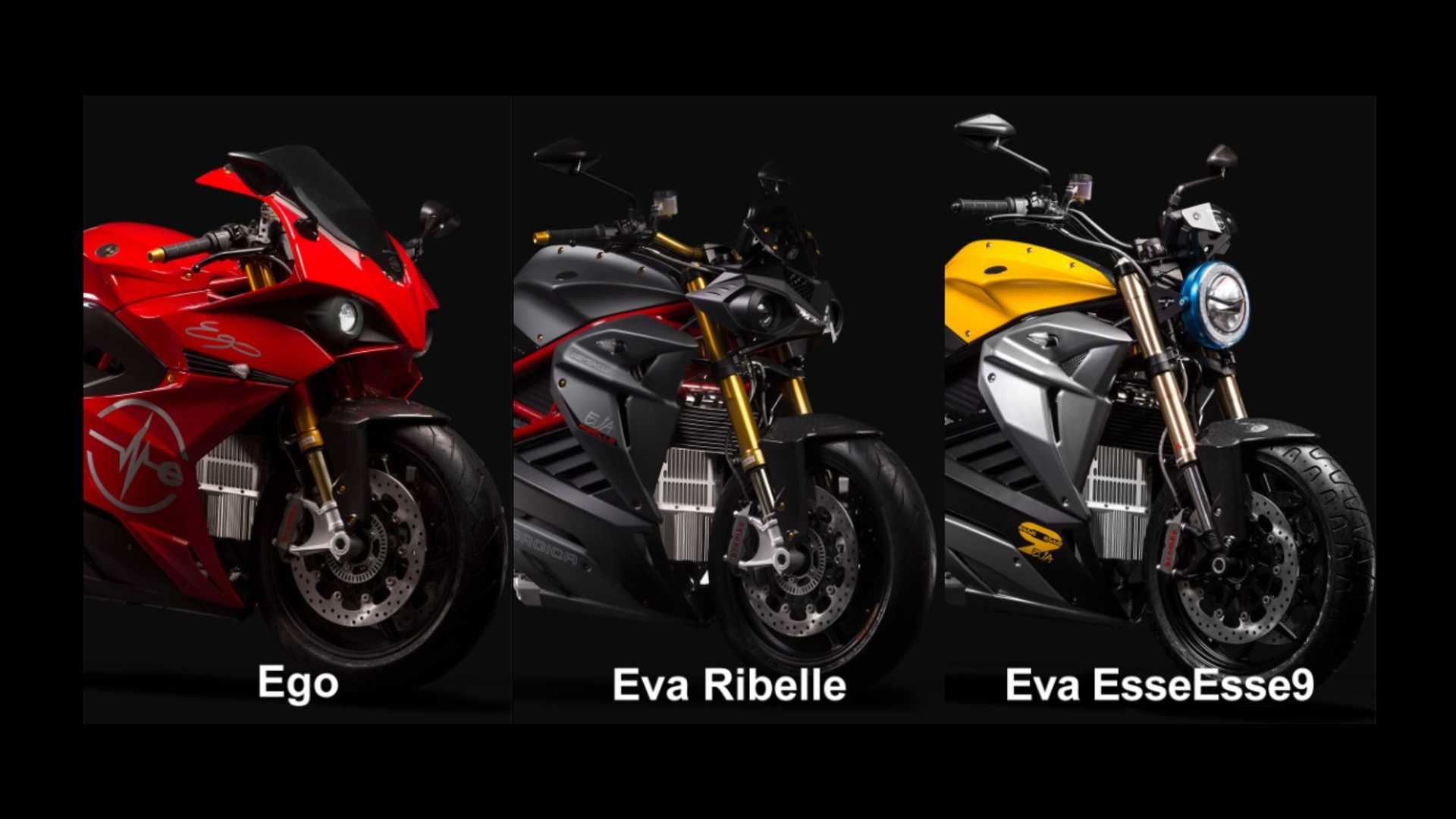 "The vision that Ideanomics has for Energica and their ability to help propel our growth has provided a unique opportunity to quickly scale our product throughout the U.S. and serve as a template for future dealer expansion. This is the first of many steps we hope to take as Ideanomics and Energica partner together."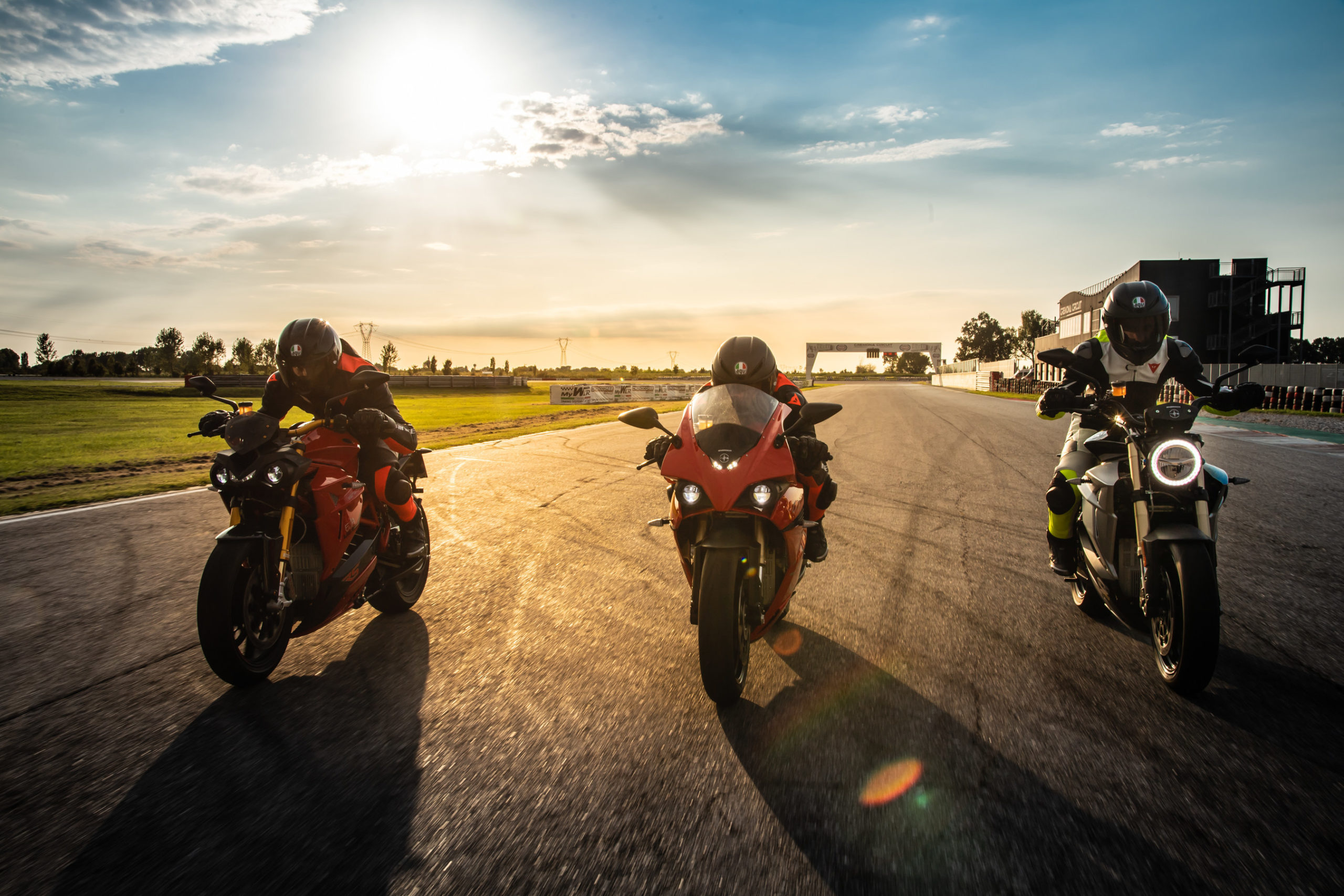 Now, all we need is a limited edition Energica Ego and Eva to celebrate the occasion…