In a move that surprised absolutely nobody, Husqvarna has piped up and confirmed attendance for this year's EICMA. 
With Pierer Mobility Group's other child – the big one, KTM – having revealed their participation four days ago, the question still remains: 
Will we get to see a glimpse of the bigger Vitpilen Roadster Husqvarna's apparently got in the lab?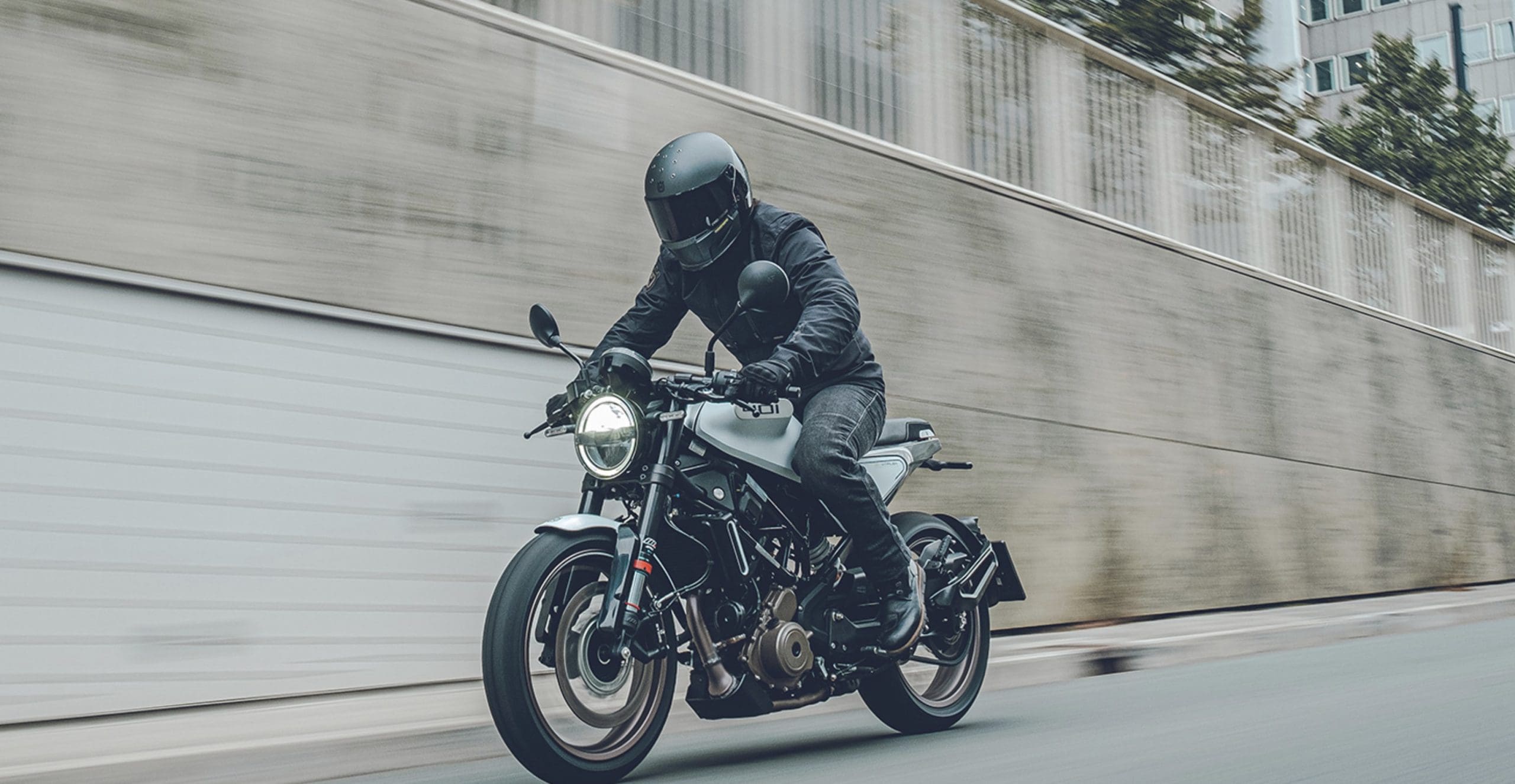 A glimpse at coverage from Motorcycle Sports, and we see no such hint; however, we ARE told that Husqvarna's attendance will show off "the latest additions to its range," including "the new 2024 Enduro and Motocross models, the Vitpilen and Svartpilen range, the iconic Norden 901 and 901 Expedition, and the 701 Enduro and Supermoto models."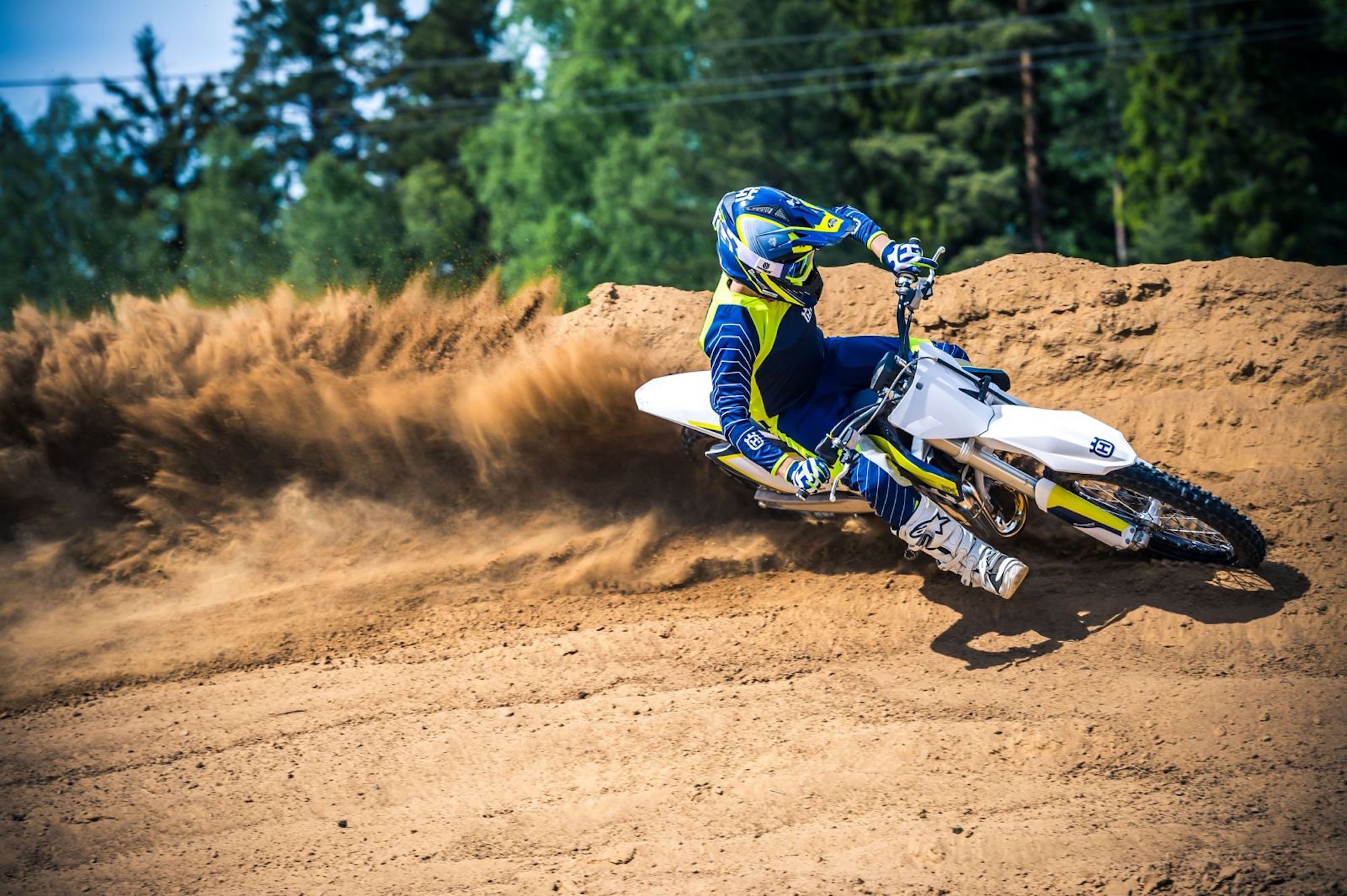 This year marks 120 year of Husqvarna; before that, the brand was founded in 1689 as a Swedish weapons factory. With 1903 being the first annum of bike development (and the marque happily lauding "uninterrupted production" ever since), we look forward to seeing Husqvarna's continued efforts November 7-12 at the 80th International Two Wheels Exhibition, held this year from the architecturally prominent Rho-Pero exhibition center in Milan, Italy.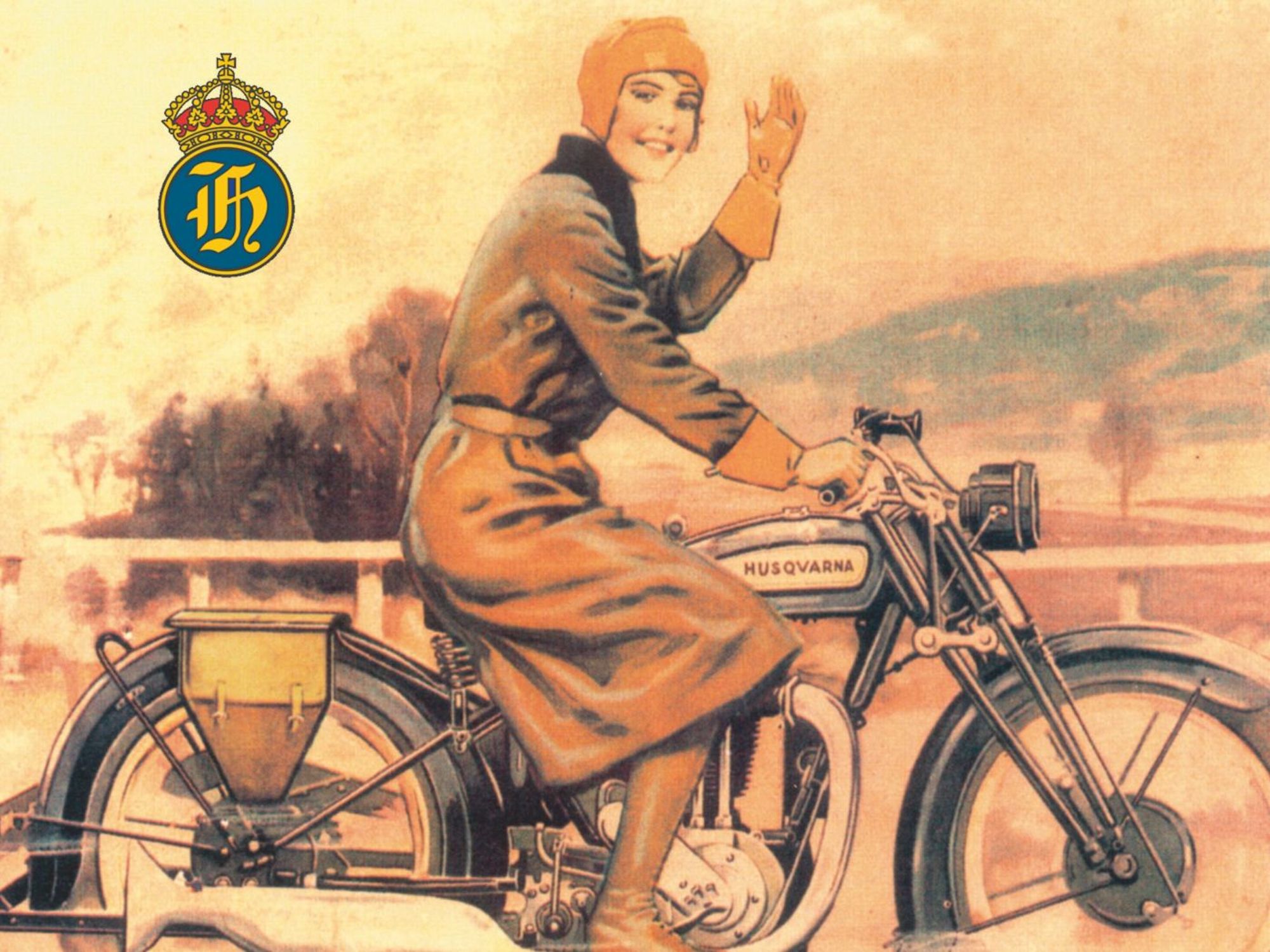 Curious what we thought of EICMA? Check out coverage from our man Jim Pruner for a peep at what to expect (and some quality pixels of a post-event Canadian sunrise). 
See you there. 
*Media sourced from Husqvarna*