Smart or More Tech You Don't Need?
I'm going to go with smart. Head-up displays (HUD) are designed to help you keep your eyes on the road, which is why just about every dang smart helmet company wants to come out with a helmet that has a HUD installed on it. I test a lot of cars and many of the good ones have HUDs on them. It's nice technology and works well to help you keep your eyes on the road. 
Honda's latest patent reveals that the company wants to take HUD to motorcycles. Honda's patent, according to RideApart, shows several motorcycles equipped with different types of HUD systems. For instance, the Africa Twin one shows the HUD shooting projecting the images onto the motorcycle's windscreen. This would put it right in front of the rider.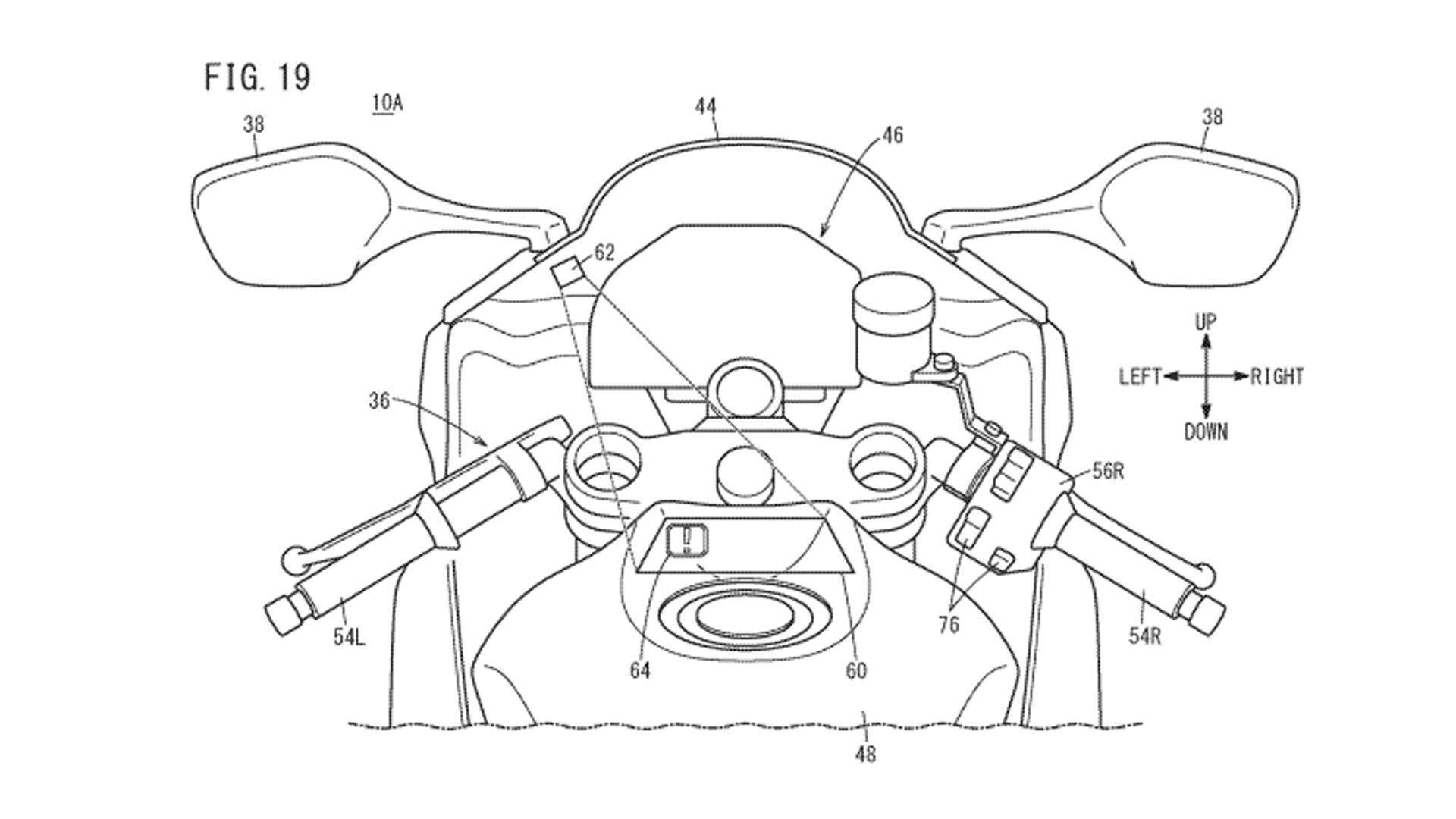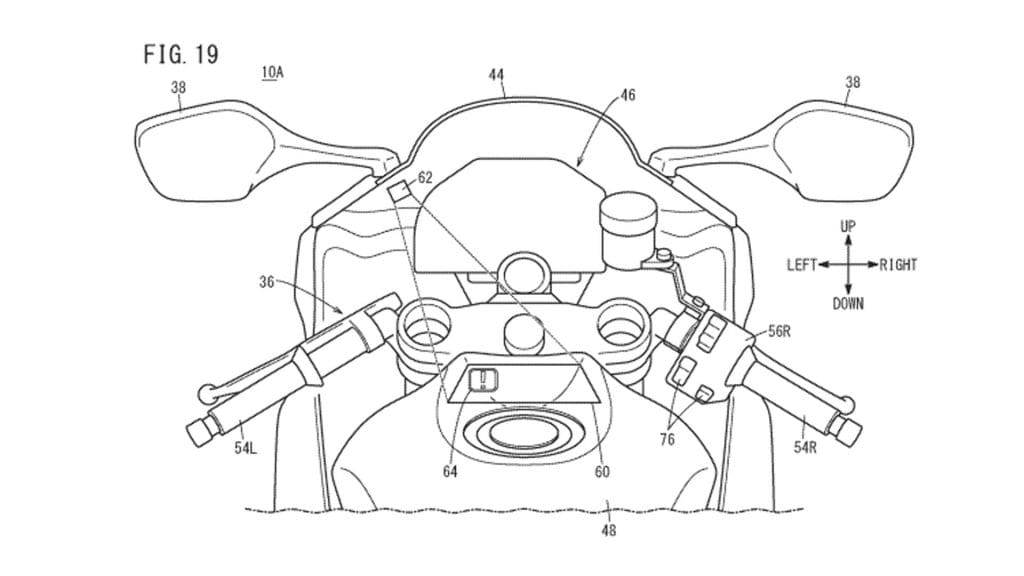 Honda also has some interesting ideas for doing things a little differently. In one of the images, it shows a CBR500R with a projector that's pointing down at the gas tank. This takes the image projected out of the rider's line of sight and I'd expect it to be non-vital information. There's another image that shows a projector on the gas tank of the CBR500R where it's projecting onto the windscreen like with the Africa Twin.
HUD technology in a smart helmet sounds great, but I actually like the idea of having it on the bike better. There'd be no need to recharge your helmet. It'd all be on the bike, which I really like. Of course, the plus with having it on the helmet is it's there no matter what bike you ride. Still, I think Honda could be on to something here.