Artificially Intelligent Suspension?
If you thought that suspension wouldn't be impacted by articficial intelligence, then you were wrong. Honda just patented new technology that makes its suspension smart. Basically the system uses AI to decide what damping is correct based on the terrain. 
The system utilizes both passive and active suspension components to decide what damping is correct. It even slightly anticipates what will be the best, according to MoreBikes. The system uses an accellerometer to determine what the damping should be. This system reevaluates its data thousands of times every single second.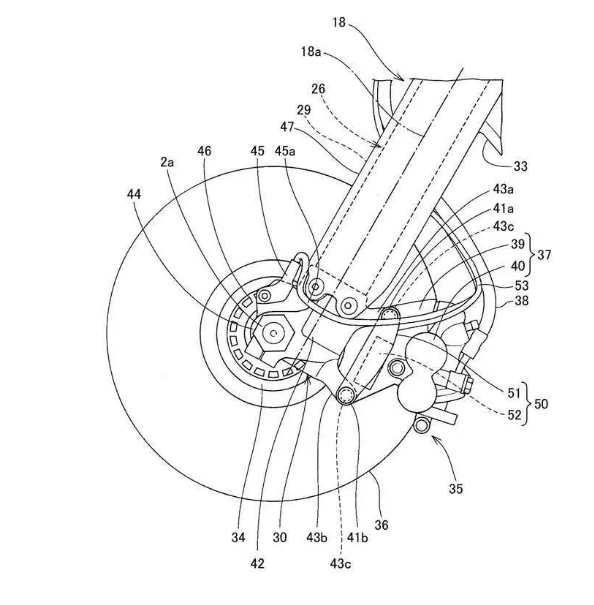 The system measures front-wheel oscillations and how that pertains to two different presets. By doing this, the system can tell whether it's riding off-road or on the pavement. According to MoreBikes, the system was patented for the Honda CRF450L, but there's no reason to assume it wouldn't make it to other motorcycles in the Honda lineup.
This is interesting technology and something that I would personally like to know more about before I was willing to accept it. The AI system seems to make sense in principle, but I wonder how it translates once you're actually riding the motorcycle. it will be interesting to see what Honda does with this tech.