Hard Knock Life for Harley-Davidson
Harley-Davidson's earnings per share dried up due to the tariffs imposed by President Donald Trump. According to Bloomberg, the earnings per share were zero. Before factoring in tariff and restructuring costs, the company managed 17 cents per share in profits, which came in below analyst estimates of 29 cents.
In Harley's regulatory filing, it said the following: "Operating margin as a percent of revenue decreased in the quarter due to restructuring charges, incremental tariffs and higher recall costs," according to Markets Insider.
All this comes after President Trump quarreled with the company after it said it would move some of its manufacturing overseas due to Eurpeon tariffs, which were in response to Trump tariffs.
While the tariffs may not be working in Harley's favor, the company struggles on other fronts, too. Right now it fails to attract new buyers. With the Baby Boomer generation getting too old to ride, Harley struggles to find younger buyers for its motorcycles. According to Bloomberg, the company has seen eight consecutive quarters of sales decreases, with a 10 percent decrease in the latest quarter.
Harley's Rocky Path Ahead
Harley has taken some steps to modernize. It has new bikes on the horizon and a new electric motorcycle leading that charge (pun intended). However, the LiveWire hasn't been very well received. It's simply too expensive for the kind of performance the bike offers. Harley's other new gas-powered motorcycles will likely be a little more pricey, too.
Unfortunately, younger buyers don't have $30,000 to blow on an electric motorcycle. Most don't even have tens of thousands to spend on a new internal combustion engine Harley. All this will likely lead to future difficult times for the company.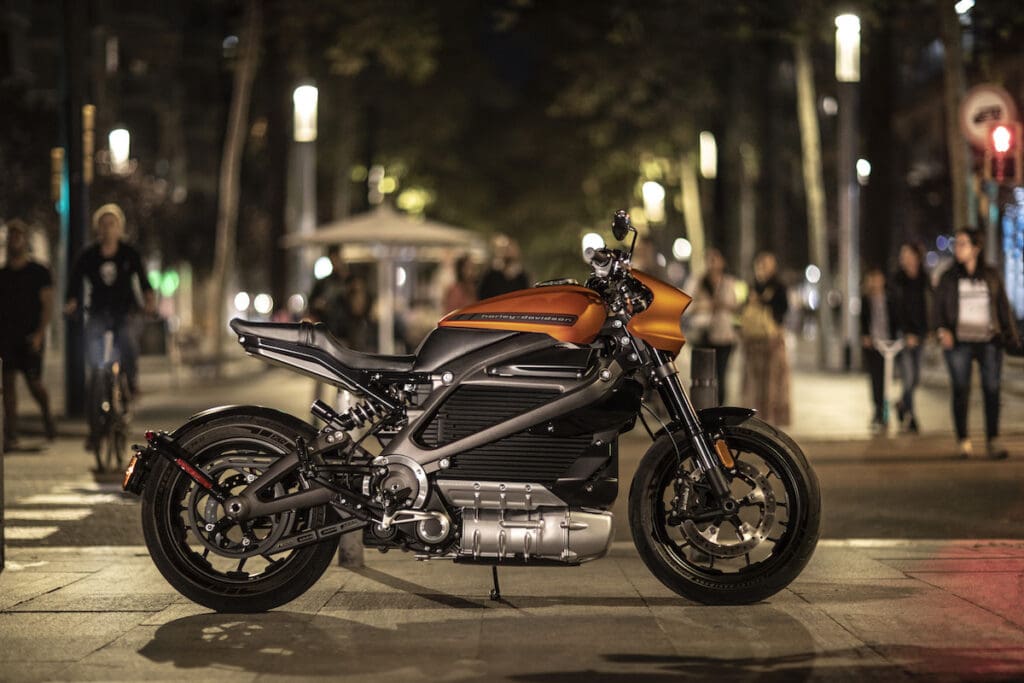 Even the CEO, Matt Levatich, seems to agree. He told Bloomberg that he expects 2019 "to be another difficult year." He said the company will focus on selling cheaper bikes and more gear in the future. Levatich still seemed optimistic about Harley in the long term.
"Everything is angled at that core issue of building riders in the U.S. and leveraging growth opportunities we have in the near term and internationally," Levatich said.
By 2027, Harley hopes to have half its sales come from markets outside the U.S. That means the company has a lot of work to do. However, Harley is making the right moves by building a production facility in Thailand. If they can get that up and running and sell more bike abroad, then they could turn sales around.
Can Harley Appeal to the Heritage Lovers and the Global Market?
Even if Harley can do that and sell motorcycles by the boatload overseas, I would be surprised to see it captivate American consumers again in the way it has in the past.
Harley is an American motorcycling icon, but going as hard after the global market as it is may hurt its brand image here in the States. People buy Harleys bikes because it's an American brand.
The company has perfected wrapping itself in the American flag, but If the company starts changing that for a more global image it may have trouble selling its bikes to people back home. That's especially true if they're too expensive. Offering truly affordable modern motorcycles will go a long way, but it's not the whole solution.