The Harley-Davidson Street 750 returns for the next instalment in the Marvel Comics movie Captain America: Civil War coming in 2016.
Harley has a joint partnership with Marvel Comics and their bikes have appeared in several movies over the past few years.
The Street 750 featured in Captain America: The Winter Soldier before the bike was launched, along with the Softail Breakout, Harley's top-seller in Australia. Scarlett Johansson has also ridden the electric Livewire in The Avengers: Age of Ultron.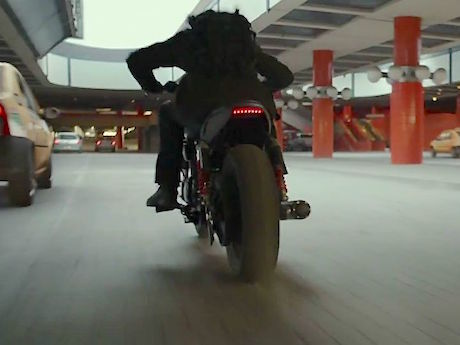 Now, the official trailer of Captain America: Civil War reveals a tantalising short glimpse at the one-minute mark of a modified Street 750 being ridden by actor Sebastian Stan who plays Bucky Barnes in the film.
Modifications include LED taillights, red shocks with gas reserves and possibly a Screamin' Eagle exhaust.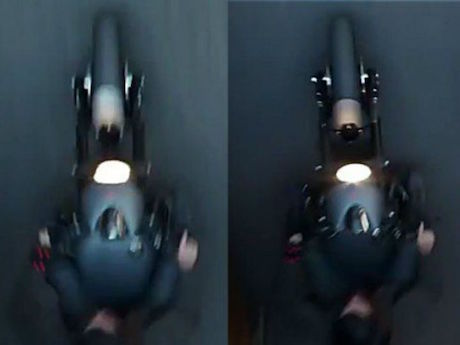 While it's not a new model, it may be a clue to a facelifted model.
After all, the olive green paint job with a big Captain America star on the tank of the new Softail Slim S points to the Breakout that Captain America rode in the previous movie.