The report from Motorcycle.com states that this bike – a machine created in collaboration with H-D and Qianjiang Group, the parent company of Benelli – has had vehicle identification number (VIN) decoder information submitted to the U.S. National Highway Traffic Safety Administration by Qianjiang – but there's an interesting twist to the filings that gave them away.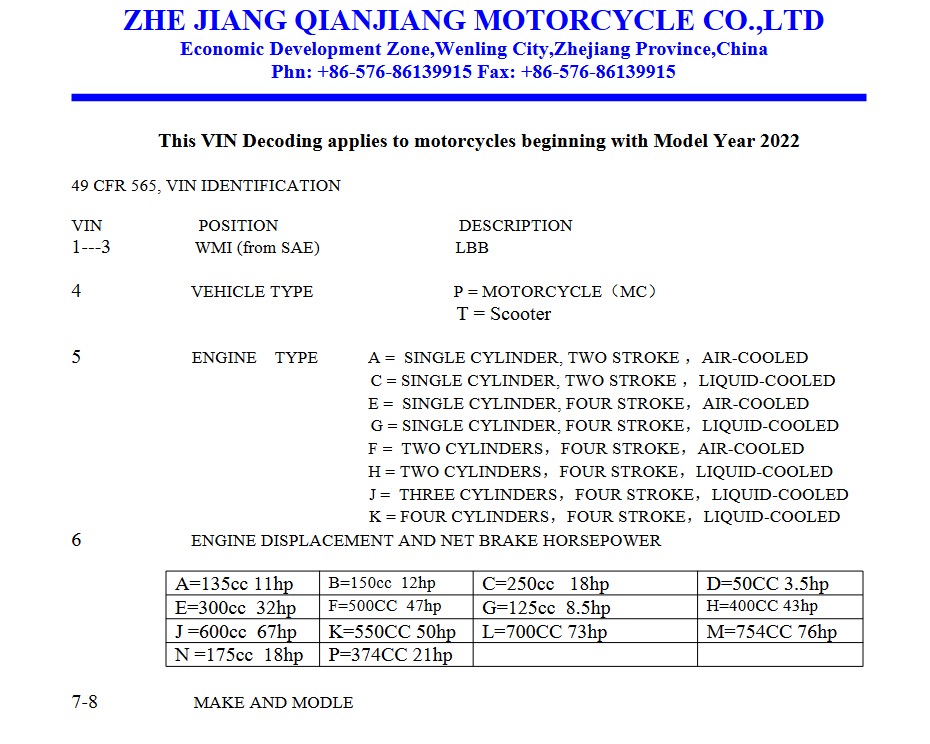 "What's unusual about Qianjiang's most recent decoder is that it includes a second set of VIN definitions that follow a different pattern," comments the report.
"In this set of codes, the first three characters are again 'LBB' for Qianjiang. The fourth character is '4', representing middleweight models displacing 351cc to 900cc. Characters five and six denote the model designation, in this case, model codes LWZX350 and LWZX350RA."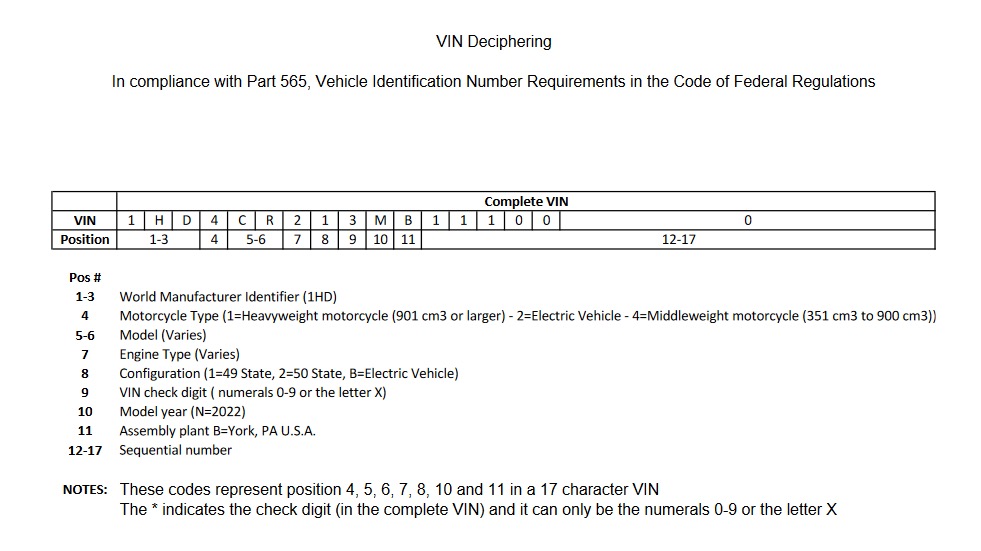 "The seventh spot is filled with 'C,' denoting a 353cc fuel-injected liquid-cooled Parallel-Twin engine. Character 8 denotes whether the model is 49- or 50-state compliant. The rest follows a typical pattern of the check digit, model year, assembly location, and six sequential digits."
"This VIN decoder pattern does not match Qianjiang's typical VIN structure. It does, however, match Harley-Davidson's."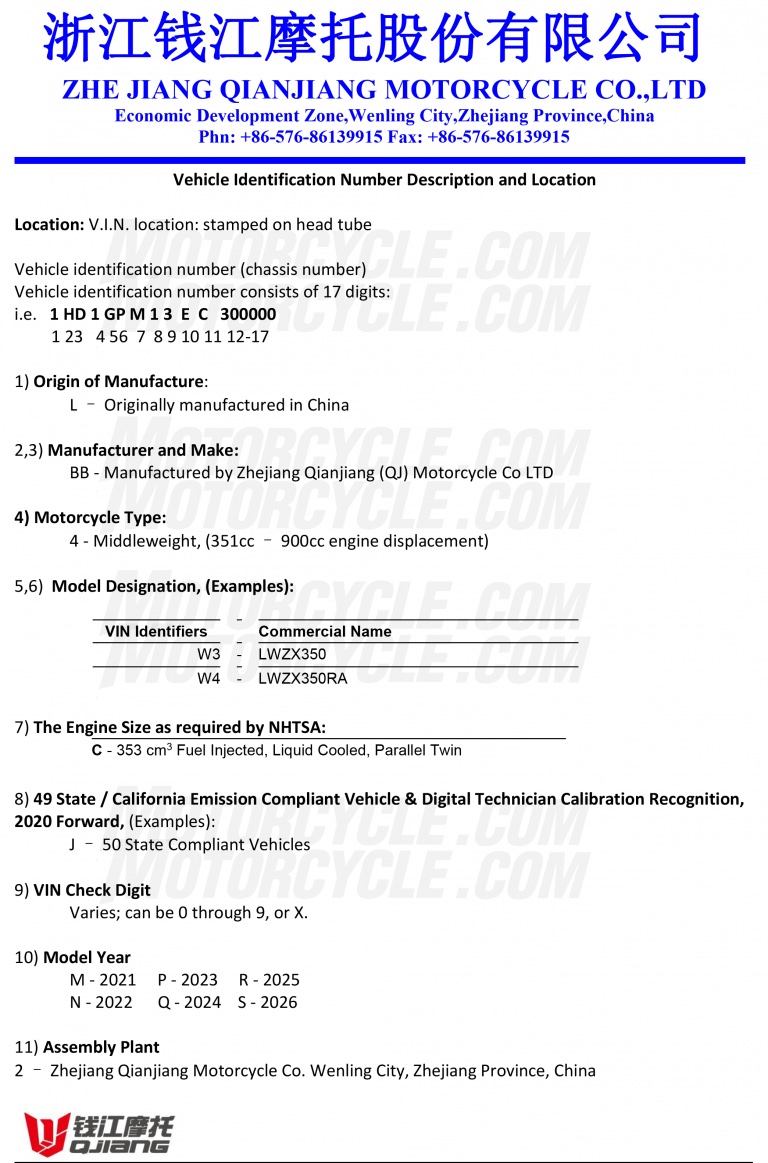 With the VIN structure matching H-D's formulae to a tee, we've got the following facts lined up: 
The fourth character's use of '4' represents a 'Middleweight motorcycle (351 cm3 to 900 cm3).' 

The example VIN code of '1HD1GPM13EC300000' begins with '1HD,' which happens to be the 'WM' for Harley-Davidson.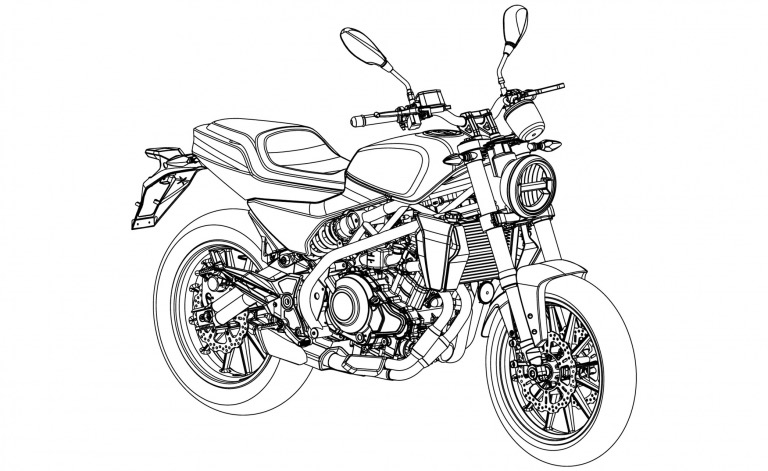 We've been waiting with twiddling thumbs for Qianjiang-manufactured Harley-Davidson models since 2019 – and with these two models (rumored to be labeled the '338R,' with room for an ABS-supported variant) showcasing 353cc Parallel-Twins that were set for 2021, it's likely that outside factors halted the models from being released last year.
https://www.motorcycle.com/new-model-preview/qianjiang-built-353cc-harley-davidson-inches-closer-to-production.html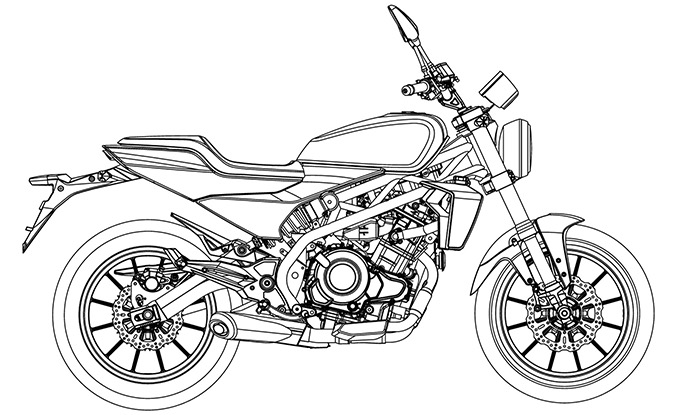 We will keep you posted on anything that comes down the pipeline; in the meantime, drop a comment below letting us know what you think, and as always – stay safe on the twisties.