The future looks electric for Harley-Davidson with their LiveWire electric motorcycle as well as three pedal-assisted electric bicycles, electric scooter and electric balance bikes for kids.
Harley-Davidson revealed their electric bicycle and electric scooter concepts at the Consumer Electronics Show in Las Vegas in January.
Last month they launched their LiveWire which arrives in Australia next year at more than $A40,000.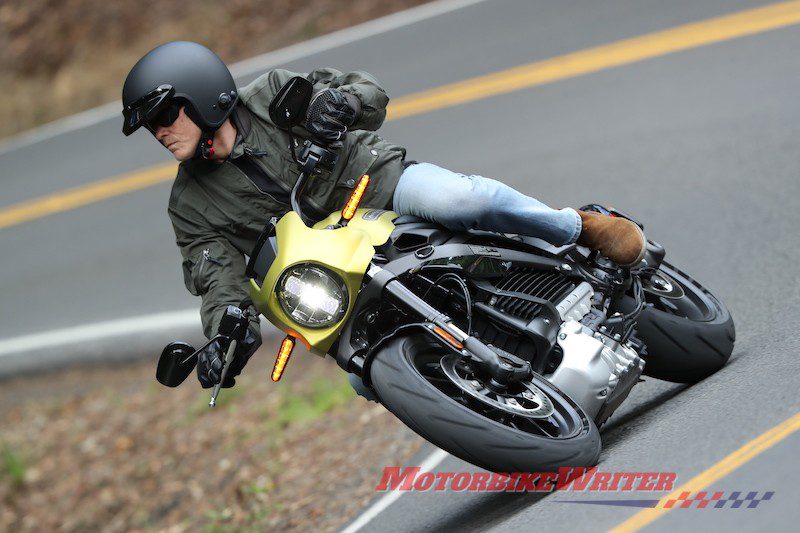 Now they have introduced two electric balance bikes for kids and unveiled a photo of three prototype adult-sized pedal-assisted electric bicycles or "e-bikes" on their website.
With Harley sales down and an ageing demographic, the company is keen to bring in new, younger customers.
This shift toward two-wheeled electric bicycles is part of their future-proofing strategy.
Otherwise, you could go for an electric bike conversion kit.
Balance bikes
The balance bikes are aimed at introducing three-to-seven-year-olds to the bar and shield brand.
The aluminium-framed Irone12 has a seat height of 33cm, weighs just 7.7kg and costs $649 while the Irone16 has a 43cm seat, 8.6kg and costs $US699.
A Harley-Davidson Australia spokesperson says "at this point in time we don't have any further information on Australian distribution".
The BMX-style bikes are powered by 20Vmax lithium-ion batteries with up to 60 minutes of charge.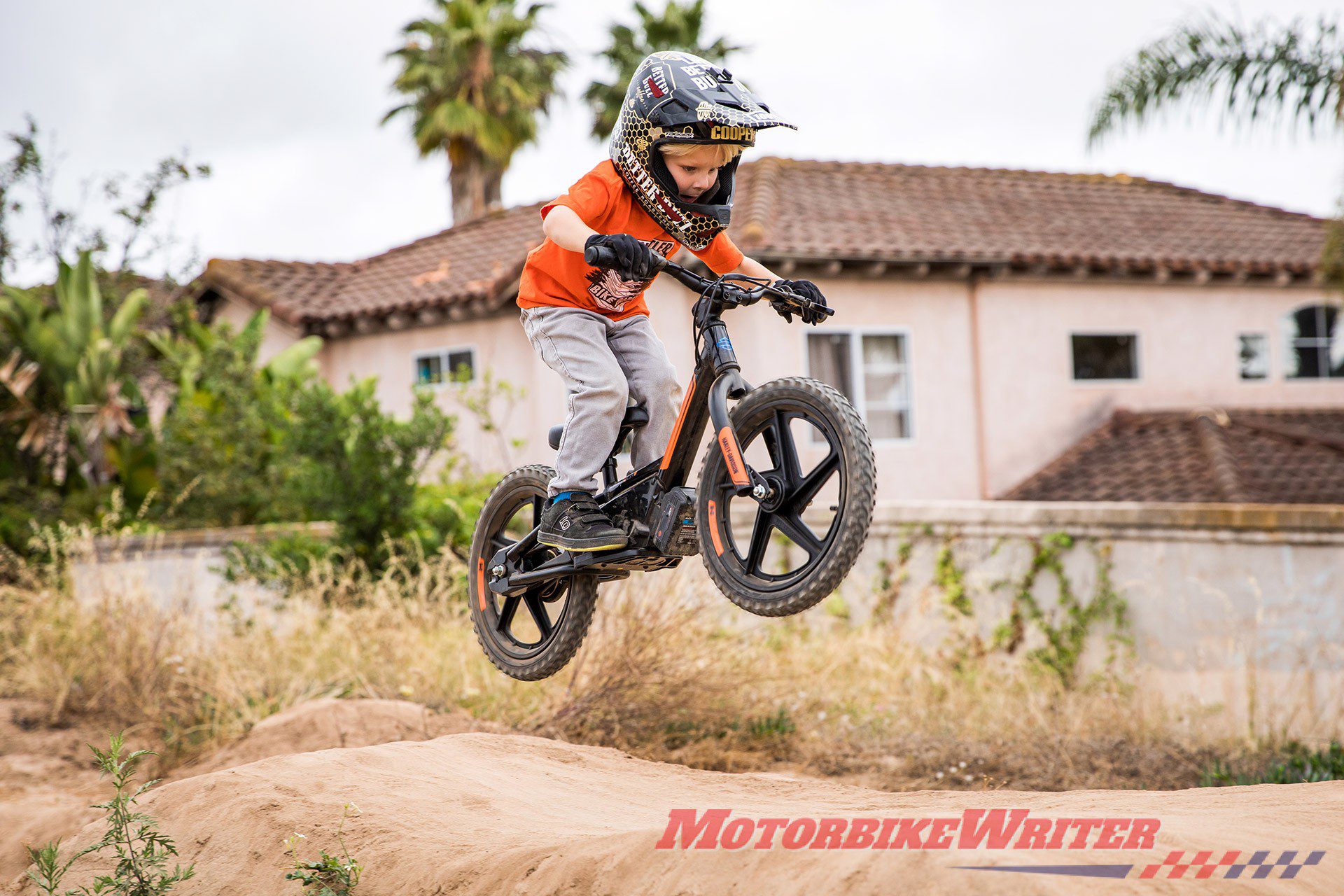 The electric hub motors have three speed-limited drive modes with top speeds of 8km/h-128km/h.
Earlier this year, Harley bought Californian children's electric bicycle company StaCyc, which stands for "stability cycles".
They began selling two StaCyc models branded with Harley logos, for the same price as these new balance bikes.
Electric bicycles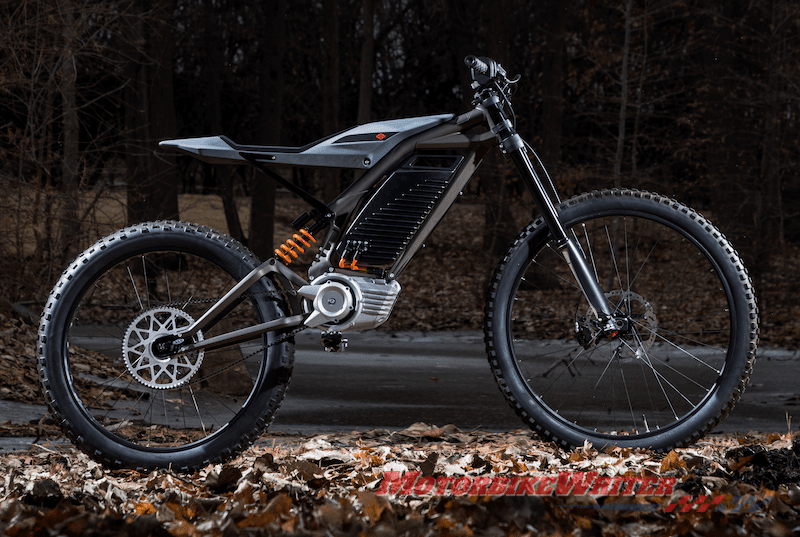 Harley has previously shown their electric mountain bike and now they have unveiled photos of their electric bicycle prototypes under the "Future Vehicles" tab on their website.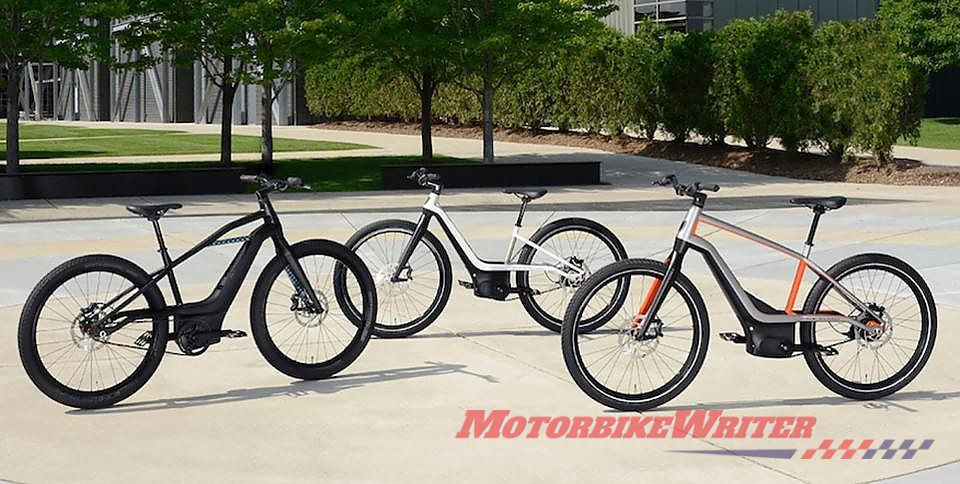 It says they are not yet available for sale, but "coming soon" and "future models shown may not be available in all markets".
They include mid-mounted electric motors, belt drive and one with a step-through "female" frame.