Harley-Davidson Australia finally confirms that the electric LiveWire being released next year around the world will arrive in Australia and New Zealand in late 2020.
The bike made its European debut at the EICMA motorcycle show in Milan overnight where tech details were released.
However, there was nothing new that we had not heard when we inspected the production version at Harley's 115th anniversary celebrations in Milwaukee in August.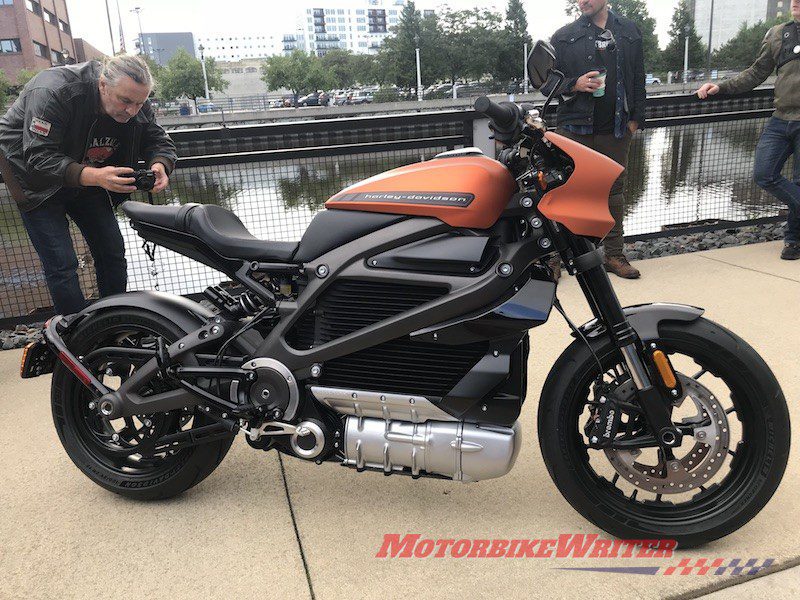 Click here for all the tech details.
Unfortunately, there is still no mention of the all-important price, battery charging time or range.
HD Vice President of Product Planning and Portfolio Marc McAllister said the bike would be the first in "a portfolio of electric two-wheelers from Harley-Davidson" by 2020.
Click here for more details on the other small electric bikes, bicycles and scooters.
In September, Harley boss Matt Levatich told me they were developing a new research and development facility in California's Silicon Valley for its coming line of electric motorcycles and bicycles.
The new facility, serving as a satellite of the Willie G. Davidson Product Development Facility in Wauwatosa, Wisconsin, is expected to open in the fourth quarter of 2018.
"This new R&D facility in the heart of Silicon Valley will help us deliver on those plans and demonstrate our commitment to lead the electrification of the sport," Matt said.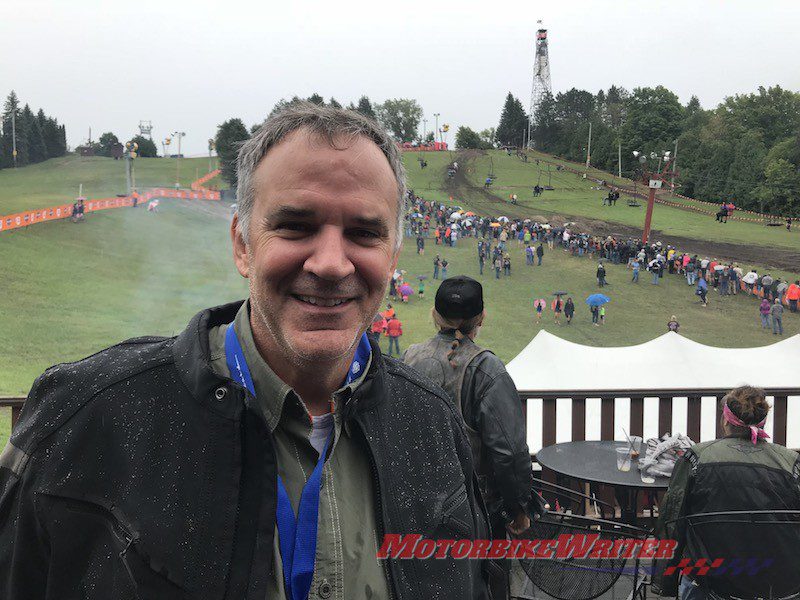 The new R&D centre will initially focus on electric vehicle research and development, including battery, power electronics and e-machine design, development and advanced manufacturing.
In March, Harley-Davidson acquired a stake in American electric dirt bike company Alta Motors.
The collaboration project finished  a few months later and last month Alta closed its doors.