Wondering how things are going with Hero X Harley's new peashooting powerhouse, the X440?
According to Harley-Davidson CEO Jochen Zeitz last Thursday, the little roadster is more popular than they could have hoped; in fact, it's proving what Harley, Triumph and Aprilia already know: Cheap bikes from reputable brands are a valuable commodity in India's motorcycle market.
This slideshow requires JavaScript.
"We've been extremely pleased with the reception that the X440 has received since launch, with pre-orders exceeding initial expectations from launch," states Zeitz in a phonecall with analysts from Yahoo! Finance. 
Currently, Hero boasts the title of the world's largest motorcycle manufacturing company; while the Hero Splendor remains near the top of India's best-selling bike list (via RushLane), Royal Enfield's competitors are obscenely popular and tough to beat, especially when considering RE's strong after-sales market (via ZigWheels).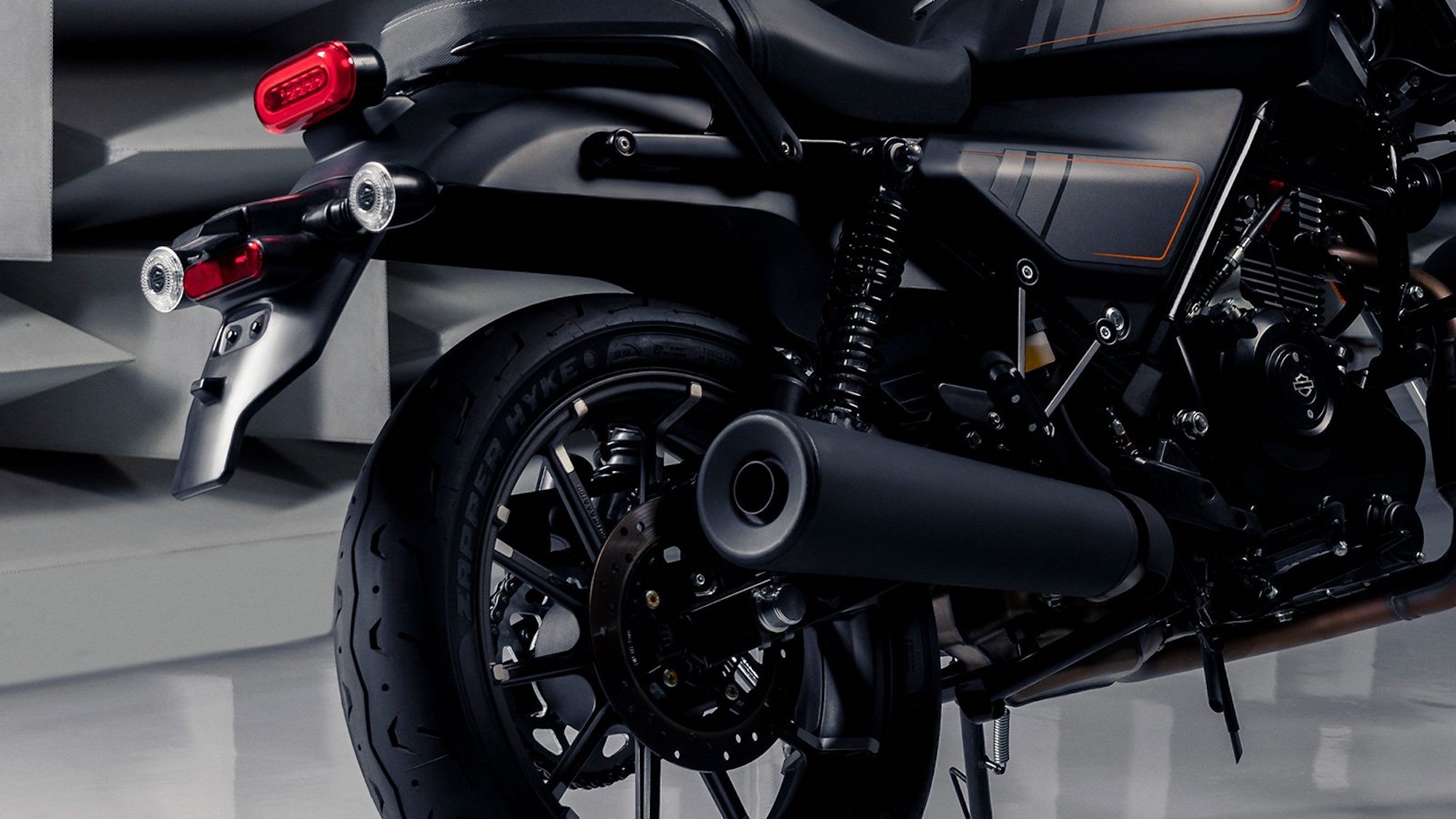 It stands to reason, then, that Hero and Harley's new brainchild would tip the scales of intrigue and get the industry's attention, with everybody waiting on post-delivery popularity ratings to gauge whether the X440 will be a keeper, or the next fast-fashion fancy.
Time will tell how the Harley X440 fares in comparison to RE's most popular bike – the Classic 350 – and Triumph's new 400 power-duo; how do you think Harley-Davidson's X440 will fare when deliveries roll out in October of this year (via CarAndBike)?