With new media shared of Harley's upcoming roadster, we've been dying to hear the bike's pipe notes – and thanks to a recent video, the X440's persona is revealed. 
The sound of a Harley is, in a word, iconic – so much so that Harley-Davidson tried to trademark "potato-potato-potato" for federal protection from imitators back in 1996 (we're not even kidding – check out the coverage via Deseret). 
"The sound we like to use, the verbal description [for the sound of Harley bikes], is, very fast, `potato-potato-potato,'" agrees Joseph Bonk, the company's trademark attorney. 
"It brings the imagery to mind… [and] there are people trying to replicate the sound."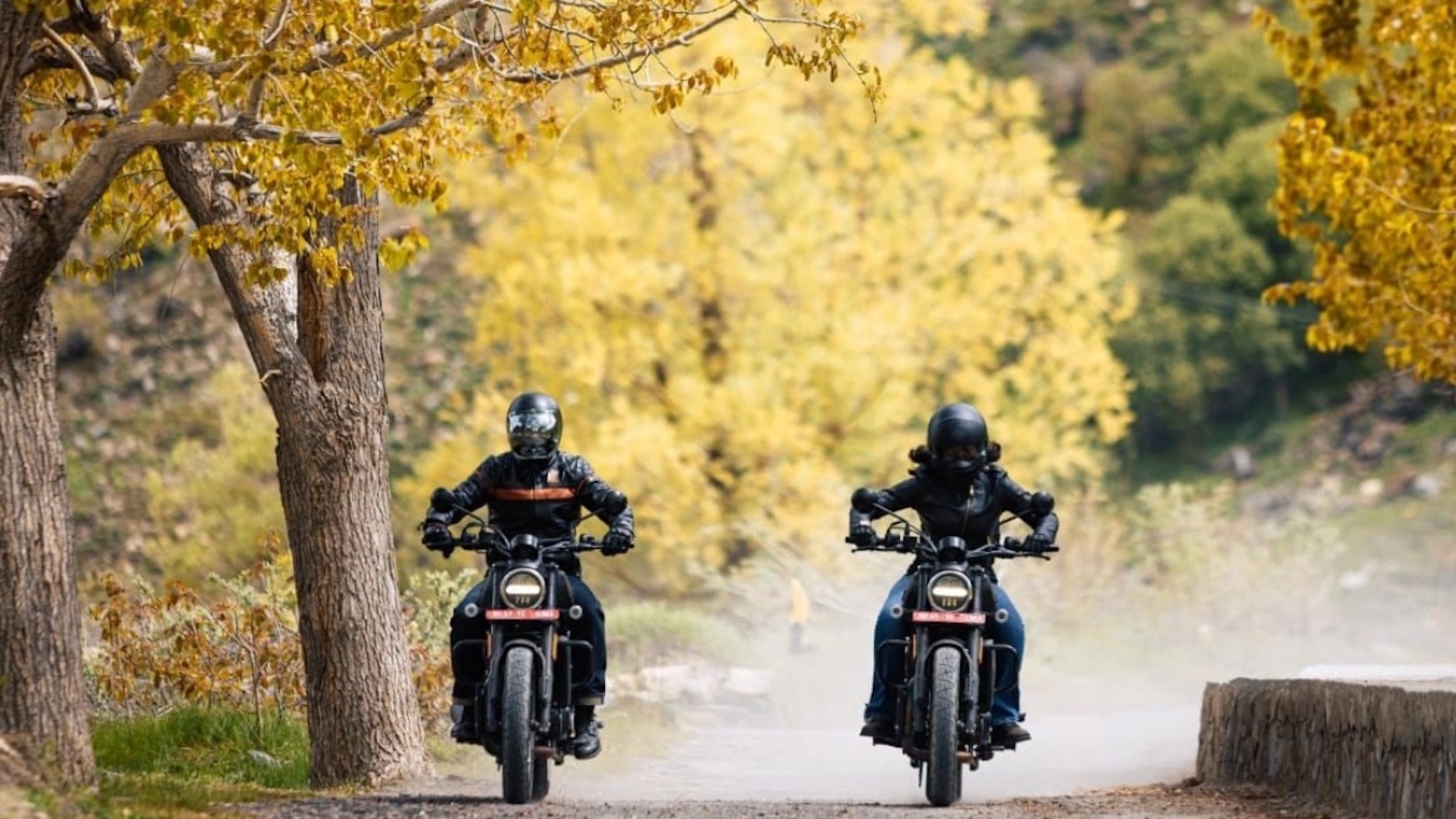 Since the company's transition to its Hardwire Strategy, Harley-Davidson machines have morphed from large-and-in-charge hogs, to lean electric offerings and all the way to lighter models – ones like this roadster we see created in collaboration with Hero Motocorp.
Of course, we don't expect starchy tubers to always be associated with America's iconic bike brand… but we had to have an ear in on what the X440 sounded like anyways, right?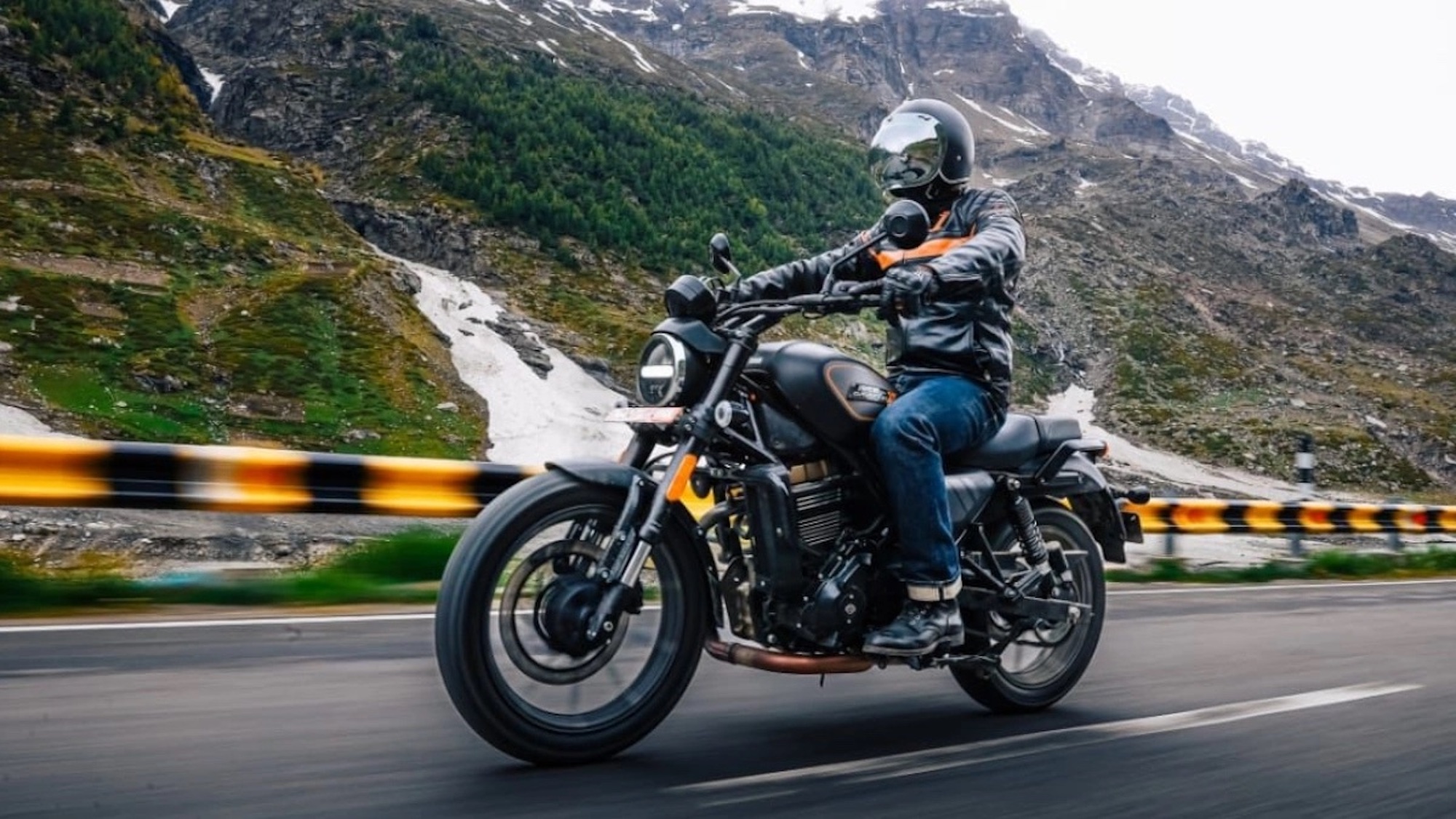 The footage – posted initially to Harley's IG page -reveals further proof that this middleweight wonder is a single-cylinder with a throaty note; no specific spuds to be heard yet, but there are definitely remnants of the brand's deep rumble.
The oil/air-cooled Harley-Davidson X440 will debut on July third, and we look forward to everybody's opinions on the thing.