Harley-Davidson will axe 30% of its existing and future models, while the introduction of the 2021 range and new models will be moved from September to early next year.
Shiny new Harley-Davidson models for the year ahead usually start appearing on showroom floors across the world in September and October.
However, production has been slowed and new models delayed until early next year as part of a Rewire strategy for the company under new CEO Jochen Zeitz.
In announcing a poor sales and profit performance for the second quarter, Jochen says they have "reset" their product portfolio and launches of new models to coincide with the start of the Northern Hemisphere riding season in the New Year.
"We're streamlining our motorcycle models by approximately 30%, with plans to further refine our product portfolio," he says.
"This enables us to invest in the products and platforms that matter the most, while better balancing our investment in new high potential segments."
Axe falls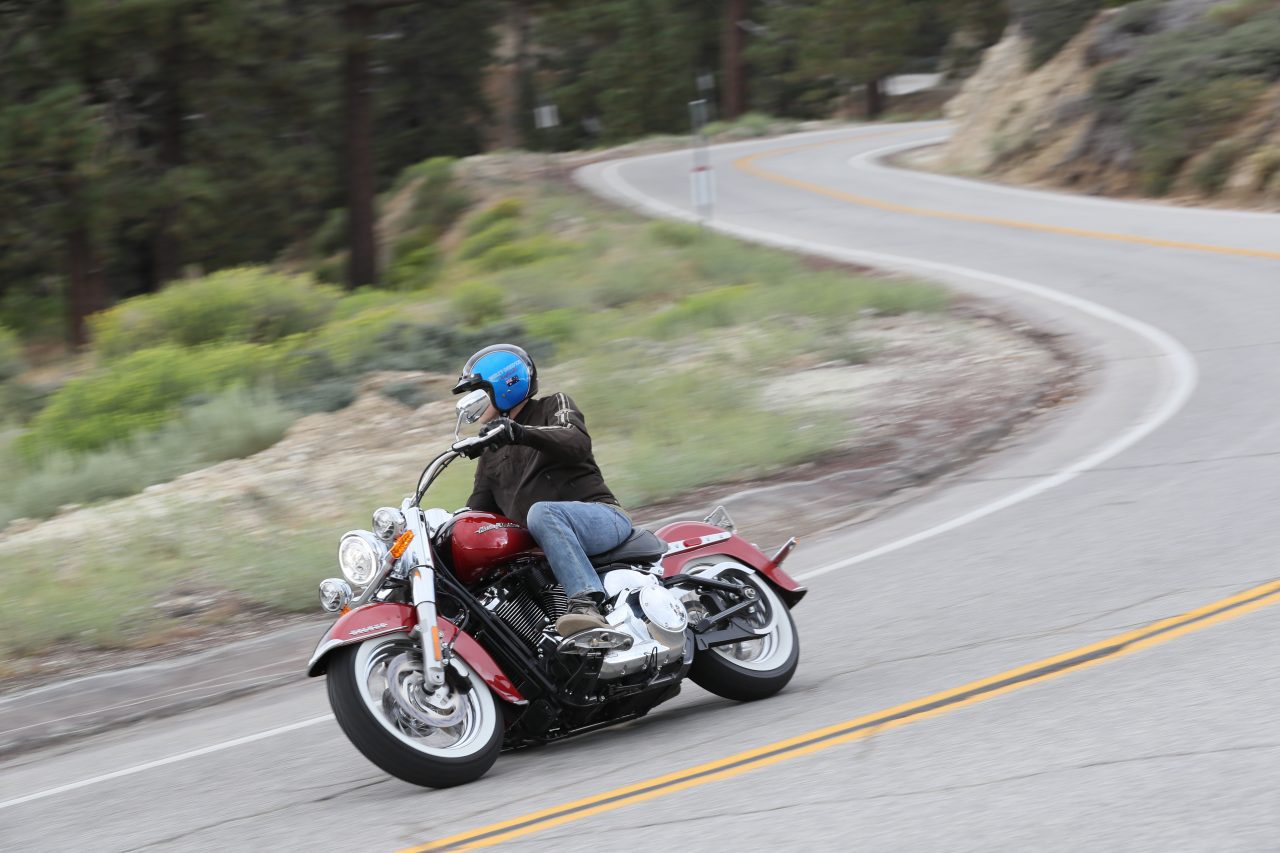 That means several underperforming models face the axe and new model releases scaled back.
This is a major departure from the "100 models in 10 years" plan of previous boss Matt Levatich only a couple of years ago.
In May, American website Total Motorcycle claimed the manufacturer's list of 2021 models would axe the FXDR 114 (pictured top of page), Breakout 114 and Softail Deluxe.
They also said there were rumours all CVOs would face the axe for 2021.
Their list included the recently delayed Pan America 1250 adventure bike and the Bronx Streetfighter 975, plus a Softail Custom and a Sportster Streetfighter.
However, Jochen only mentioned the Pan America, the company's first adventure motorcycle.
That could mean the Streetfighter range, which also uses the new liquid-cooled Revolution Max engine is among the 30% of new models being axed.
"We see strong potential in adventure touring and will launch Pan America globally next year," he says.
"We will be going to market with an improved launch process. Beginning with model year 2021, we will shift our product launch and dealer reveal timing into early Q1, driving demand for products and sales for dealers at the start of the riding season."
Traditional fans
But Harley isn't turning its back on traditional Harley fans.
Jochen says they will "expand our offering of iconic motorcycles to those which most embody their spirit of Harley-Davidson".
However, those fans will have to wait for the 2021 models to arrive.
"As we transition this year, we have extended our 2020 model year production through fall and expect model year 2021 bikes will arrive in dealer showrooms early in the New Year.
"We will invest into the new go-to-market capabilities and elevated product launches and investment into our brand using some of The Rewire savings."
But don't expect big discounts as we have seen in the past couple of years.
Jochen says they have scaled back production. To make bikes more "exclusive" and "significantly" reduce discounting price promotions.
"This drives retail pricing to help preserve the value and desirability of Harley-Davidson motorcycles for its customers and brand," he says.
Merchandise
The new boss is also driving up the merchandise, parts and accessories side of the business.
He says they will push parts and accessories sales at dealerships by promoting customisation.
The company also hopes to attract new customers through investing in new technology for their apparel range.