"You live more in five minutes on a bike like this going flat out than some people live in a lifetime."
Wise words from a man who, if the above equation is right, has lived many lifetimes aboard his speed demons of choice. 
Burt Munro is more than an iconic title tied to the world's first motorcycle marque; somehow, in a single lifetime, this legendary New Zealander achieved a sub-1000cc land speed record with a 47-year-old machine – a record that, 56 years later, remains unbroken. 
We should also mention the lad was 68 years young the day he set that record.
You wanted a legend, and I can think of none better suited to the name, folks.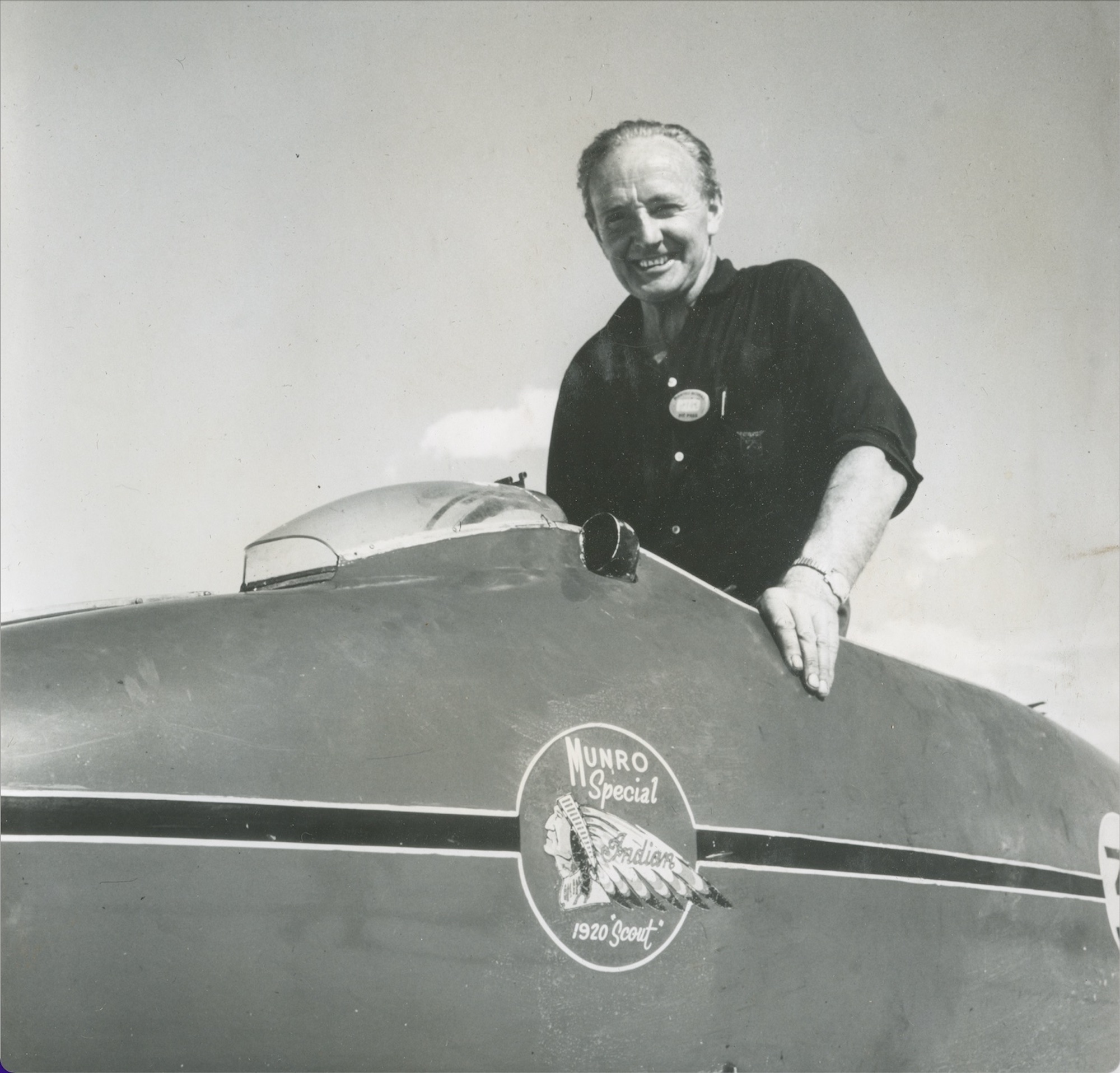 Today, Burt Munro's name joins others of his ilk in class 2023 of the Sturgis Motorcycle Museum Hall of Fame.
Here are the gent's classmates: 
Chris Callen

Jay Allen

Russel Radke

Scott Jacob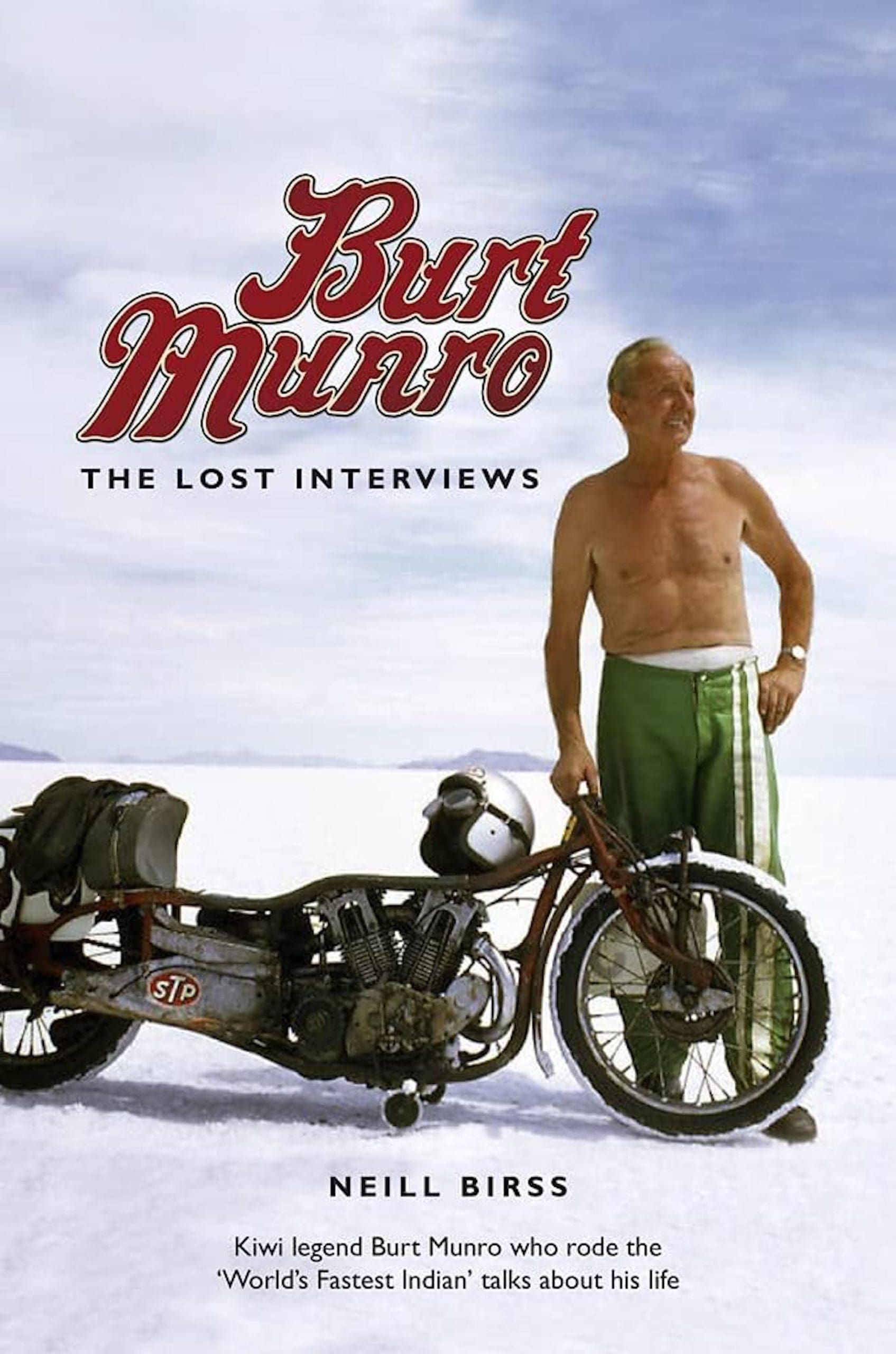 Naturally, Indian's VP of Racing, Technology, and Service is more than a little pleased at the affair. 
"Burt's a legend," enthuses Gary Gray in a recent press release from Indian. 
"His accomplishments, through trials and tribulations, inspire our racing efforts today. While it may be overdue, it's quite an achievement for Burt to be enshrined into the Sturgis Motorcycle Museum Hall of Fame, and we're incredibly proud and grateful to celebrate Burt Munro not just today but every day."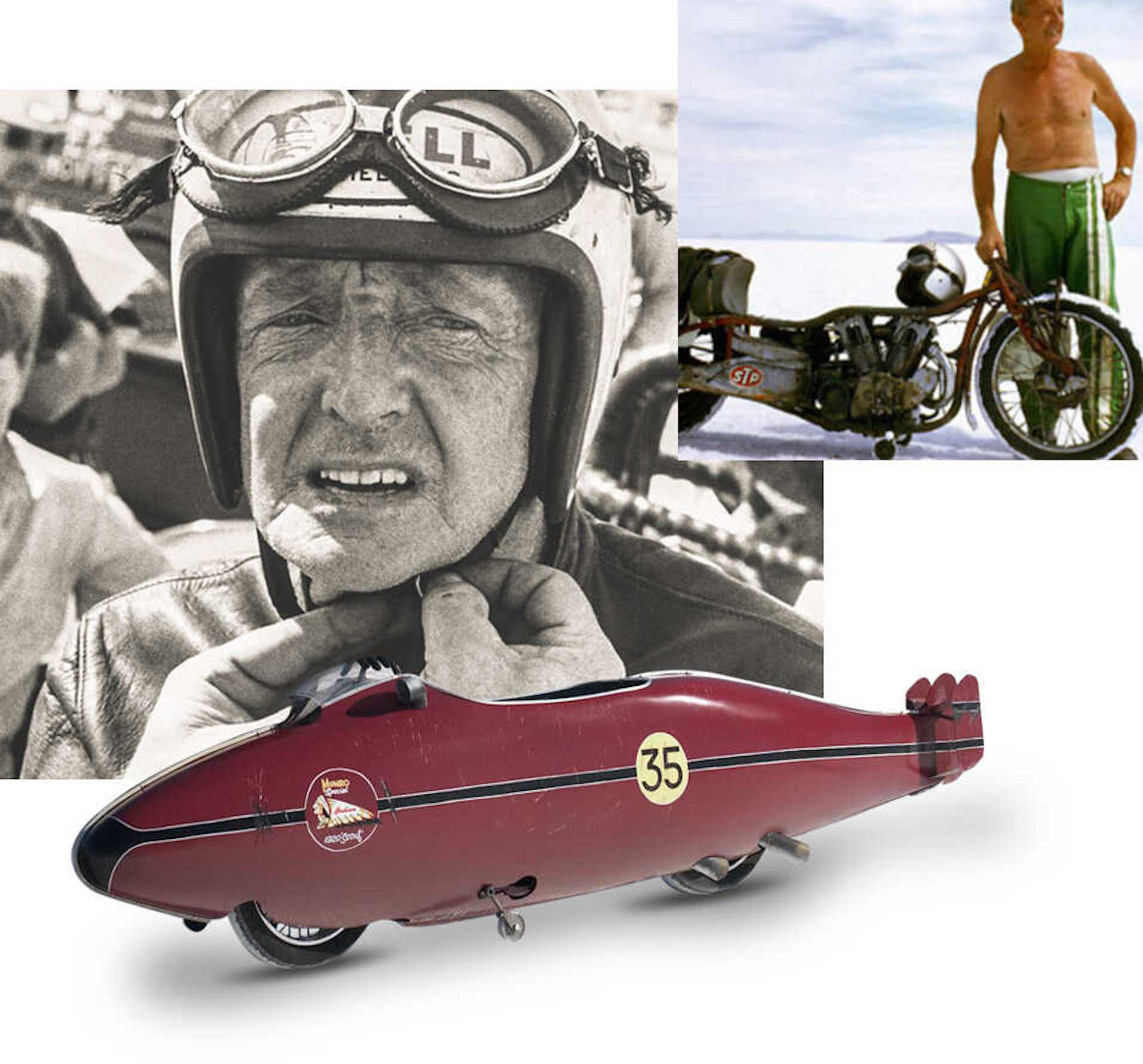 For more information on the museum and its events, be sure to hit up SturgisMuseum.com.
*Media sourced from
Indian
and
MCN
*