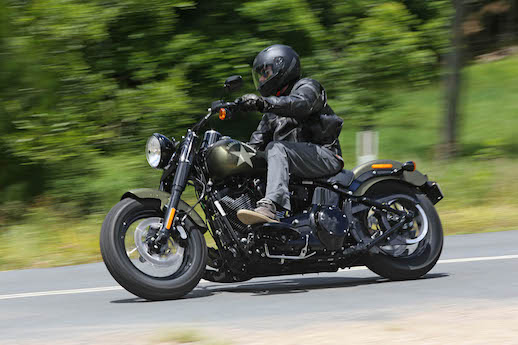 Harley-Davidson Australia has issued its fourth voluntarily recall over a hydraulic clutch issue where it fails to disengage, but this time it affects only about 1% of certain 2016 Touring and Softail models.
The hydraulic clutch was introduced in the Rushmore Project Touring models in 2013 and later to several Softail models. In all recalls, HD has notified owners and repairs have been performed for free.
This recall affects motorcycles built between July 17, 2015, and March 31, 2016, in the US and between September 17, 2015, and May 24, 2016, outside the US.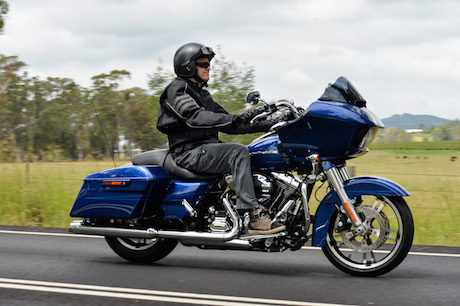 Harley-Davidson Australia marketing boss Adam Wright apologised to customers for the issue.
"We're riders, too, so we share in the frustration," he says. "As you know we don't ever like having to issue recalls and we know customers and dealers don't like hearing about them and neither do we.
"However, as I've repeatedly stated, customer safety is our highest priority. And if we believe there is an issue, we move quickly to investigate it, declare a recall, if appropriate, take action to notify our dealers and customers and get those motorcycles fixed and back out on the roads safely. This recall is no exception. However a thorough technical analysis has concluded approximately only 1% of this suspect population of motorcycles may exhibit this issue."
 The ACCC notice supplied a website for a full list of the VIN Numbers of bikes affected, but it was blank. You can try here, but if you have 2016 Touring or Softail model with the black clutch reservoir, you should contact your dealer to check.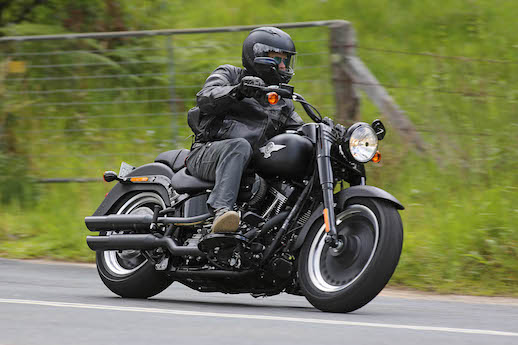 The ACCC recall notice says the hydraulic clutch system "may exhibit a condition in which it may lose the ability to generate enough lift to disengage the clutch after being parked for an extended period".
"If the condition goes undetected it could lead to a loss of control of the vehicle when started in gear or first shifted into gear. This could result in a traffic hazard that could injure the rider or bystanders."
Owners should take their bike to their nearest Harley-Davidson dealer for inspection and repair.
Adam says the fix and inspection is not a long process, taking less than two hours for the repair.
"However due to the inspection procedure, we ask that the customer leave the vehicle at the dealer for a 24-hour period," he says.
Recall notices are issued by the manufacturer through a voluntary industry code under the ACCC.
Despite hundreds of recalls by various automotive manufacturers, none has ever been mandatory.  All have been issued by the manufacturer.
While any recall is not good news for the manufacturer, it shows that they are largely diligent in fixing problems.
If you believe there is an endemic problem with your bike that should be recalled, contact the ACCC on 1300 302 502.
To check whether your motorcycle has been recalled, click on these sites: