What are your legal rights when your motorcycle is recalled for a safety issue?
Motorcycle recalls happen frequently as faults arise after prolonged riding by customers.
In recent recalls:
The 2014 1199 Panigale S, 1199 Superleggera and 1199 Panigale R motorcycles were recalled in the US and only the 2014/15 1199/1299 Panigale S in Australia for for an improperly manufactured rear Ohlins shock absorber which could fall apart.

Suzuki has recalled its VZR800 Boulevard cruiser which has too many mounting bolts in the rear backrest which could damage the rear tyre.

Kawasaki's track only supercharged H2R has just been recalled over a wiring harness problem that could cause the engine to stall or "worst case scenario, excess fuel injection which could lead to vehicle fire".
As is typical with most recalls, the companies will notify owners and dealers will inspect and/or repair the faults free of charge.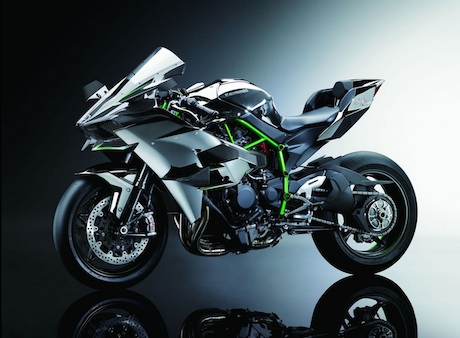 How do you know if your motorbike has been recalled?
You can either go to your national authority recall website or just keep an eye on MotorBikeWriter.com as we publish all road bike recalls.
However, the manufacturer and/or dealer should contact you if any of their products are defective and there is a potential risk of injury to their riders and their pillions.
CLICK FOR THE UK DRIVING LAW EXPERTS
A notice of a recall may not occur for any number of reasons. One of those reasons is if the owner has recently moved and the notice has been sent to an old address, or the motorbike has been sold to another rider who becomes unaware of a notice.
It is important that motorcycle riders recognise that for their own safety and that of their pillions that they should take the time to check in on any recalls to their bikes.
To check for motorcycle recall information, click on these online sites
What do I do if my bike is listed?
In most cases, a government regulator or complaints investigation will not occur until you have tried to resolve the situation with the supplier first. The supplier may offer a full refund, a suitable replacement product of the same value or a modification or repair of the product.
If the supplier is unable to assist you then you are entitled to lodge a complaint with ACCC (in Australia) or the relevant consumer protection authority in your state or country. If the defect causes an injury then you should consider contacting a lawyer who is also an accredited specialist in personal injury to help protect your legal interests.
What happens if I have been injured in a motorcycle accident caused by a defective product?
The first thing you should do if you have been injured in a motorcycle accident is to obtain medical assistance for yourself and/or your pillion passenger.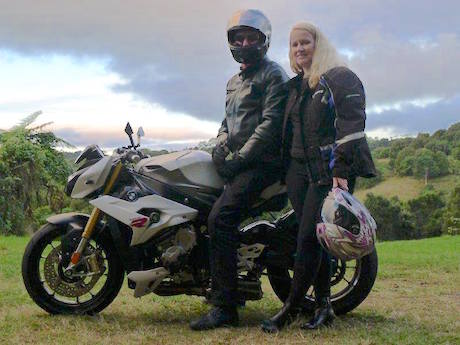 Motorcycle lawyer Tina Davis of East Coast Lawyers says says riders should seek legal advice as soon as possible after the accident. The reason is because a defect can be hard to prove and evidence will need to be obtained as soon as possible.
"Potential liability can arise in many aspects of a product besides just its design or construction," she says.
"Some riders may have been given improper instructions or warnings about the handling of their motorcycle. Defects can also arise due to the negligence of a mechanic or any other professional who improperly services your vehicle."
Tina and her husband, Richard, will be riding along the coast of Croatia later this year. If you have any questions about your legal rights, you can email Tina or contact her at 1300 720 544.
Written in conjunction with Bond University legal student Kristoffer Ryan Famaran Diocampo who has a strong interest in individual rights under both Canadian and Australian law. In particular, he wishes to address the issues concerning the VLAD laws in Queensland as well as legal rights for motorbike riders affected by another driver's negligence.