First Aid For Motorcyclists courses are now available right across Australia and will soon be expanding to New Zealand, say new owners Debb and Bryan Geerts.
Debb is one of the founders of 2WheelBabes which has been running Babe Raid rallies across the country since 2009.
The former nurse says she is moving on from organising Babe Raids to concentrate on the FAFM program. She recently bought FAFM from Roger Fance and Tracy Hughes who started the Motorcycle Accident Management course in 2003.
"I've been looking at it for a little while," Debb says.
"All through our Babe Raid events there has been a safety component and we've had FAFM conduct first-aid talks.
"I really liked their program and see great potential in expanding our reach. It just made sense for us to invest in rider safety.
"Because FAFM has been for sale for some time, we're getting the word out that we are still up and running," Debb says.
Tracy says Debb and Bryan will "bring new energy, inspiration and ideas to the Motorcycle Accident Management course and will continue to train as many riders as possible with this vital knowledge and skills".
Roger will continue to be involved with First Aid of Motorcyclists by continuing to deliver the Motorcycle Accident Management course to riders in the Hunter, North Coast and New England regions of NSW.
Expanding courses and trainers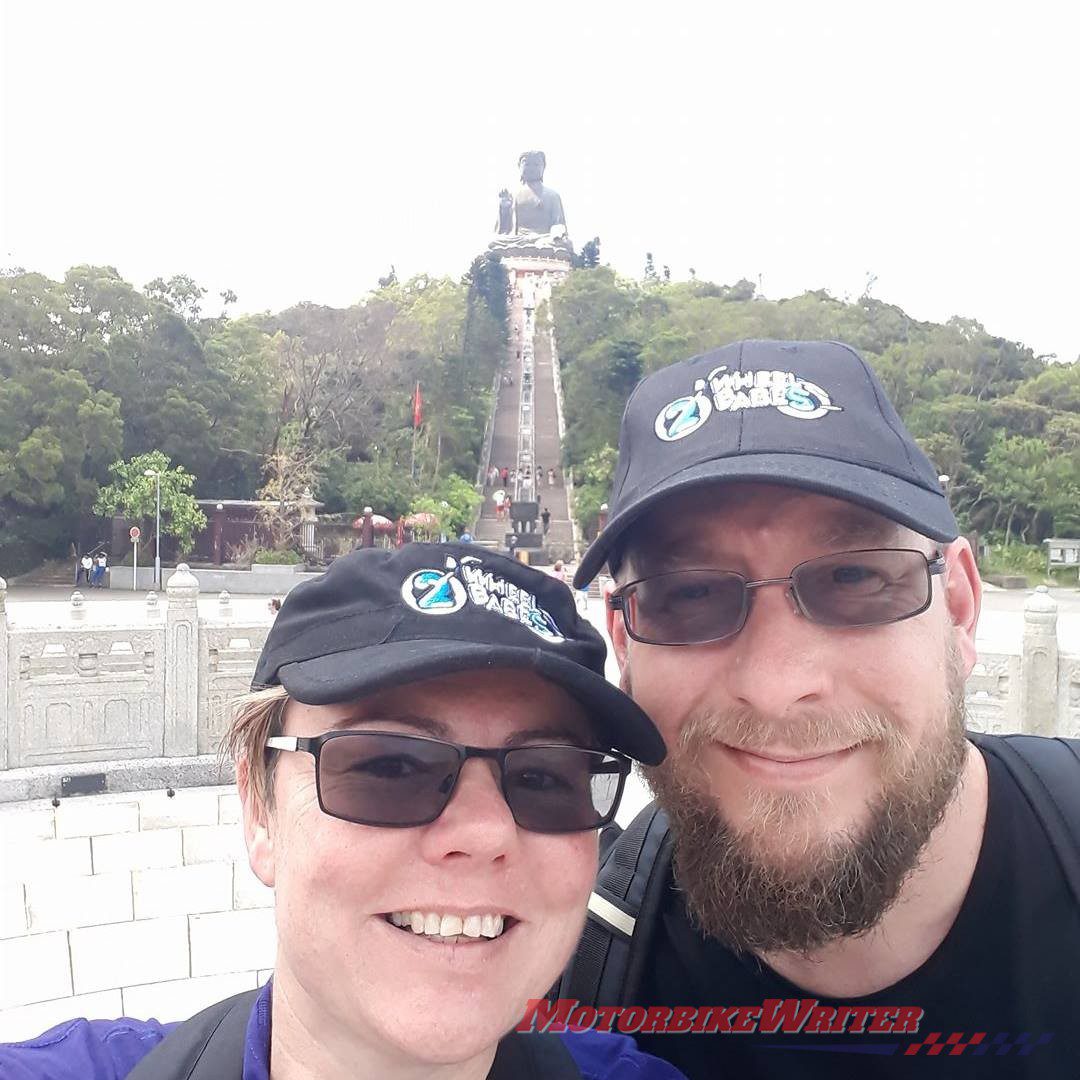 Debb will be mainly involved in the administration of FAFM, and hiring and training more trainers.
"We have fantastic trainers across Australia with a lot of experience and we're hiring more, including in New Zealand and we will even conduct a course in Katherine (Northern Territory) in March.
"We are also going to offer additional first-aid courses in the next 12-18 months and will offer spinal injury training courses as well," she says.
Debb says FAFM is partnering with nationally registered training organisation Allen's to ensure trainers are properly qualified.
FAFM is also operating courses in several schools in South Australia where riders can obtain a motorcycle licence at the age of 16.
"Every second kid rides a bike here in rural South Australia," she says.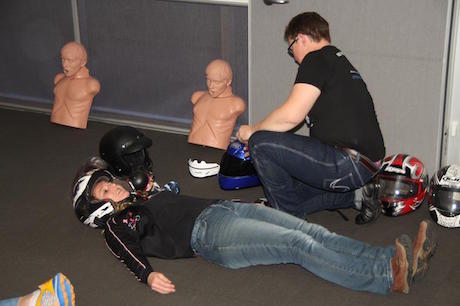 Costs
Debb has kept the cost at $85 for the standard one-day course, but has now added GST, so the price has increased to $93.50.
Click here to find FAFM courses for 2018.
Click here if you would like to email a booking for a closed group course.