Ducati's officially announced their intentions to play in the dirt with Tony Cairoli for 2024, the iconic World Première 2024 is in full swing with Episode 5 around the corner, and we've just received word that Q3 closing sales are looking pretty good for our Team Red; the positives, however, are being dragged down by an interesting, as-yet-unnamed situation in Chinese markets.
First, let's see what stats Ducati has published for Q3's close.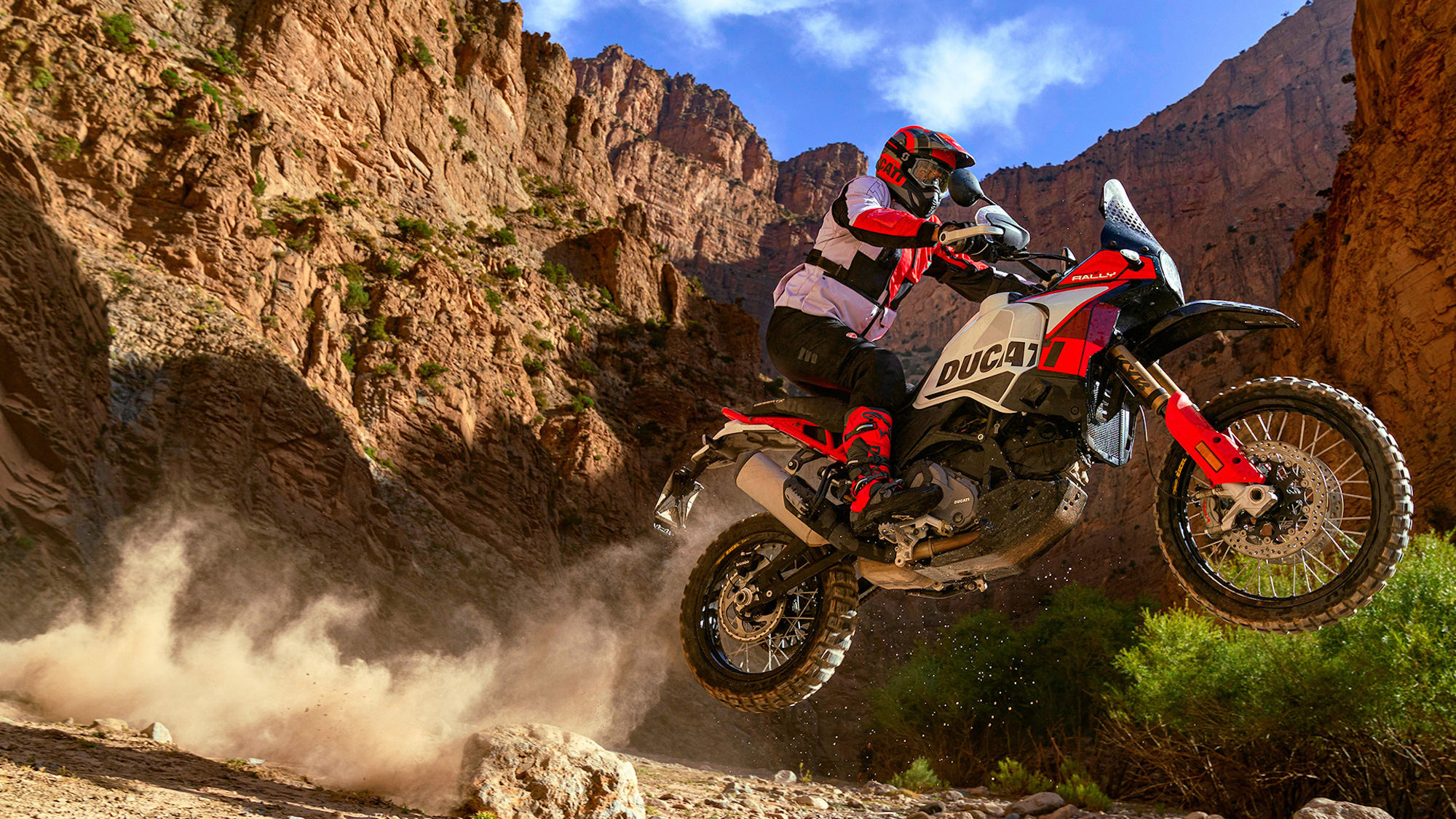 According to Ducati's recent press release, the first three quarters saw 47,867 Ducati motorcycles sold globally; of those multi-thousands, 2,417 were Ducati's Diavel V4, with the Panigale V4 also seeing an uptick in deliveries by 22%. 
47,867 is a lot of bikes, but it's still -4% less than the same sales period of last year (49,858). What caused that step back in sales?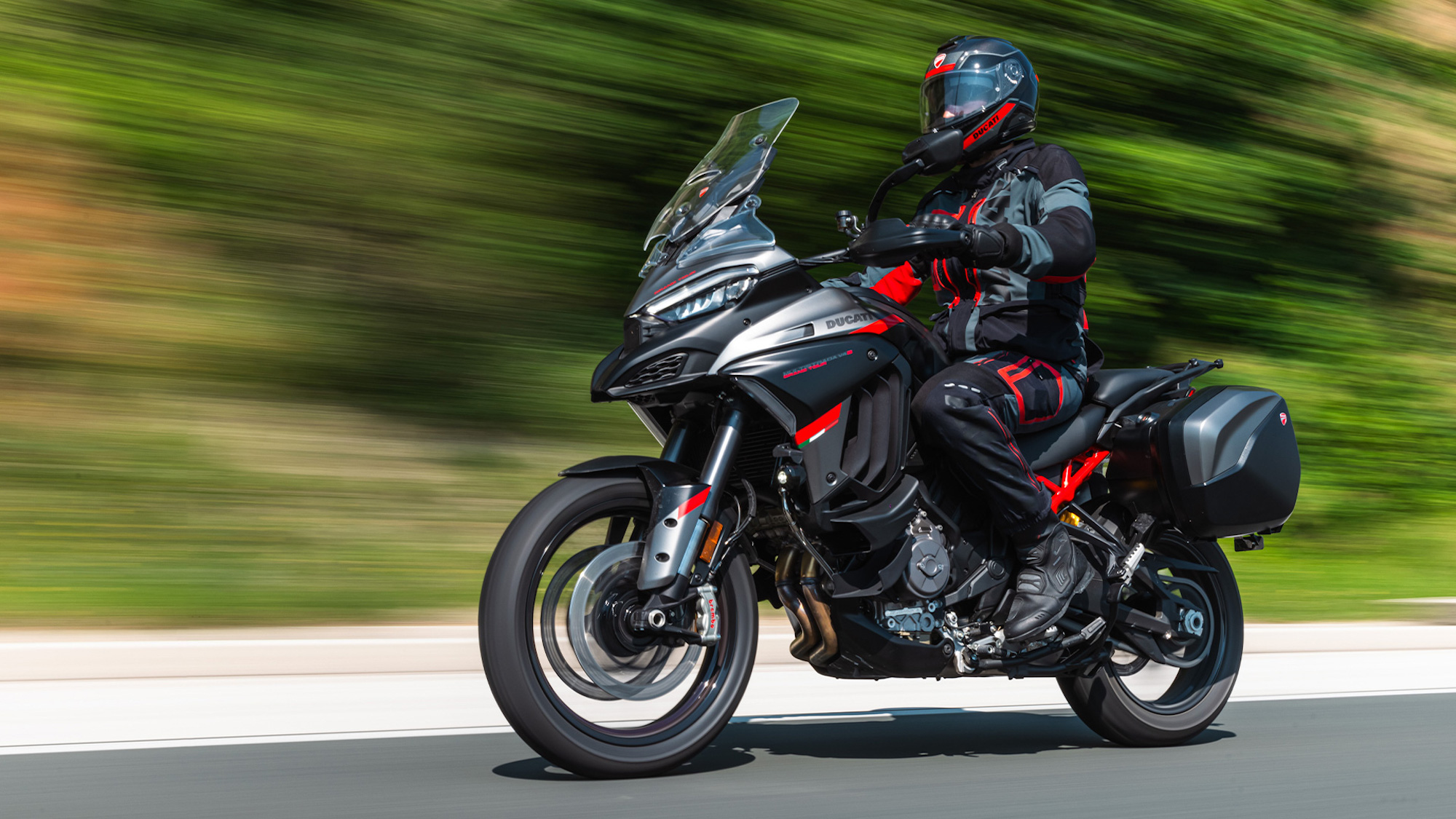 Apparently, top markets for the brand typically include Italy, followed by the United States and Germany, with China coming in sixth on the list:
Italy: +2% motorcycles sold (8,474)

United States: +2% motorcycles sold (6,704)

Germany: +1% motorcycles sold (5,764)

China: -46% motorcycles sold (2,201)
By contrast, Ducati only sold 2,201 motorcycles to China's markets; that's a -46% plummet for the region compared to the same time frame last year, and certainly a big factor in Ducati's sales dip. 
Here's what Ducati's Vice President of Global/After Sales says about the situation:
Due to a complex market situation, we are currently experiencing a drop in sales in China, a country where Ducati is much loved and where we have a wonderful community of enthusiasts. We have already developed a comprehensive action plan that takes into account the situation and we'll keep monitoring closely the market, with the goal of bringing it back to its results of the past."

– Francesco Milicia, Ducati VP Global Sales and After Sales, Ducati. October 30, 2023
In other words, our favorite Bologna-based brand may be temporarily deterred from accessing China's usual throngs of faithful Ducatisti, but Ducati's bikes are as popular as ever; in the meantime, we will be waiting for the finagling abroad to resolve to the usual untouchable figures.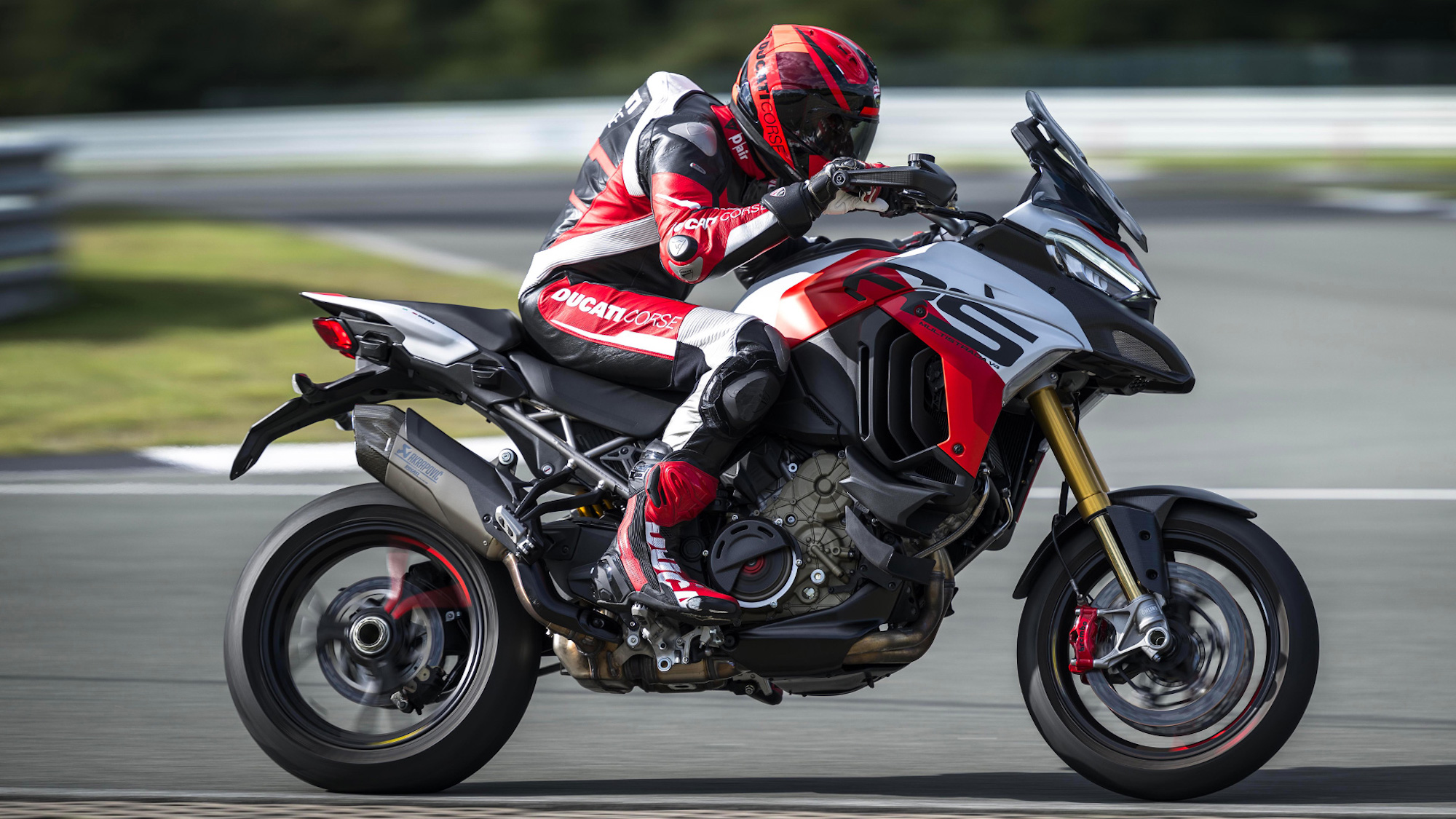 By the by, Ducati's Multistrada V4 (all variants) still holds the "most requested" record, with "8,680 units delivered worldwide between January and September 2023."
Very good.
What do you think of Ducati's "complex market situation?" Do you think a resolution could be reached in time for the new year?
*All media provided by Ducati*