Sometimes it's a good thing to brag about your bikes… especially when you're Ducati, and you've got sales figures so good, they can't even wait for the annual report. 
The percentage isn't particularly overpowering, but Team Red has broken their global sales record nonetheless: These past six months have seen a +5% growth in all markets for Ducati, with 34,976 motorcycles delivered in total.
Top markets include:
Italy (6,639 bikes, +10%)

The US (4,505 bikes, +11%)

Germany (4,217 bikes, +13%)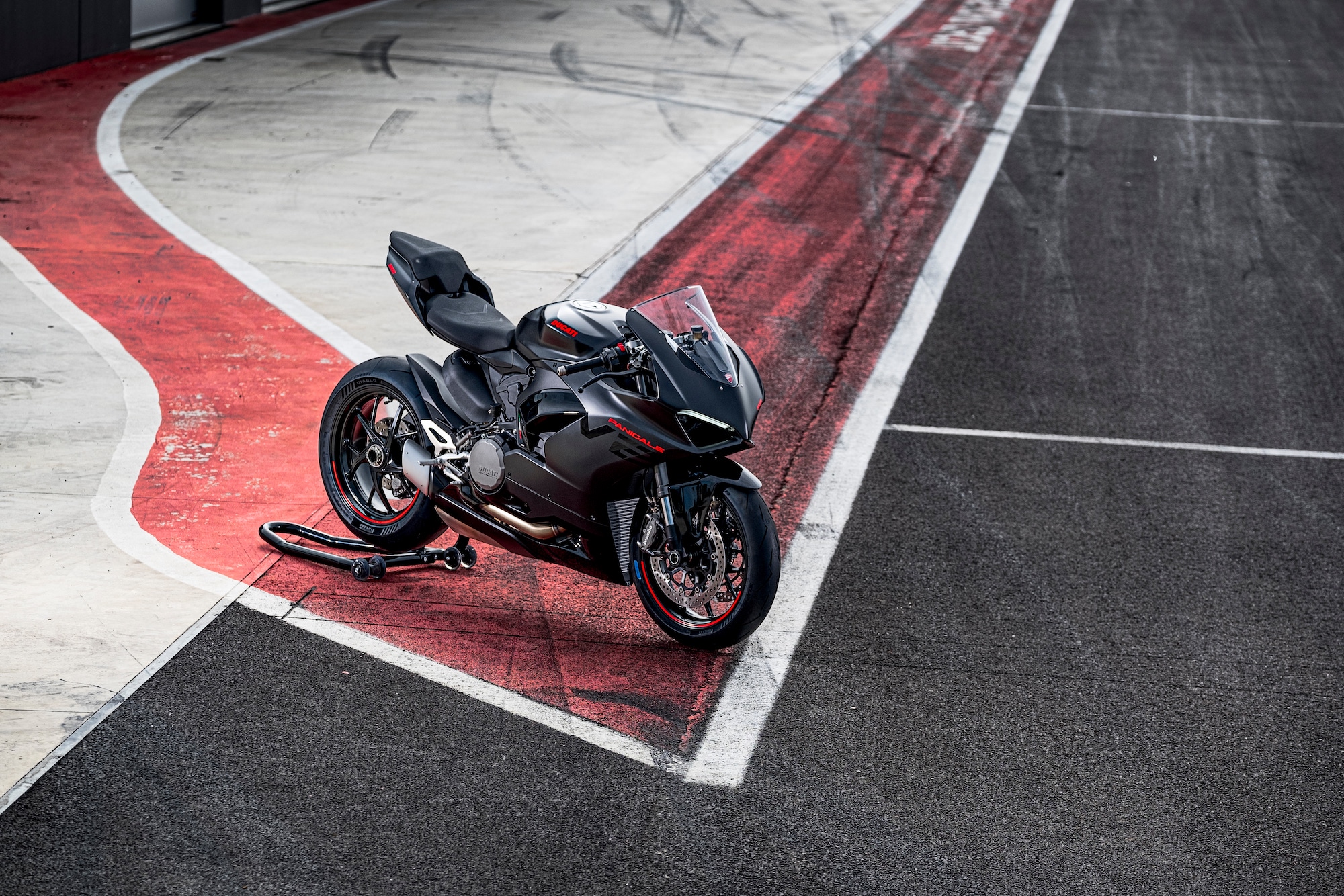 As expected, Bologna's Multistrada V4 holds her position as Ducati's top-seller, with 6,382 bikes delivered between January and June of 2023. The iconic Monster prowls the second-place podium at 4,299 bikes, while Team Red's Scrambler Ducati 800 family sits at 3,581 bikes delivered.
All told, Ducati's definitely in her zone – and Francesco Milicia, Ducati's VP of Global Sales and Aftersales, is grateful for the uptick coming out of years of product delays.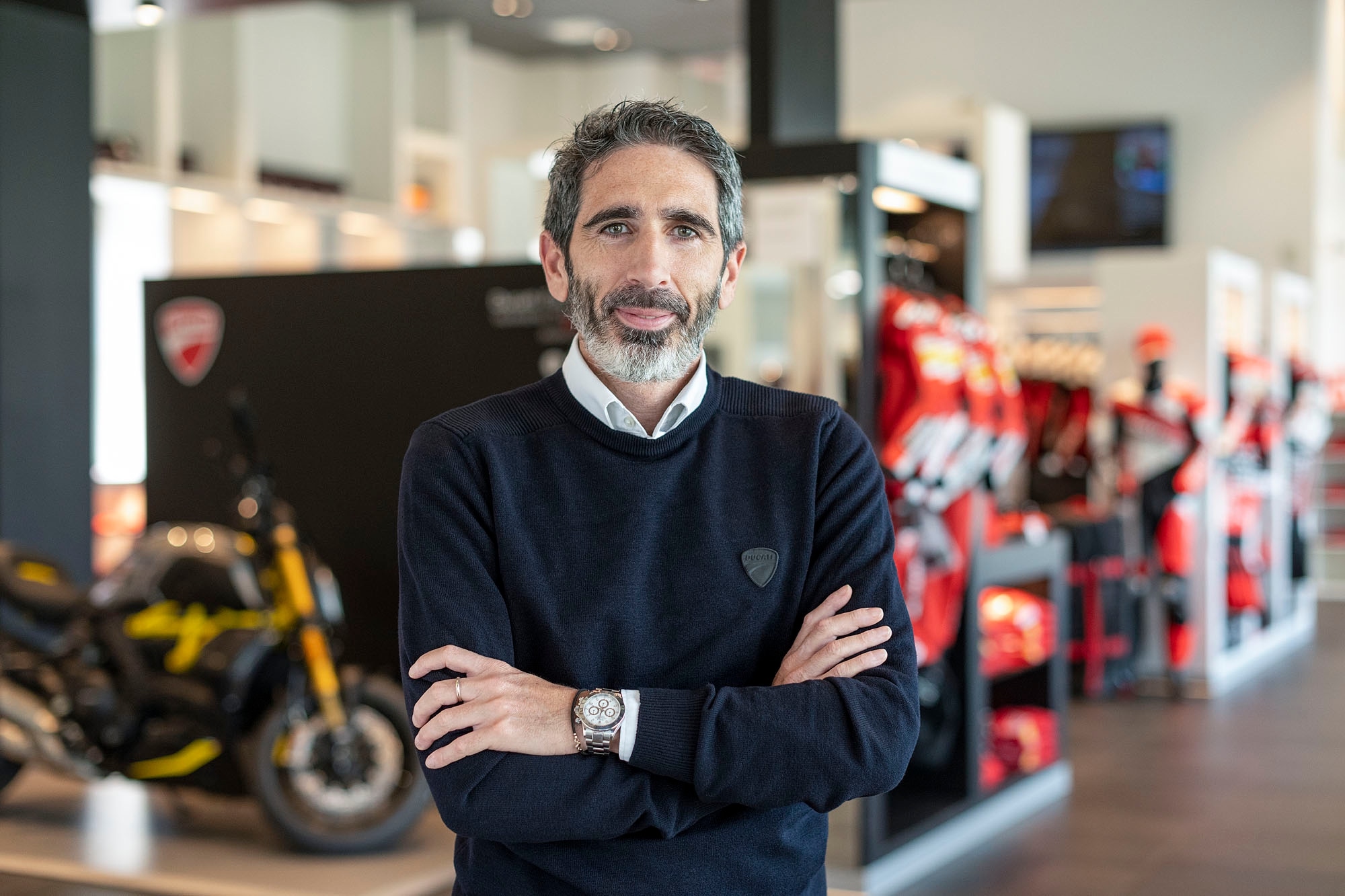 "We reached a record 34,976 bikes delivered, proving that our passionate clients continue to appreciate our product range, which is now wider than ever," enthuses Milicia in Ducati's recent press release.
"The supply bottlenecks experienced last year are now over but the global competition in the market is more intense post-Covid  because of better product availability."
"Our commitment to reinforce the satisfaction of our Ducatisti is stronger than ever and their continuous trust gives all the people in Borgo Panigale extra motivation."