Meteor Crators Europe
Royal Enfield has released the details and official pricing for the 2021 Meteor 350 motorcycles that will be touching down in Europe following its successful release in India.
The Meteor 350 will come in three different trim versions, each with more features as you go up the price ladder. The confirmed names for the trim levels are as follows: Fireball, Stellar, and Supernova. All three levels will have the same standard features such as the Tripper nav device, but the accessory list is what thickens as you make your way up the tiers.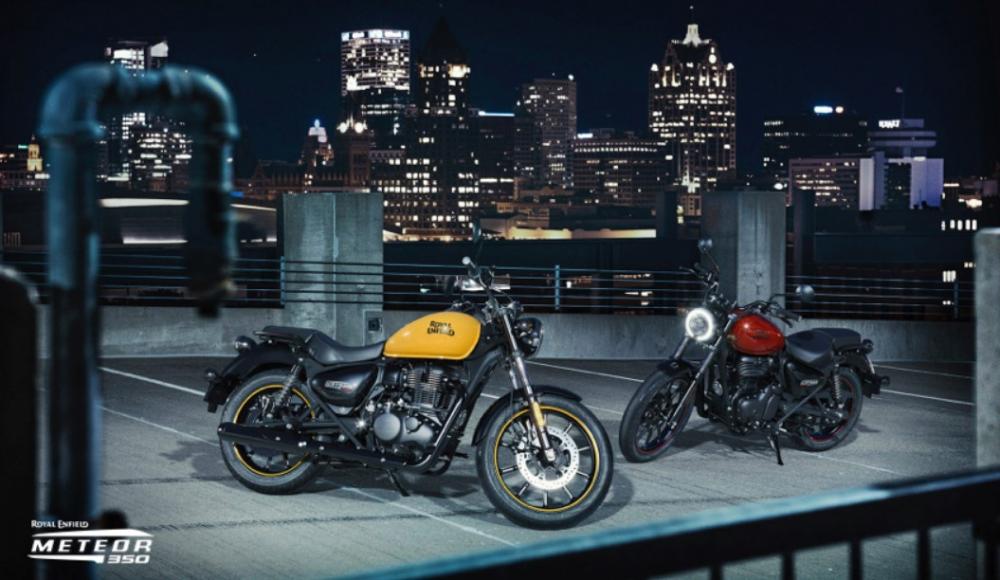 The Fireball base model will come with a €4099 ($4965 USD) price tag and is offered in two colors; red and yellow. The next step up, The Stellar, brings some chrome accenting to the motorcycle, as well as a passenger backrest, and will be available in the same shade red as the Fireball with the addition of blue or black paint options and a slight price increase to €4189 ($5074 USD). The final top-tier Supernova includes an extra windshield and higher-quality comfort seat to combine with the Stellar's extras and is priced at €4189 ($5074 USD).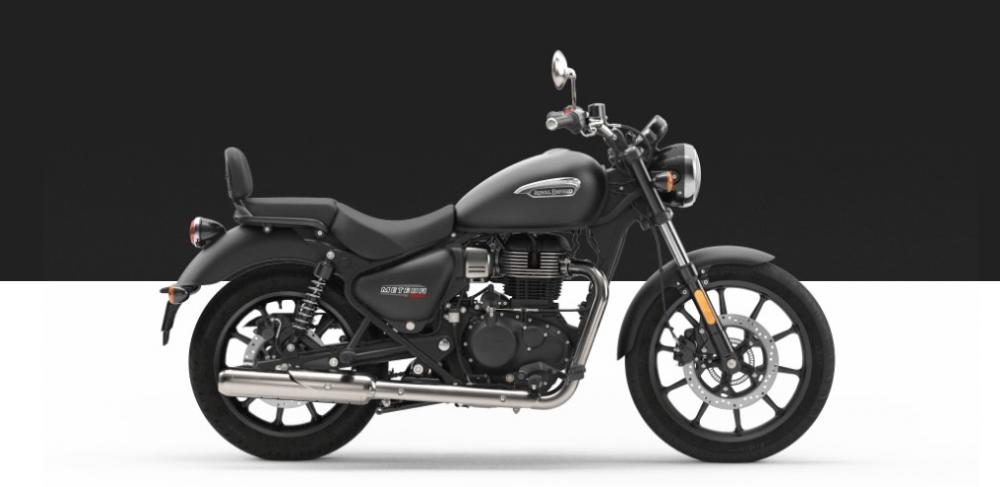 Royal Enfield ensured us that the 'name of the game' for these motorcycles will be the wicked amount of parts and accessory support. RE claims that 230 separate accessories will be available for the Meteor 350, meaning everyone will be able to express a part of themselves through their motorcycle's endless customization options. 
Expect these motorcycles to hit European showrooms in early 2021.