Zero Motorcycles continues to improve the range of its electric bikes, now claiming a maximum of 360km, up 40km from the previous models.
However, Aussies can no longer buy the bikes after Zero Motorcycles pulled the plug on imports to Australia and Asia in June, citing unfavourable exchange rates and taxes.
The world's biggest electric motorcycle manufacturer has introduced its 2018 lineup with improved acceleration thanks to 30% more torque, faster charge times and price rises of around $US500.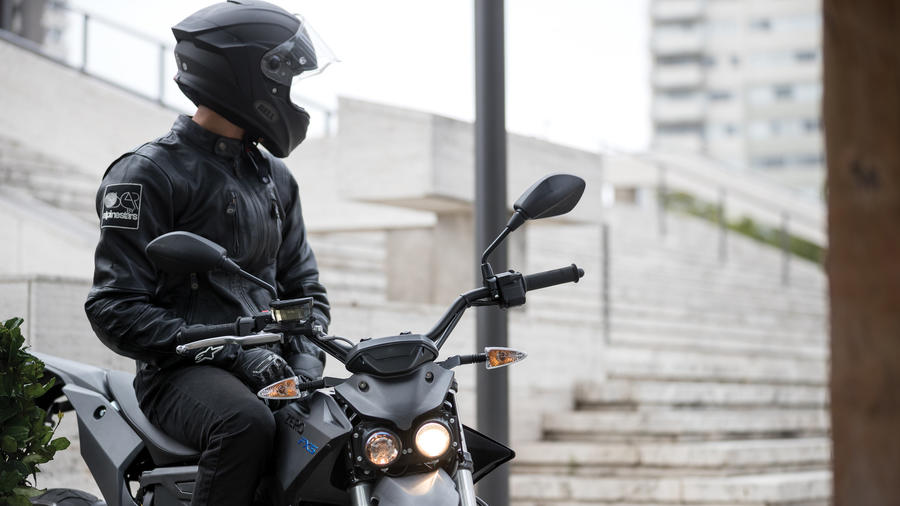 One-hour charge times and greater range are only possible if you buy the ZF7.2 and ZF14.4 power packs and optional Charge Tank which cost an extra $US2295. They cost about $A4800 in Australia.
However, only one power tank has been sold in Australia over the past few years.
The increase in range to 360km is due to denser and lighter batteries that deliver up to 30% more charge.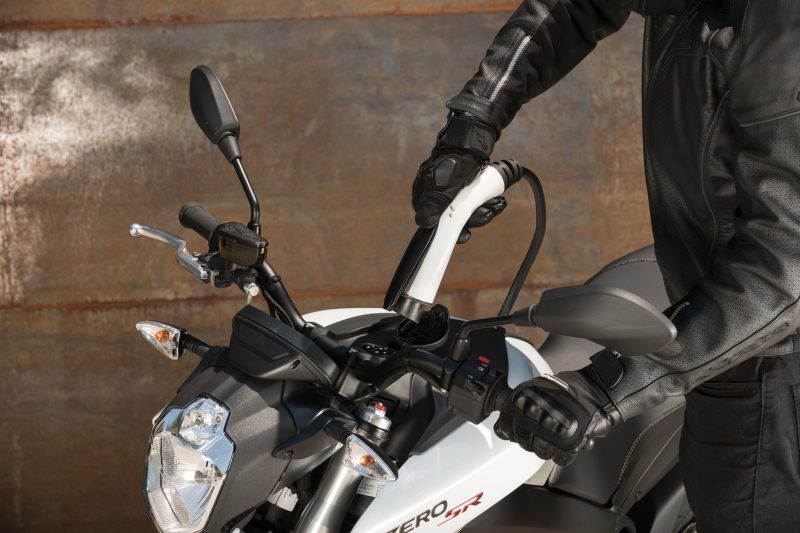 Zero in Australia
Zero Motorcycles say they will continue to offer bikes in Australia and Asia for the police and authority fleet market.
The Californian manufacturers also claim they will "continually monitor the region for changes in economic and consumer trends that could create more positive market conditions for electric motorcycles in the future".
There may still be some 2017 and used Zero electric motorcycles available at Australian Zero dealers.
They are: Euro Bikes, Noosaville, Queensland (07 5474 4927); Procycles St Peters, Sydney (02 9564 8000); Mototecnic, Knoxfield, Victoria (03 9763 1433); and Darwin Motorcycles (08 8948 0995).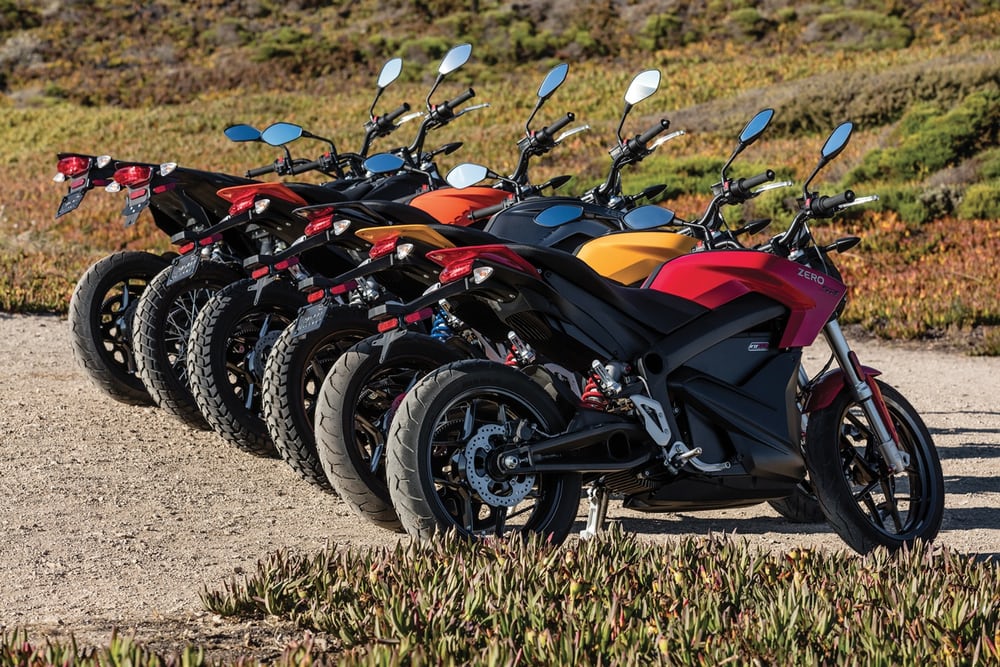 Their 2017 fleet ( Zero S, SR, DS, DSR, FX and FXS) ranges in price from $18,000 to $25,000 on the road. You can also buy an optional $4790 Power Tank battery which extends range up to 320km.
They promise to continue owner support through distributor GBT Imports who took over in 2013 after the first importer pulled out in 2010.