Earlier today, Electrek's Micah Toll covered an electric cruiser set to debut to America's market with a 410-mile charge range – you heard right. 
For reference, the bike with the longest range in Zero's lineup – the Zero SR ZF14.4 – touts a 223-mile range for city streets. 
Has America just met her new number-one electric cruiser contender?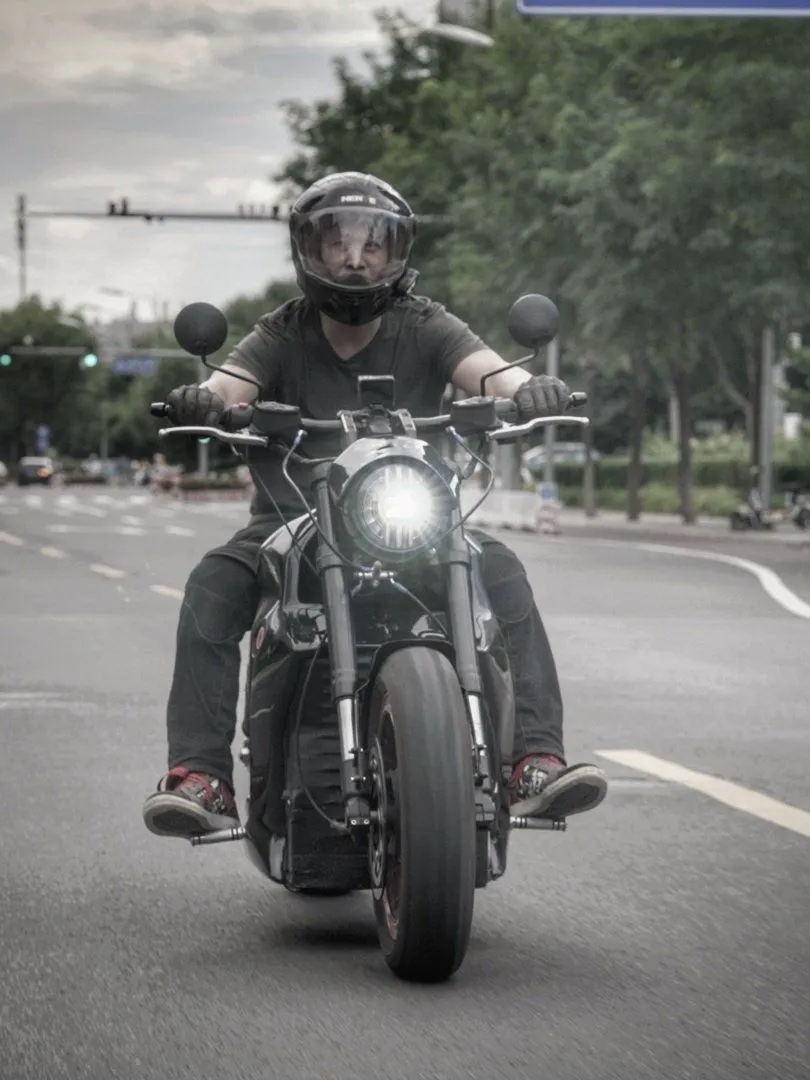 Back when the 6061-GT was still a concept, the company said that 15 minutes of charge would get 80% of performance, with 100% getting 292 miles of range in the city. The news accompanied the novelty of relaxed ergonomics in an electric motorcycle frame – a rarity these days, considering the current hype for Adventure bikes and the drive to dive into a motocross machine or two.
Today, we know the 2024 6061-GT to take 30 minutes before reaching 80% capacity, unless you buy an an upgrade package called the 6061 Series – a kit that uses an ultra-fast DC charger to juice up in in 15 minutes.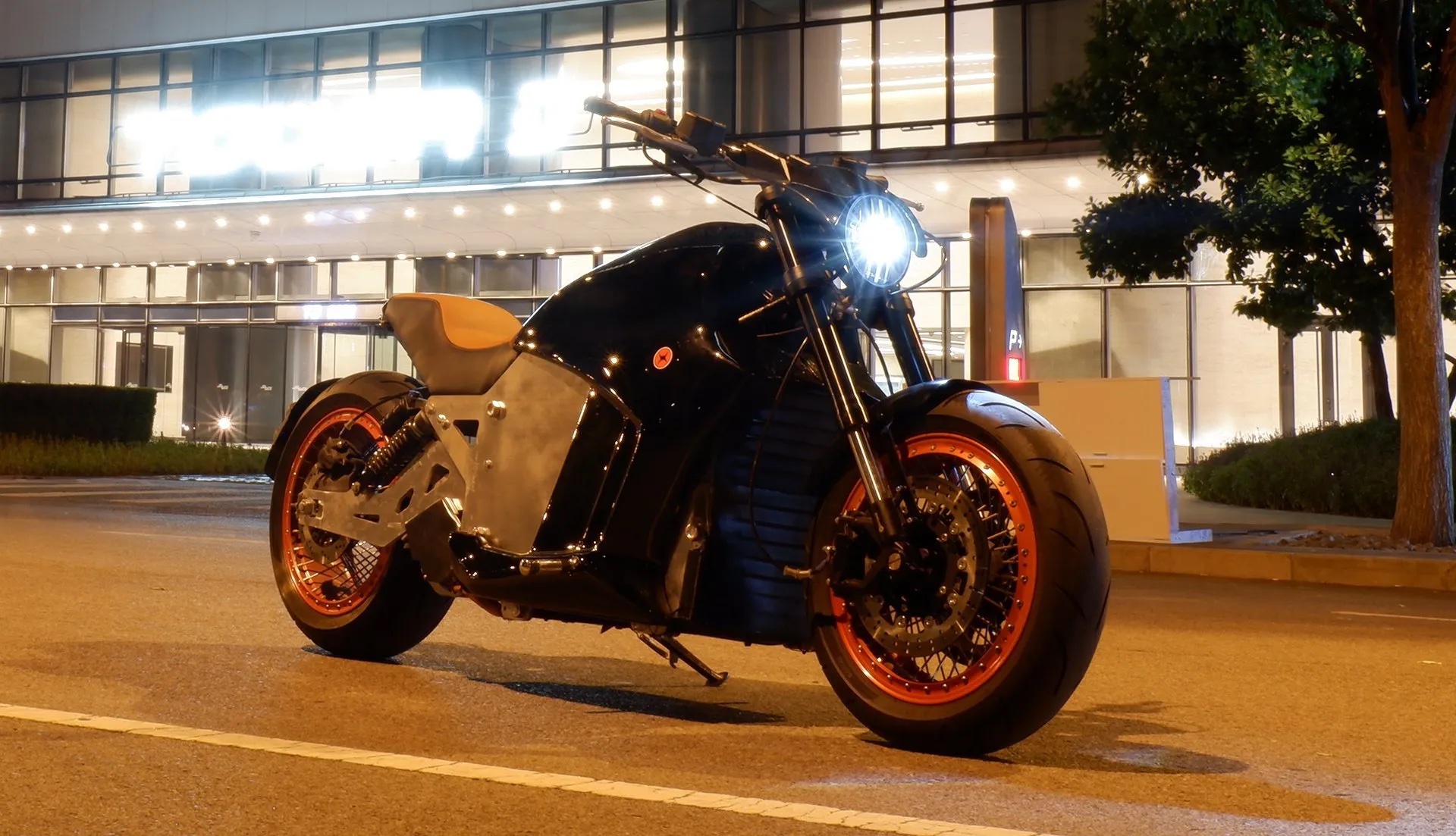 By the way, this bike has "the largest lithium-ion battery pack (29.7 kWh) on any electric motorcycle to date," so don't expect heft to rank any lower than 700lbs; further specs include a 120hp heart capable of a 125mph top speed, the latter likely contributing to the bike's sweet range stats.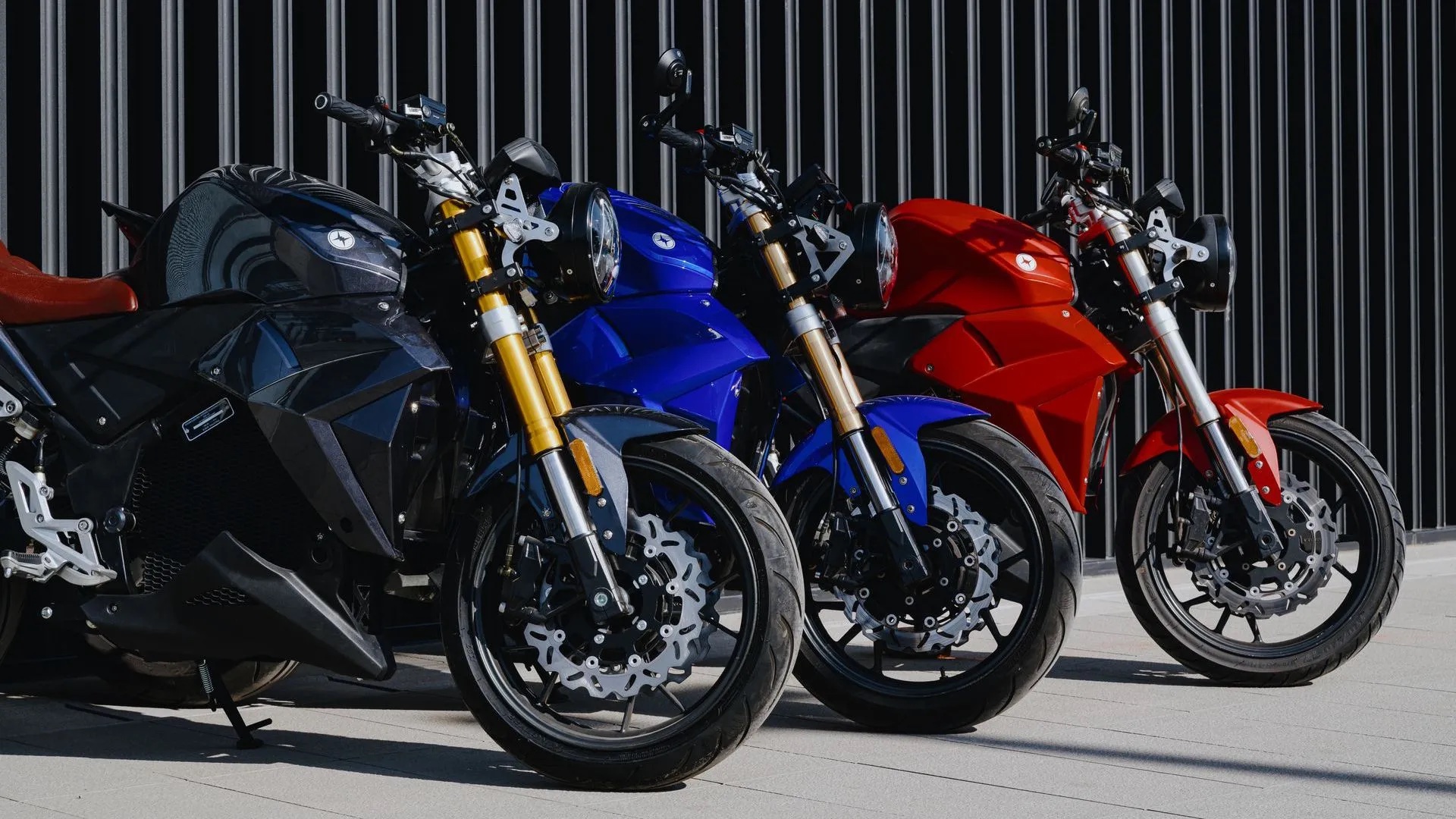 We expect the Evoke 6061-GT to go for around $24,995 USD, with available liveries including "Obsidian Black" and "Sniper Green;" while we both wait for the "TBD" sticker to resolve on the cruiser's arrival to US shores, what do you think of Evoke's new electric cruiser?