I've been doing a little light reading over the weekend of the 900-page 102nd Harley-Davidson Genuine Motor Parts & Accessories catalogue.
Even though I don't own a Harley, it's nice to dream and imagine which of the more than 10,000 accessories you could put on your favourite bike to personalise it.
Harley has thrown in a few examples which I have plucked out for your viewing pleasure.
My favourite would be the Breakout which is now their top-selling bike in Australia. Read my review of the bike here. Who wouldn't want to bling up the traditional Softail to highlight its slammed rear and glorious naked front end? Even Captain America rides a Breakout. Read my story here.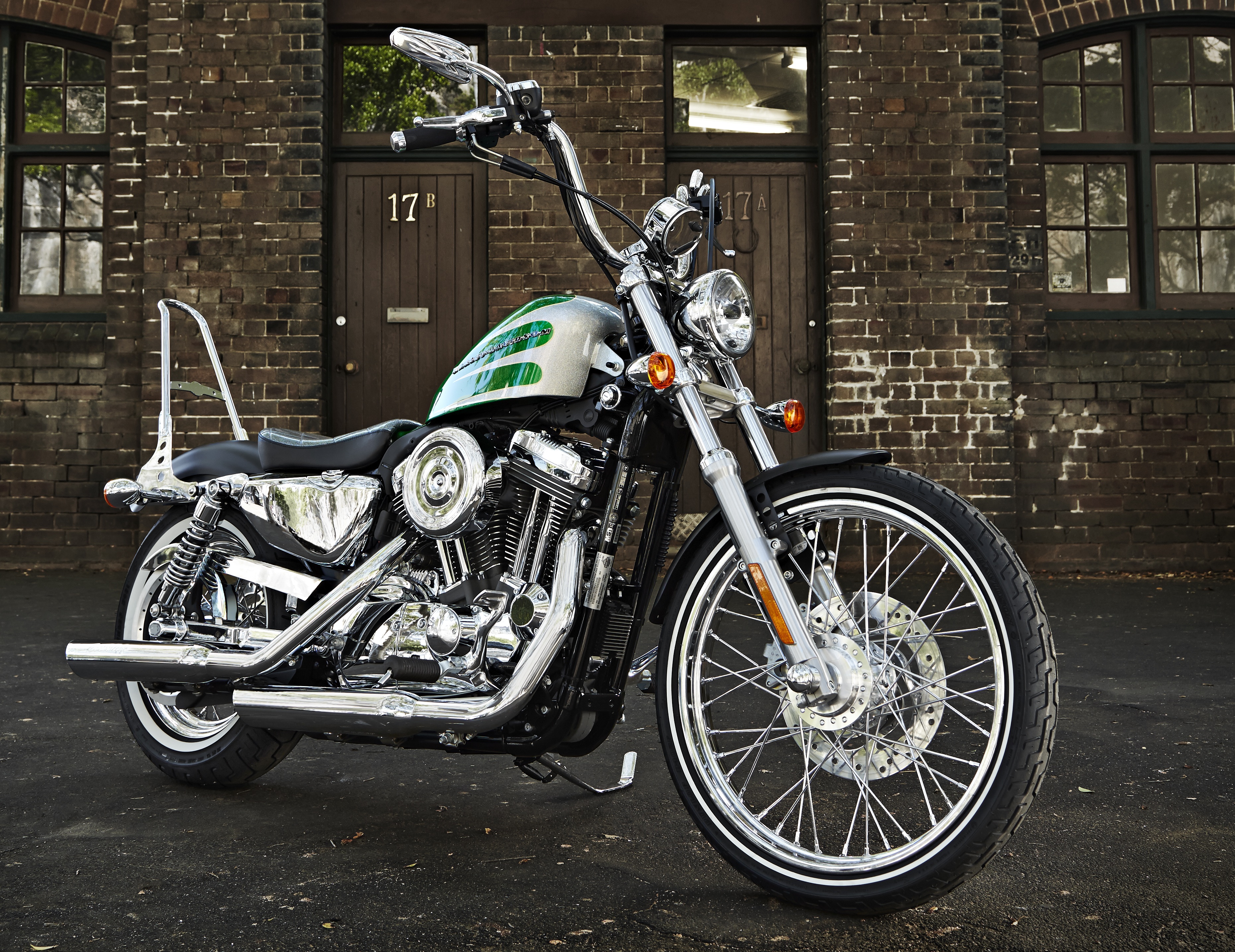 The catalogue also includes pictures of a blinged-up "Easy Rider" Seventy Two which is another personal favourite. Read my review here. It takes you back to the hippy chopper days of skinny front tyres, raked forks and psychedelic paint.
Then there is the Wide Glide, a perennial favourite. This accessorised bike has more chrome than Peter Fonda's Captain America bike. It gets the custom flame paint, mag wheels, pipes and plenty of chrome.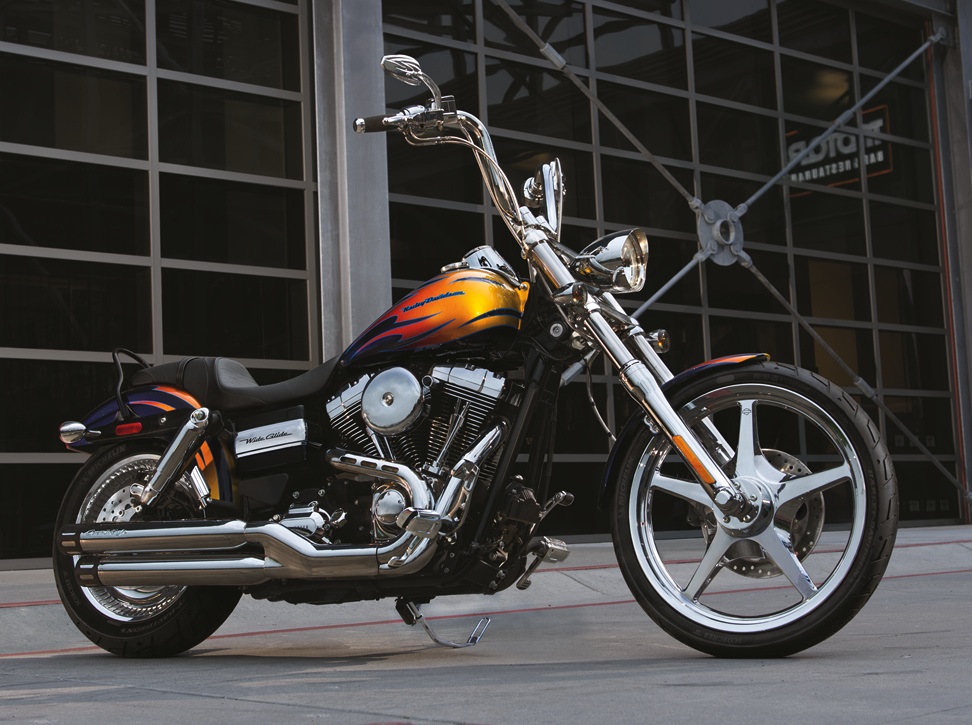 But if there is a bike I would own for the long-haul it would have to be the new Rushmore Project Street Glide. Read my review here. It is a powerful, comfortable, all-day tourer and with the new split vent in the front, it is one of the quietest rides I've experienced. Almost no buffeting or wind noise. Which means you can concentrate on the exhaust noise which you can spice up with some pipes from the "cattle-dog". This one features a nice little backrest, gold-flecked "Hardy Candy" paint and stacks of chrome.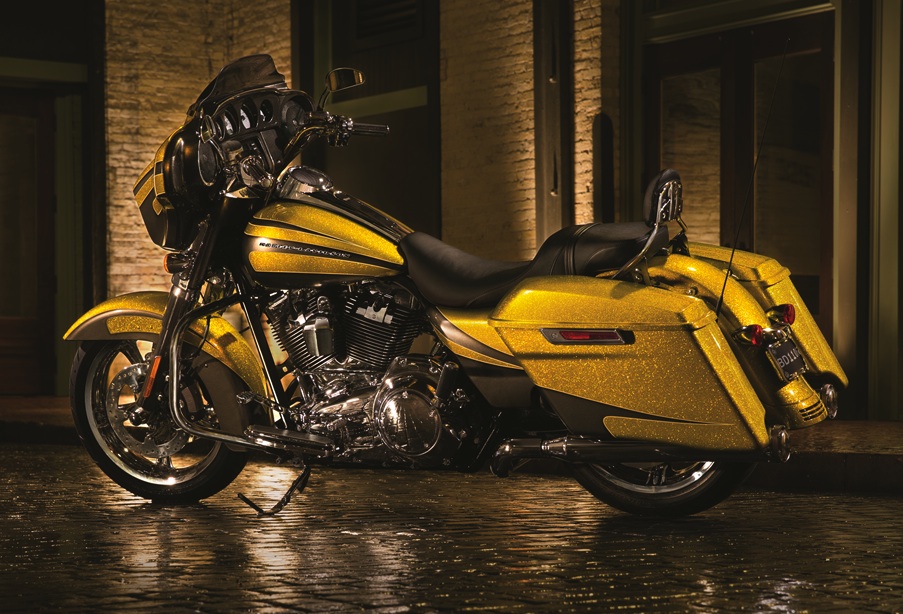 Your free 102nd Harley-Davidson Genuine Motor Parts & Accessories catalogue is now waiting at your dealership. But be quick. Only 22,000 copies have been printed off for Australia and New Zealand and they usually go fast.