Head-up display was promised as the next big thing in motorcycle helmet technology, but now Skully Helmets has collapsed amid a misappropriations scandal while other developers are holding off.
Head-up display shows vital information either on the visor or a small periphery translucent screen. It has been a feature in luxury cars for a few years and was first used in helmets by jet fighter pilots.
However, its introduction to motorcycle helmets seems to have stalled.
The first complete HUD helmet to come to be produced was from Californian company Skully with its $US1499 AR-1 helmet.
Despite raising nearly $15 million from crowd funding and orders, the company has closed its doors and faces a civil lawsuit over allegations the founders squandered funds on fast cars, fast women and other extravagances.
There are rumours that while there were more than 1500 orders, as few as 50 Skully AR-1 helmets were delivered and most of them to journalists and VIPs.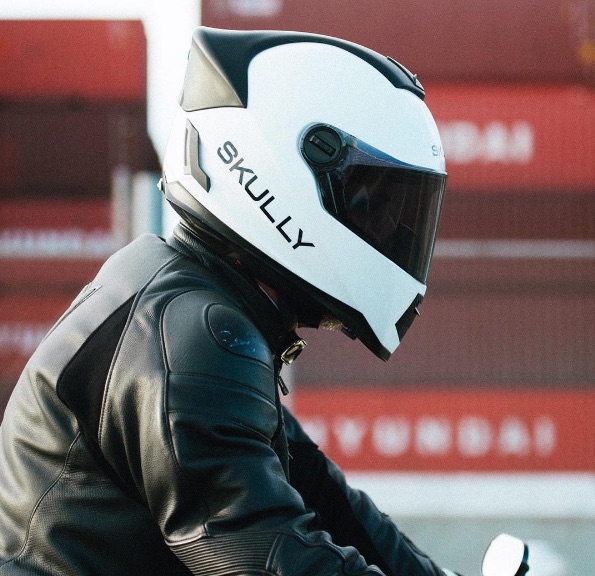 There was a succession of production delays that led to founder Marcus Weller being axed from the company.
There is also a lot of confusion over the official safety approval for the helmet.
It seems it had DOT approval for use in America and the company had intended to gain Australian approval until Motorbike Writer informed them of the new laws allowing European UNECE 22.05 certification.
They recently claimed they had that approval, but were still waiting on certification papers.
Riders who have paid $US1000 deposits or full price became angry about delays in receiving their helmet and some asked for refunds. There is no word yet on whether they will get their money back.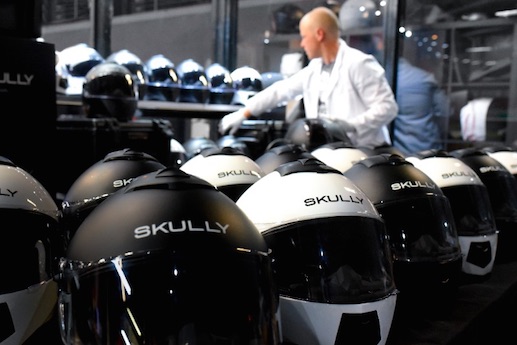 We do not know of one Australian buyer who received the helmet.
Meanwhile, there are aftermarket HUD devices being developed to fit into helmets, but they have also been slow to hit the market.
British-based BikeHUD tells us their aftermarket device is delayed and "unlikely to make market in 2016 despite the best efforts of the in-house team".
BMW and REEVU helmets also plan to produce helmets with HUD capability, although REEVU now says they have slowed their development programme until the damaging fallout from Google Glass settles.
Google Glass is a type of HUD attached to glasses. It is claimed it has low battery life, gives users a headache, is difficult to see in daylight and it's disorienting.
And in the wake of the fate of Skully, REEVU may shelve their plans even longer.
HUD sounds like either a great safety, information and entertainment device or a nightmare. We will just have to wait and see if/when it ever arrives on the market.