Some Top-Quality Gear at Reduced Prices
Every week I take a look at the deals out there and do my best to find the discounts that I think you're going to really enjoy. This week. Revzilla has some fantastic deals on some of its items. The discounts go as high as 45 percent, but they're not all that good.
For a look at all of the deals at are exclusive to this week, check out all the gear here. If you want to see my top picks for the best deals, then keep on reading.
Triumph McQueen Waxed Camo Jacket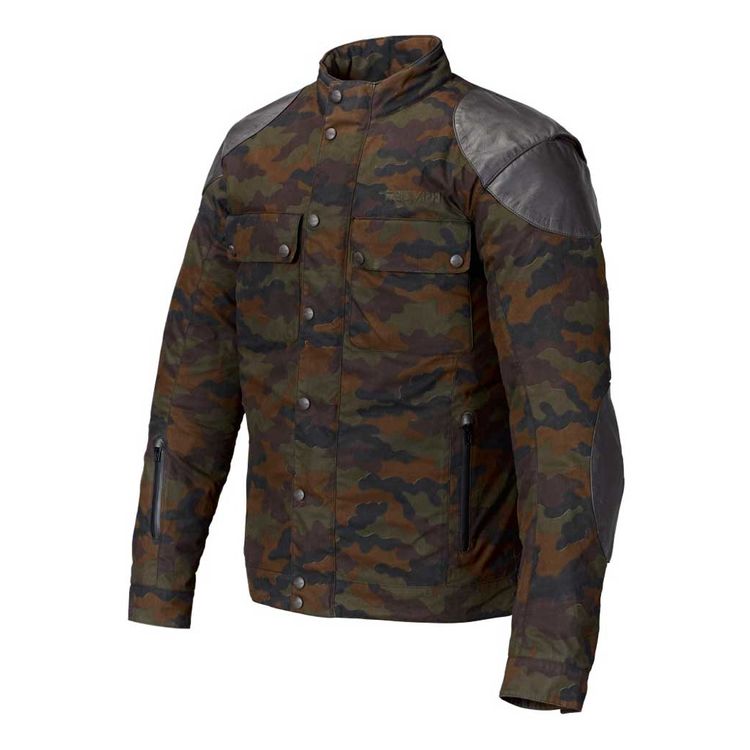 Regular Price: $400.00, Sale Price: $220.00 (45% off)
This unique jacket features a subtle camo print with leather overlays. Inside, there's a Steve McQueen-inspired liner. The jacket also comes with CE certified Knox protectors at the elbows and shoulders, room for a back protector, a removable liner that's waterproof and windproof, and adjustable hem and cuffs. While an original $400 price tag was pretty steep, now you can save about $180 thanks to a 45 percent discount and get this jacket for just $220. That's a heck of a deal on a top-quality piece of gear.
Check it out at Revzilla
Merlin Legacy Boots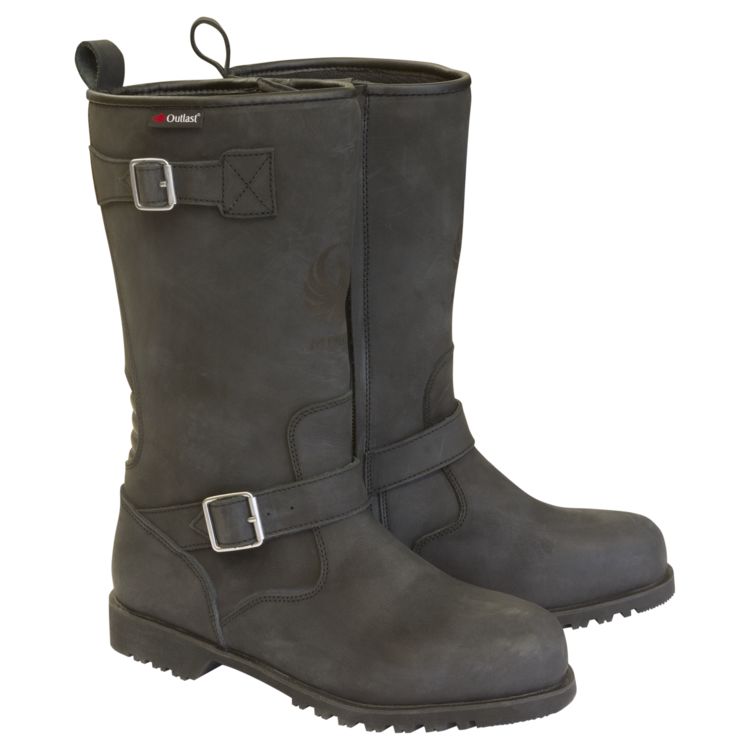 Regular Price: $249.00, Sale Price: $179.00 (28% off)
The Merlin Legacy Boots are aptly named. They bring the classic two-buckle boot design but with modern materials and features. The boots come with 2.4mm thick premium Crazy Horse distressed leather, a thermal regulating liner that controls the temperature and humidity, a waterproof and breathable membrane, CE level footbed insert, and reinforcements in the heel and ankle. With a 28 percent discount, you're looking at saving about $70, which is quite a lot of money you could spend elsewhere.
Check it out at Revzilla
Merlin Hulme Pants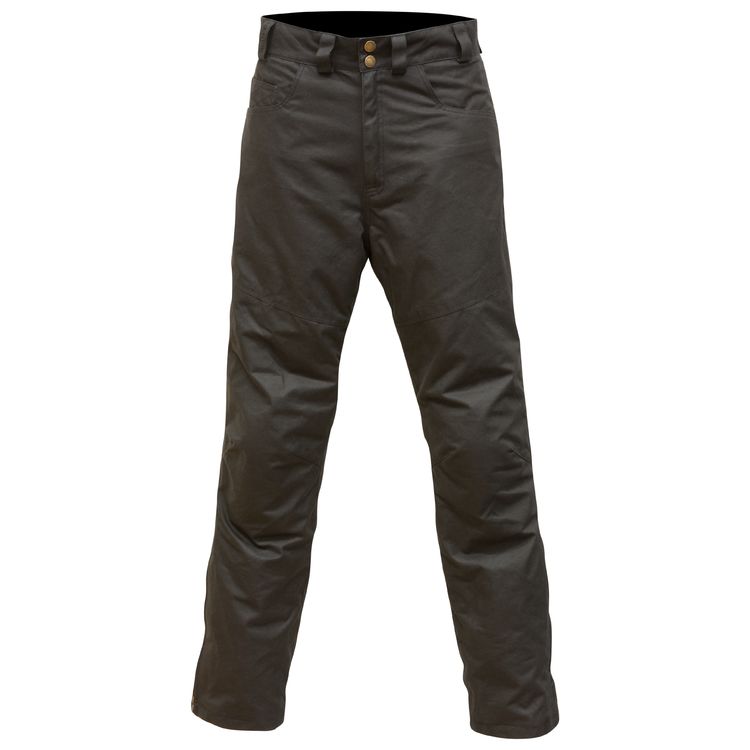 Regular Price: $279.00, Sale Price: $199.00 (29% off)
Need some pants to go with your boots? Check out these Merlin Hulme Pants. These pants feature a special waxed cotton construction in a fitted cut. If you hate wearing bulky riding pants, then this is a smart option. The pants come with CE-rated knee and hip armor, a 100g removable thermal liner, a mesh drop liner for breathability, and YKK and Max zippers throughout the pants. The 29 percent off discount that Revzilla is currently offering chops $80 off the price tag, giving you a much more reasonable $200 price.
Check it out at Revzilla
Dainese Torque D1 Air Boots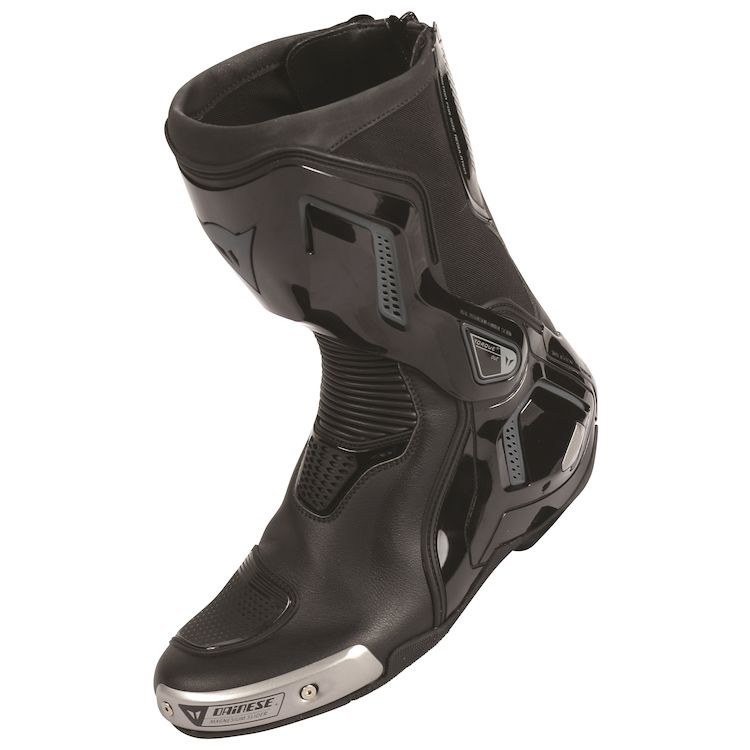 Regular Price: $399.95, Sale Price: $299.96 (25% off)
If you're looking for a good sportbike or track boot, then the Dainese Torque D1 Air Boots are a fantastic option. These boots have built on everything that Dainese has learned over the years. The boots feature a TPU rear inner insert, nylon heel and toe, CE certification, magnesium inserts on the outer side and heel, rubber sole, gear shifter guard, microfiber upper construction, and the D-Axial jointed anti-ankle twist back system. With a healthy discount of 25 percent, you'll end up saving around $100 in total.
Check it out at Revzilla
Dainese Assen Perforated Race Suit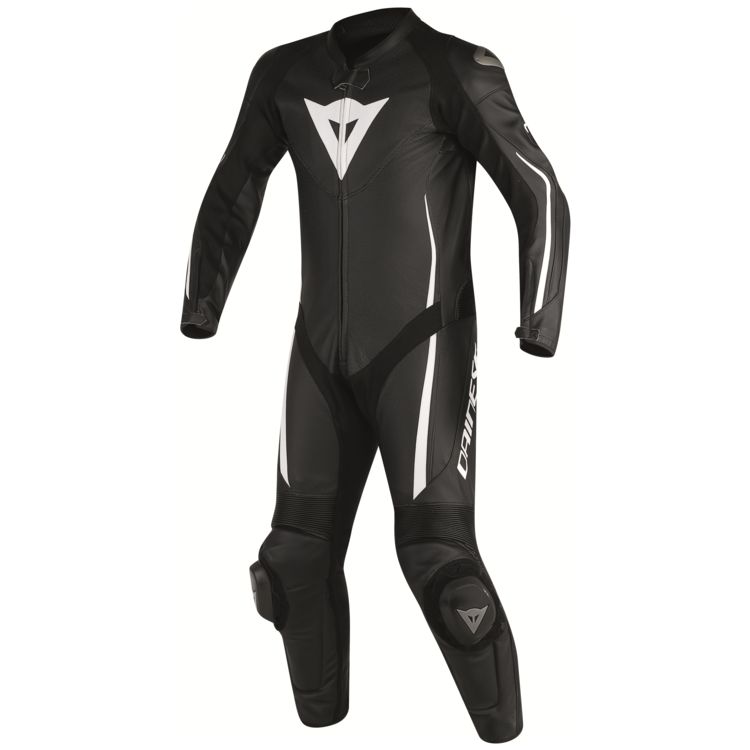 Regular Price: $999.95, Sale Price: $799.96 (20% off)
Need a racing suit to go with your racing boots? Check out the Dainese Assen Perforated Race Suit. This racing suit has everything you need for a track day. It's proportionally slimmer than many other race suits, is CE certified, offers aluminum inserts on the shoulders, is made of perforated Tutu cowhide leather, has a NanoFeel removable liner, and an aerodynamic spoiler. With the 20 percent discount that Revzilla is currently offering, you'll save about $200, which is seriously good.
Check it out at Revzilla