Fall riding means more wind and rain, so you'll need to make sure your footwear is up to the challenge. I've dumped water out of my shoes after getting off the bike before—and trust me, that's an experience you can do without.
Here are some of the best weather-resistant motorcycle boots and shoes up to 48% off at RevZilla right now. Snag yourself a pair and keep your socks dry all season.
Dainese Street Rocker D-WP Shoes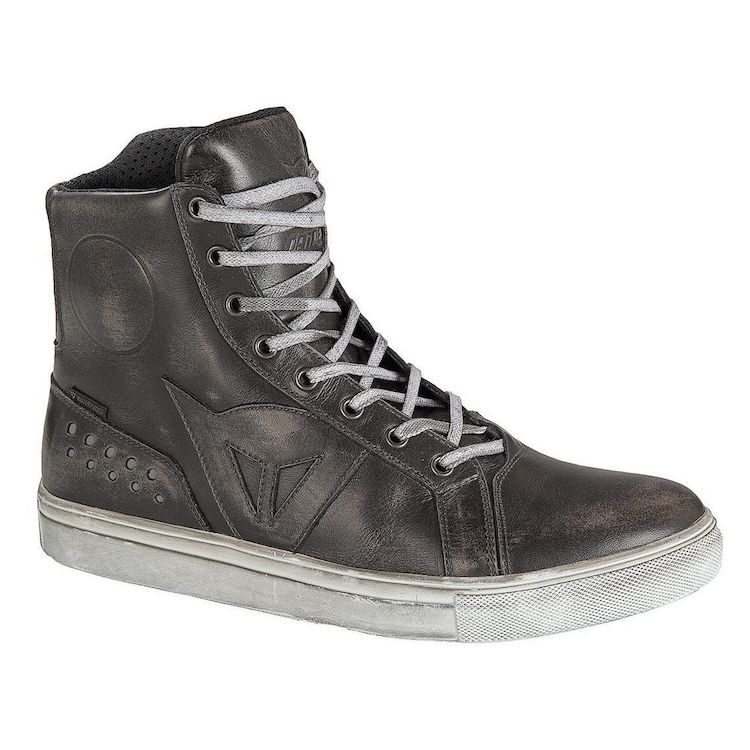 Regular Price: $229.95, Sale Price: $119.95 (48% Off)
This is a shoe designed for urban riders, but with surprising technical features concealed by its cool leather exterior. With a waterproof interior and rigid ankle inserts, it offers CE Level 2 protection while maintaining an appearance that'll never look out of place on or off the bike.
Check it out at RevZilla
Dainese Fulcrum GT Gore-Tex Boots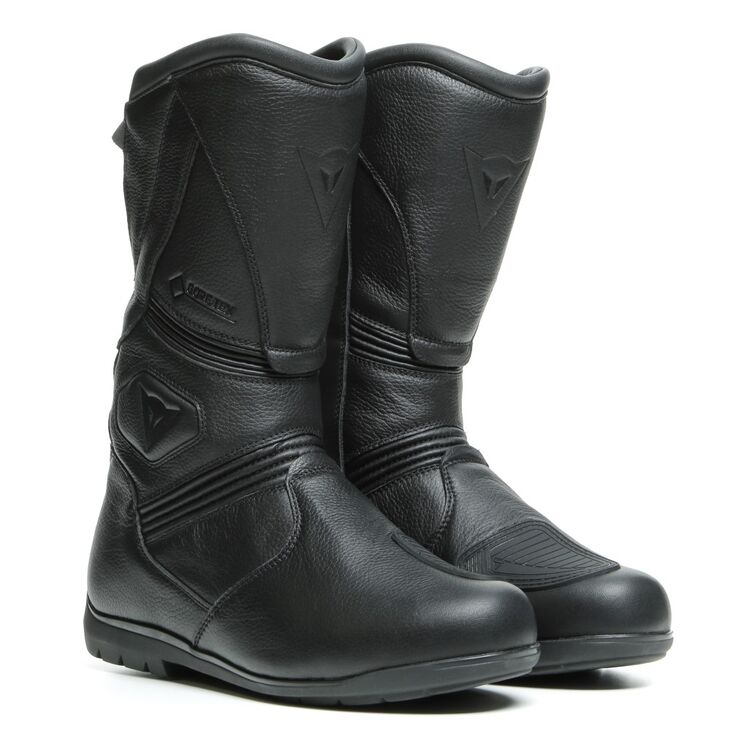 Regular Price: $349.95, Sale Price: $209.97 (40% Off)
Well done, Dainese. Full-grain cowhide leather uppers cover a waterproof Gore-Tex lining, all on top of thick rubber soles that will help your feet grip the road whenever you put 'em down. A TPU gear shifter guard and reflective inserts are just a few of the extra features that top these boots off.
Check it out at RevZilla
TCX Fuel WP Boot

Regular Price: $309.99, Sale Price: $247.99 (20% Off)
A classic design with a modern approach to weatherproofing, these boots use full-grain leather on the outside that gives off a vintage look while covering a functional waterproof lining beneath. The CFS (Comfort Fit System) helps keep 'em snug as you ride, and little touches like a leather shifter pad and malleolus inserts offer the comfort and protection you need to stay confident on the road.
Check it out at RevZilla
TCX Street 3 WP Women's Shoes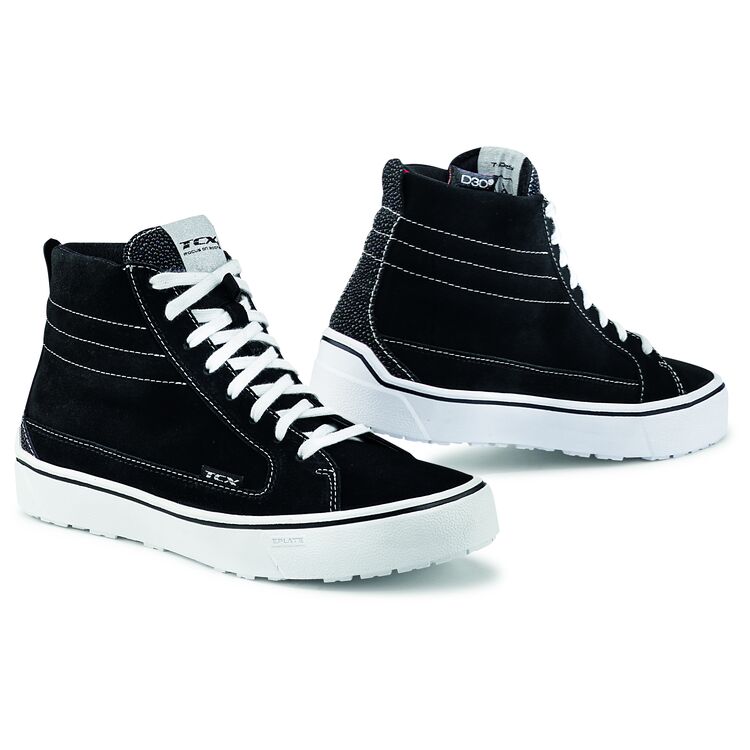 Regular Price: $189.99, Sale Price: $151.99 (20% Off)
Whether you're wearing them to walk out for coffee or as you're racing through the gearbox on your 'busa, these shoes are ready. With stylish suede for the uppers and a T-Dry waterproof membrane for weatherproofing, you get the best of both worlds when it comes to style and practicality. For protection, they also include D30 malleolus inserts, plus reinforced toes and heels—earning them a CE 13634:2017 certification. Also available in a men's version.
Check it out at RevZilla
SIDI Gavia Gore-Tex Women's Boots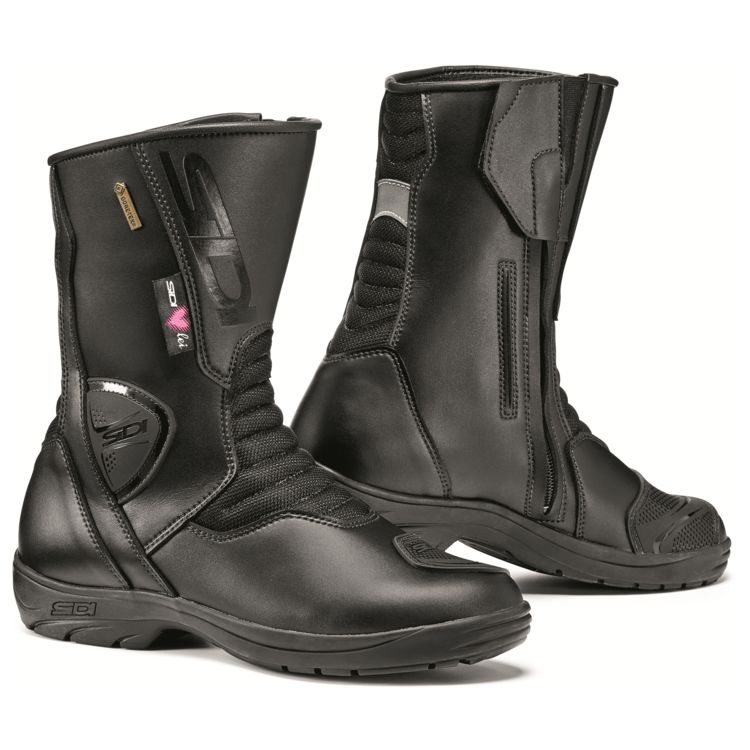 Regular Price: $274.99, Sale Price: $233.74 (15% Off)
Not the biggest markdown on this list—but this is a good amount of boot at just about any price. Double-stitching at all stress points keeps the full grain microfiber synthetic leather upper together even in a slide, while offering superior water evaporation and enhancing the performance of the Gore-Tex membrane underneath. For mid-high sport touring boots, you can't go wrong here.
Check it out at RevZilla