Damon Motors has just hit $35 million in global preorders for their Hypersport motorcycle (coined as "the world's safest motorcycle"), and they're bringing a couple of cool cats onto the leadership team to aid in the growth of the company. 
The cool cats in question are Chris Efstathiou who will be taking the head of the opposite end of the round table as VP; Mike Galbraith, who will be taking over as chief financial officer and senior VP; and Broc TenHouten, who will be filling the position as chief strategy officer and board member.
Together, the newbie trifecta have big plans for company contribution. 

"Damon is set to transform the motorcycle industry by building the safest and most technologically advanced motorcycle company," says TenHouten.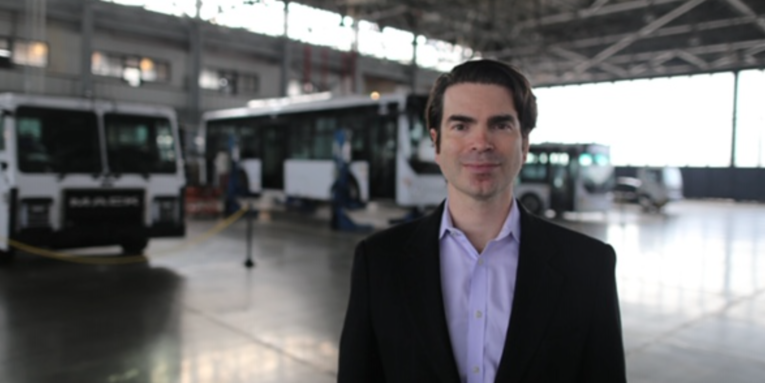 "I'm excited to be part of the team that's changing the way the world views motorcycle safety and the place of electrification in simultaneously achieving next-level performance and environmental sustainability."
"As Damon builds the world's most advanced motorcycles, it is imperative to bridge traditional automotive and high-tech supply chains to bring the motorcycles to market," adds Efsthathiou.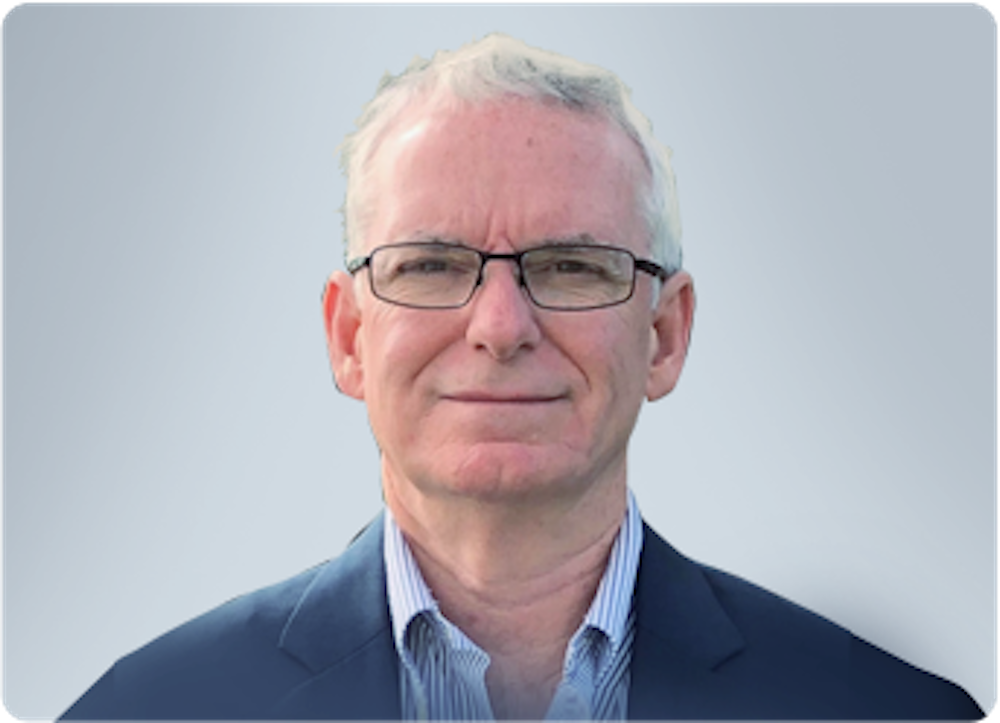 "I look forward to generating production efficiencies and ultimately reducing cost to our riders."
 "Since its launch of the HyperSport, Damon has been riding a wave of momentum, and is building toward becoming the next great Canadian company," concludes Mike Galbraith.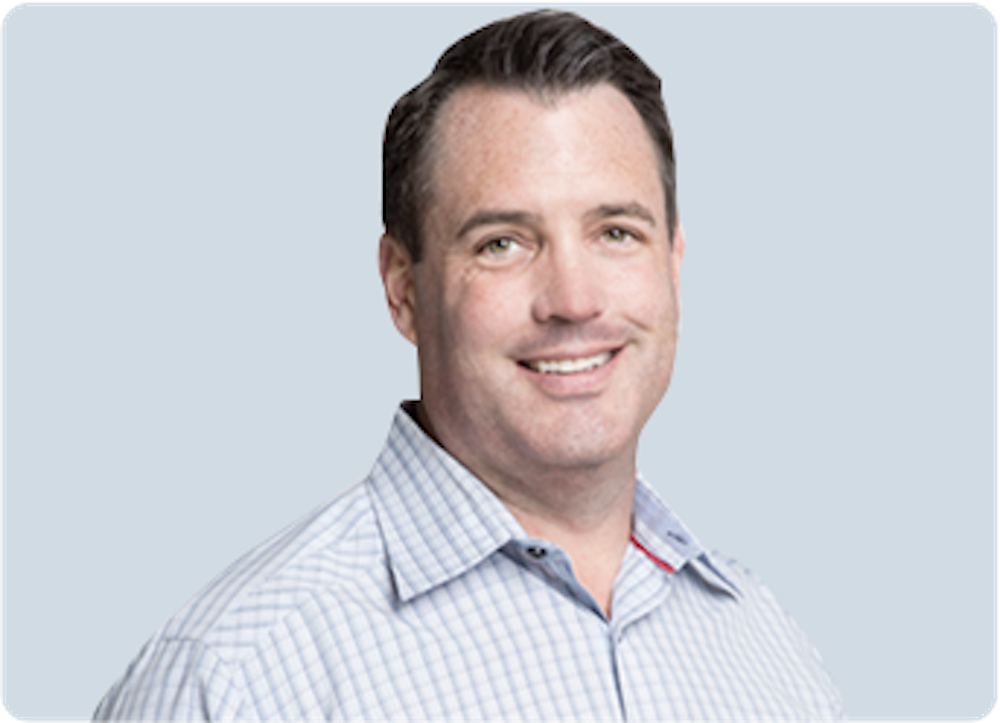 "I am eager to unlock new markets and revenue, and aggressively scale the Damon business into a global mobility powerhouse."
Damon's CEO and founder, Jay Giraud, is glad to have the gents on the team for the fourth quarter.
"Our goal is an ambitious one: we are committed to building a crashless future," he says. 
"The $35 million in preorders validates that the HyperSport is delivering safety that riders want in two-wheel transportation today. To meet this demand, we have bolstered our experienced world-class team with Broc, Chris and Mike to continue to grow the company and deliver the first HyperSports to the road."
Naturally, the release of the HyperSport into the proverbial wilderness has yet to sport a date – that being said, with $35 million in global preorders, the company is proving that their product is worth the investment – both of time and money. 
Stay tuned for more updates in this sector, and make sure to check out the latest news from Damon Motors.