Harley-Davidson has shoehorned a Screamin' Eagle 117-cube (1923cc) V-twin — their biggest stock engine yet — into the 2018 four-model CVO range.
Harley's Custom Vehicles Operations change their line-up every year with most models only lasting a couple of years to guarantee exclusivity and resale values, as confirmed by Glass's Guide.
For 2018, they are all Touring models: CVO Street Glide, CVO Road Glide, CVO Ultra Limited and CVO Ultra Limited Anniversary with two-tone paint and bald eagle graphics.
The CVO Road Glide also features their first factory-installed 21-inch Knockout front wheel for Touring models that Harley-Davidson says improves handling and ride quality.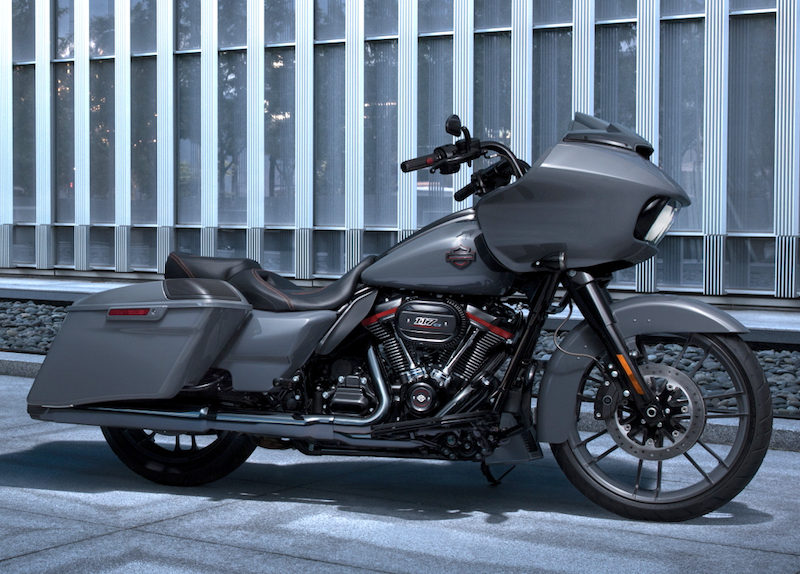 All CVOs now feature top-of-the-line infotainment systems with integrated communication technology and wireless headset interface module.
The Street Glide's 6.5 BOOM! Box Infotainment System with Stage II speakers has 900 watts of sound from three four-channel amplifiers powering six bi-amped speakers in the fairing, fairing lower and saddlebag lids. The CVO Road Glide system has 600 watts of power.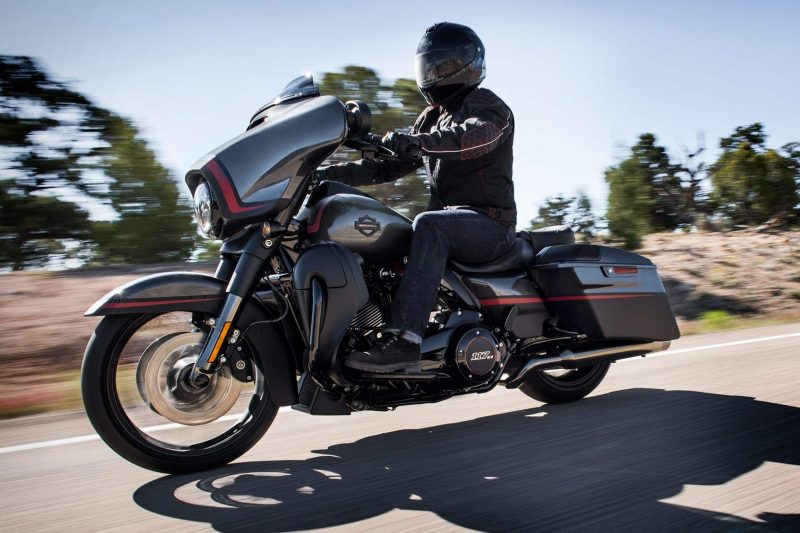 But most importantly, the CVOs are powered by the biggest stock Harley engine yet; the new Screamin' Eagle 1923cc Milwaukee-Eight engine delivering up to 166Nm of torque.
In dyno tests, they say it makes about 93.75hp.
In the CVO Ultra Limited, it is a twin-cooled engine with small radiators in the lower fairings.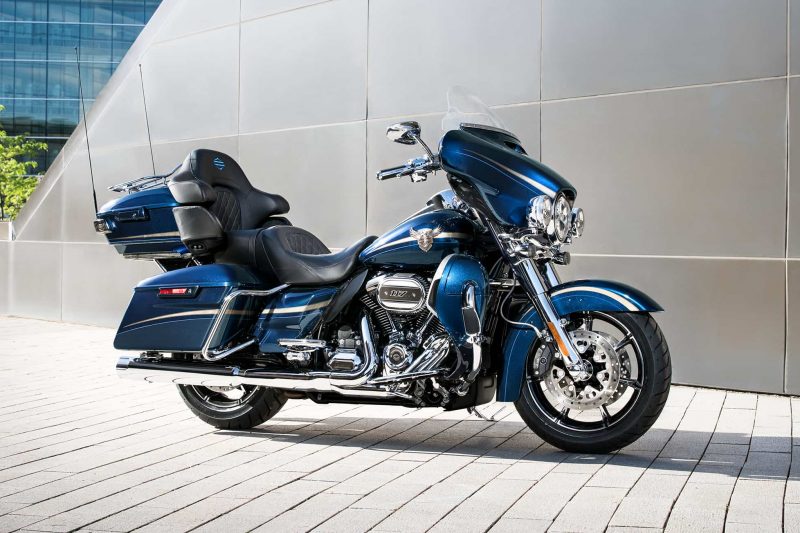 CVO Ultra Limited adds comfort with two-up seating suspended and heated with a custom seat cover, insert and unique CVO stitching.
It also comes with matching adjustable rider and passenger backrests.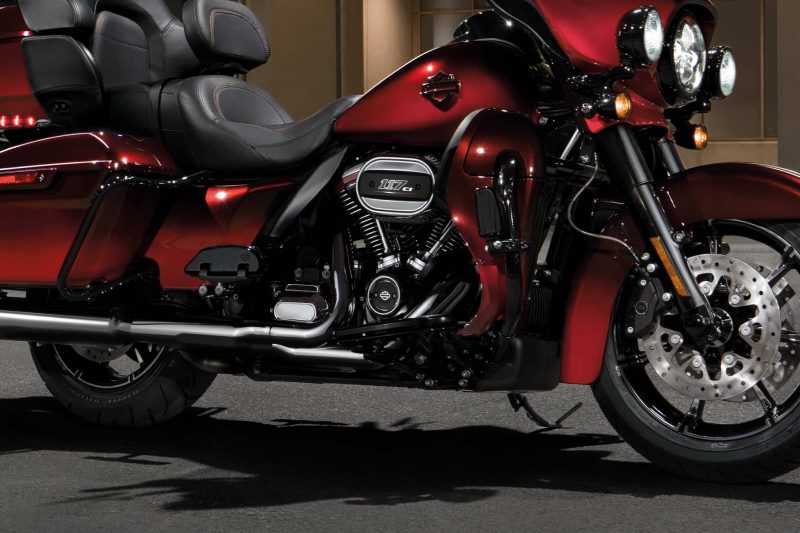 2018 Harley-Davidson CVO prices
(2017 prices in brackets where the price varies)
| | | |
| --- | --- | --- |
| FLHXSE | CVO™ Street Glide® (117) | $49,750 ($48,995) |
| FLTRXSE | CVO™ Road Glide® (117) | $49,995 |
| FLHTKSE | CVO™ Ultra Limited (117) | $52,995 ($52,495) |
| FLHTKSE_ANV | CVO™ Ultra Limited Anniversary (117) | $53,995 |