Chinese brand CFMoto has been making huge strides in the motorcycle industry. Having been in close communications with Austrian brand KTM since 2013, CFMoto has acquired access to the American markets, where they have been dominating the ATV and UTV sector since 2006.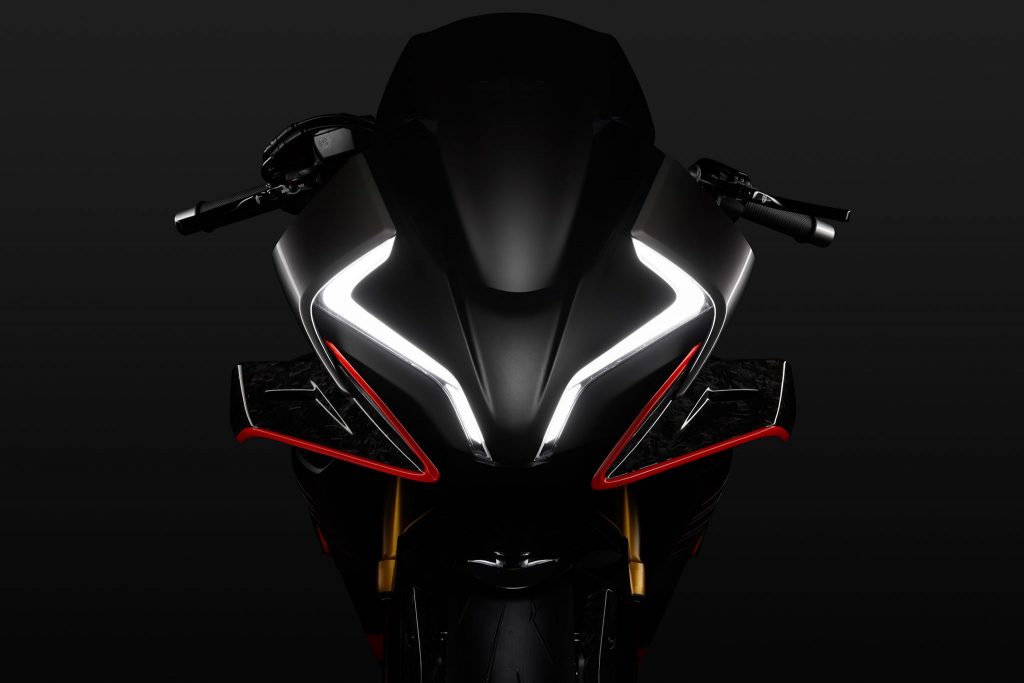 Amidst all this, the company has been popping bikes out at a steady rate – beasties such as the 700 CL-X, which debuted in Europe just last month, its Quatre-Litre sibling, the 250 CL-X (currently only available in the Eastern Hemisphere), as well as the launch of their long-anticipated 800 MT range and an official confirmation of their range of electric bikes in December of 2020. 
Now, we've just received word from AutoEvolution and VirusCars that the company is working on a new middleweight sportbike – and it may be a new, budget-friendly rival to Yamaha's R7.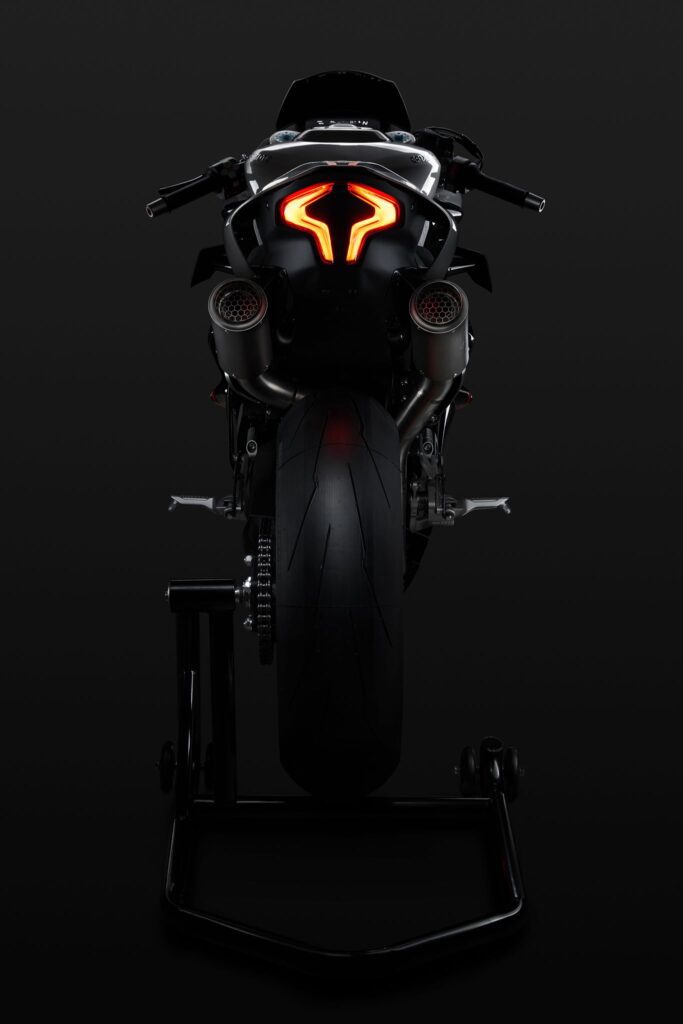 Here is what we know: 
All told, CFMoto could have a very important beastie on their hands if they stick to the script and churn out a middleweight sportbike costing under $9,000. Not only would it compete with the likes of the Aprilia RS 660 and the Yamaha R7, but it could draw some serious attention.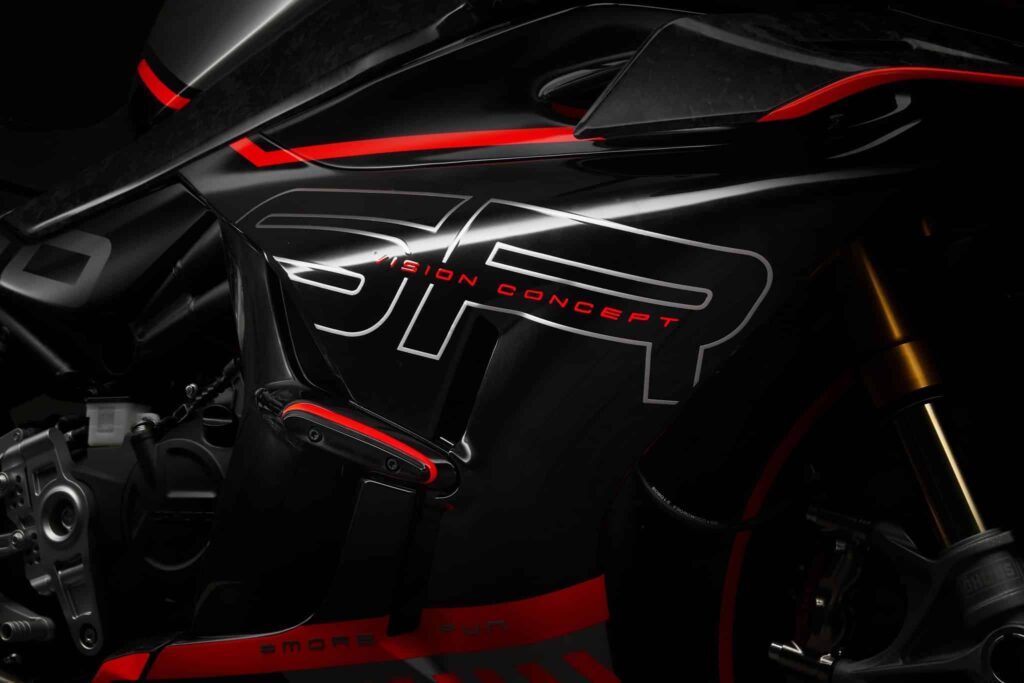 What do you think? Are we going to get a bike to rival Yammie's spiffy brainchild?
As always, we love to hear from you, so drop a comment below and let us know what you think (and maybe spruce up on lineups from Aprilia and Yamaha as CFMoto cooks up another update on this bike).