Chinese brand CFMoto is officially coming back to the US two-wheeled Powersports market – and the big official hop across the Atlantic has taken more than a little planning. 
CFMoto has been a popular motorcycle brand in the Central Hemisphere for decades. With the company being in the American Powersports market since 2006 (CFMoto UTVs and ATVs being the main focus), CycleWorld states that the brand's two-wheeled connections include partnerships with KTM stretching as far back as 2013 (if you don't count the cold launch of the 650NK/TK models in 2014, which garnered no interest whatsoever).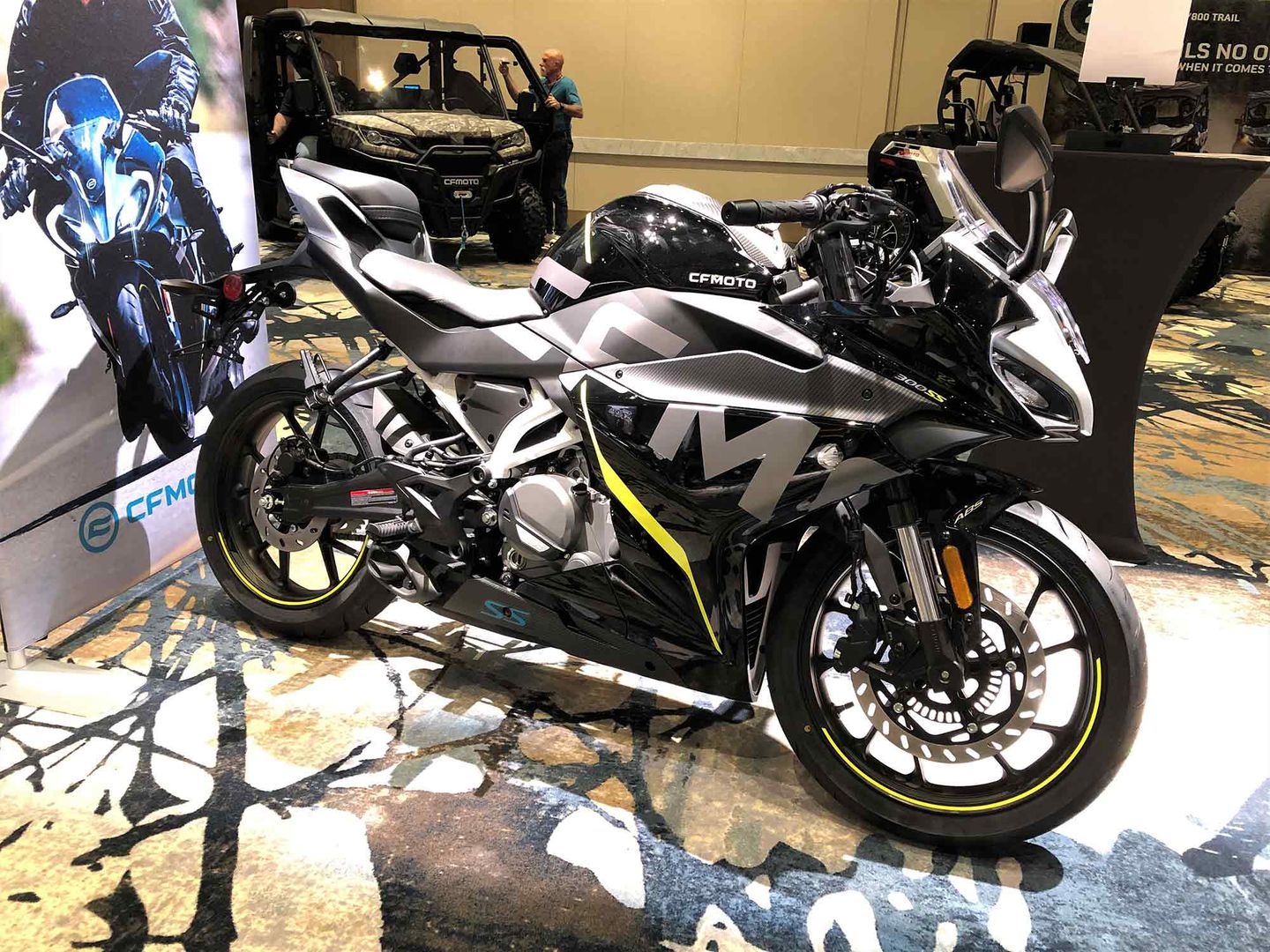 As of last quarter, the firm has purportedly announced it will be reintegrating into the American motorcycle industry, with the trans-Atlantic introductions including some new beasties – A 700CL-X/700CL-X Sport roadster duo designed to take on the Yamaha MT-07, a 650 Adventura/650NK pair for the adventure bike range, two small-displacement nakeds that look like a cross between Kawasaki's discontinued Ninja 300 and the Honda CBR300R (300SS and 300NK), and the 126cc Papio – a Chinese mini-bike that apparently looks like the offspring of a Kawasaki Z125 Pro and the Honda Grom. 
Together, these four bike types will be used by CFMoto to prove to the American masses that Chinese no longer means cheap – at least, not when it comes to quality of product. 
Despite the up-and-coming transition, CFMoto has yet to release when the bikes will be released – or, indeed, when dealerships can expect to see the bikes. We are anticipating 2022 but will keep you posted as the updates come our way.
In the meantime, make sure to check out other news articles on CFMoto – and as always, stay safe on the twisties.